Time Passed Us By At The Speed Of An Italian Super Sportscar
Holy moly, where did time go? I had closed my eyes for what felt like a nap and BOOM, soon July will be a wrap. Seems like there's no time to waste but let's look back at June's TGIF missions and your entries.
Week 22
To getting you all started, in the first week of June I asked you all to change perspective and look at the world from a frog's perspective. Those with a mobile had a slight advantage as those with a camera and lens attached to it almost had to dig holes to fulfil the task. In the end, we all got there. Here are some samples for you to remember: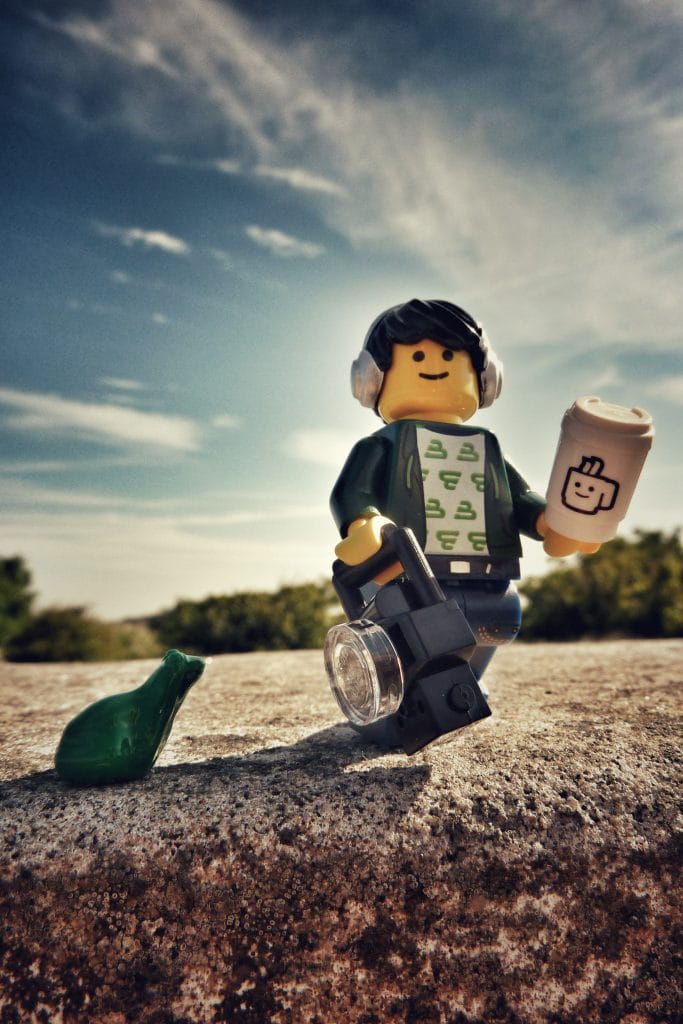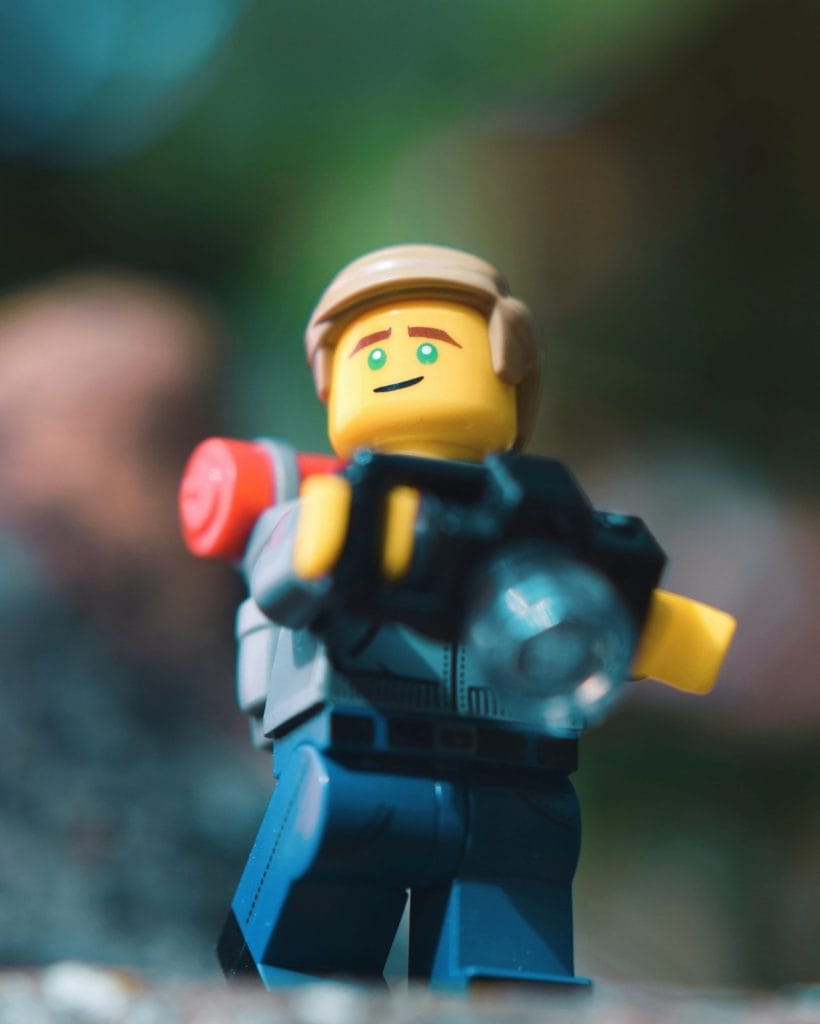 Don't be afraid to try out some new angles occasionally (be it from deep down upwards or from up above and all the way down. Keeping your camera on eye-level of the subject is good, but sometimes you may want to change your position.)
Week 23
It was about time to get you all on your way to Sweden to celebrate Midsommar with us. Thus, the challenge was about travelling. A little extra task was to revisit what you had learned from Suné earlier this year, and to add a little motion to your image. Here are some of the great shots you shared with us: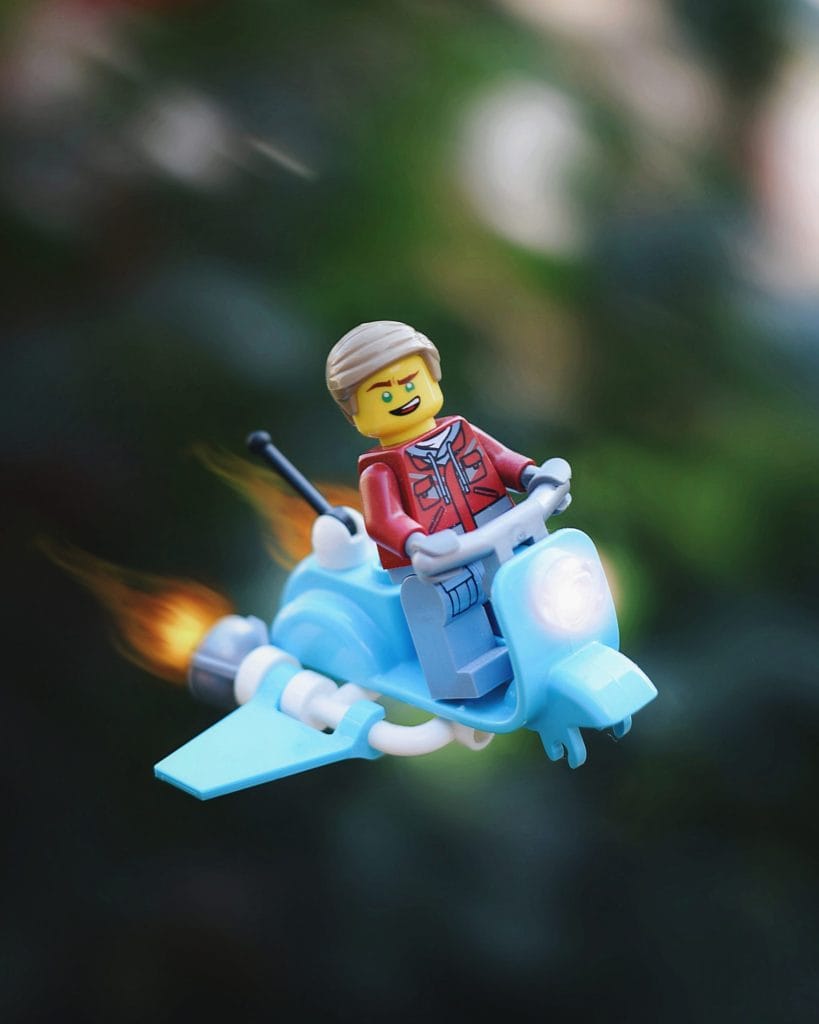 At times it's good to look back at what you learned and try some lessons again to sharpen and master your skills.
Week 24
This little mission challenged some of you a little more. My idea was for you to share an image of an object that your minifigure had along on the trip north. And to give it a little twist, I asked you to add a natural frame. In the end the mission made us think back to Maelick's thoughts about Flaws. Here are some of your wonderful entries: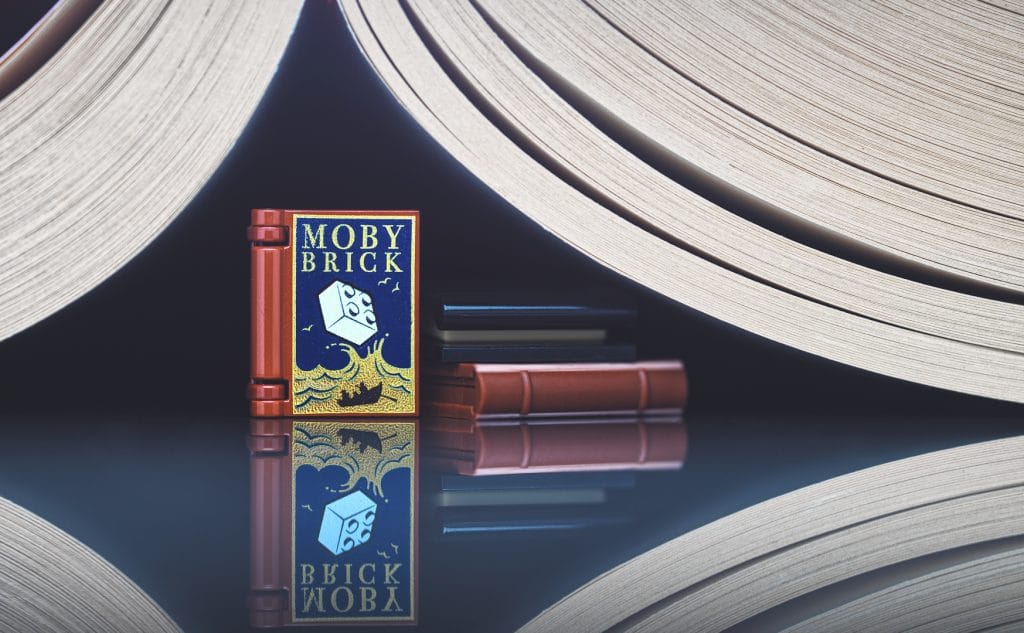 The week left us with an important lesson:
Perfectionism to me is a sign of passion. If there was no passion, you wouldn't join or little missions here, no? You may just have to understand that sometimes it is completely ok to ignore that urge to make it all 110% perfect.
Week 25
And here it was: Midsommar! I invited everyone to leave all traditions behind and share with us your ideas of how to celebrate midsummer. As an extra I asked for a little group photo. Here's what our Midsommar in Sweden looked like:
On that day we didn't create images. We created memories with friends to last a lifetime.
Week 26
The last week of June was still filled with beautiful daylight. I simply couldn't help but ask you all for an image of your favourite toy using only natural light. I knew that some of you were mainly shooting in studio. What better excuse to get you moving into the wild than another weekly mission? You rewarded me with more wonderful images like these: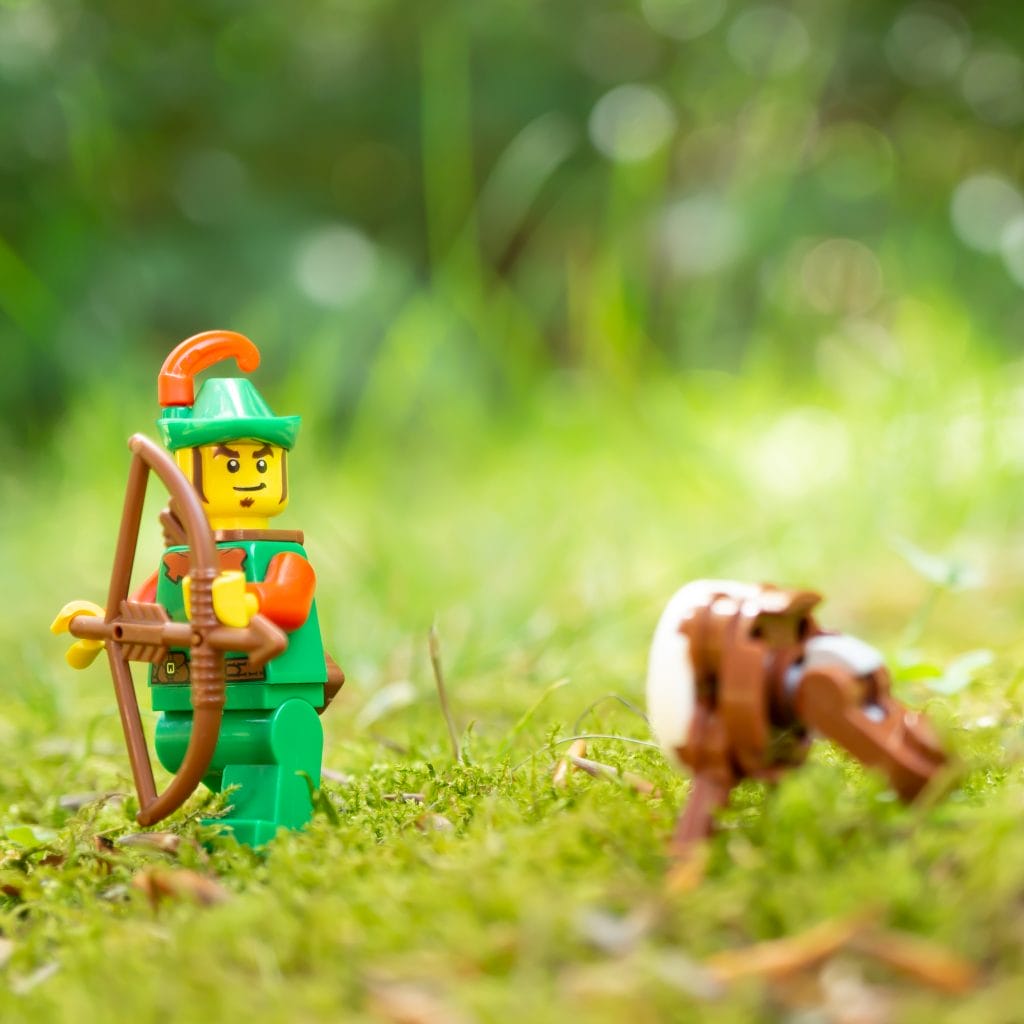 The idea behind it was for you to think about the intensity of light.
For those with a histogram in your camera: no high levels on the right side. While on any screen (desktop/tablet/phone) they may simply look insanely white, they will cause painful obstacles when printing (and that's what you definitely should try). If you're interested in any why and how, shout and we may turn it into another week's mission.
Who's Going To Print?
Besides of hoping that you all enjoyed following along our TGIF in June and learning one thing or another I have one last question for you:
Who created an image that she/he found beautiful enough to have it printed out?
(I know I have one that screams to being printed as it's a wonderful memory of a weekend with friends.)
Thank You
Thank you all for having participated in June's TGIF and those who took a quick trip down memory lane here with me. I wrote down the names of some photographers who came up with images I really enjoyed. An innocent hand will randomly pick ONE name from this list. With the help of another hand, one of you will be sent a little surprise as a thank you. Better be kind to your mailman. He may just deliver that little thank you to YOU…
A Non-Belgian living in Hamburg, Germany. Curiosity-driven and mostly to be found on tiny adventures and great journeys.