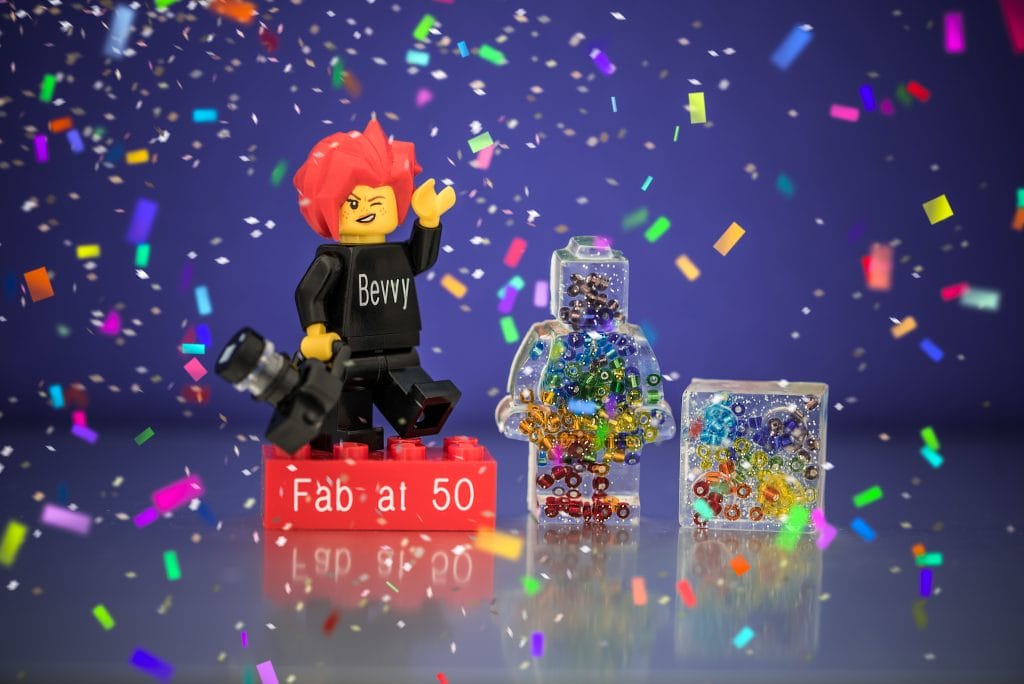 Thank You
So I draw a close to the March madness and on behalf of us at Stuck in Plastic, we want to say a big THANK YOU to you all for joining in the weekly themes.
Natasja and Suné had both provided wonderful challenges during their take overs, so they were hard acts to follow.
Firstly I hope that you have enjoyed all the challenges and I appreciate some were harder than others to think about. When posting the challenge to Discord on a Monday, I was a little scared. What if no one joined in? What if the challenges weren't exciting enough or the participation was fading out and no one could be bothered.
But, as the week began you really impressed me. And when I have looked through your images, It was evident that you all accepted the briefs. Then, who to feature as I really wanted to thank you all.
Infinity
For this weeks challenge we focused on the infinite space as we said Hello March. I didn't expect so many wonderful pix to fill the IG #sipgoestgif_infinity but you kept them coming over the weekend.
Exposure Triangle
During week 10, I decided to delve into the depth of the Exposure Triangle. I must admit, writing the text I was like shall I post or just give you a simplified version. But then what can you learn if I take away the context and actual reason why the exposure triangle exists.
Once again you met the challenge and put aside the fear of technicalities. In turn #sipgoestgif_xposure was looking amazing. You pulled together the 3 things I asked for good LIGHT, TRI∆NGLES and the number THR3E and it was amazing to see the images pop up.

Special thanks to Scott at toyingwithlight for sharing your exposure process.
Disney Inspired
In week 11 we headed over to a Disney Inspired theme as we joined in the celebrations of Disney World Florida celebrating their 50 years anniversary. I also had a double reason to celebrate 50, that came the week after.
When the crew talked about the Twenty Two project, we all decided that each week would be connected to a photo technique, an event, a number and a colour. I chose the colour purple and that was because the colour also represents Epilepsy Awareness. An invisible condition that we and many others deal with on a daily basis. The hashtag was #sipgoestgif_disney and once again you embraced the colour, my reason to raise the awareness and you all entered the house of mouse. Honestly Thank you again.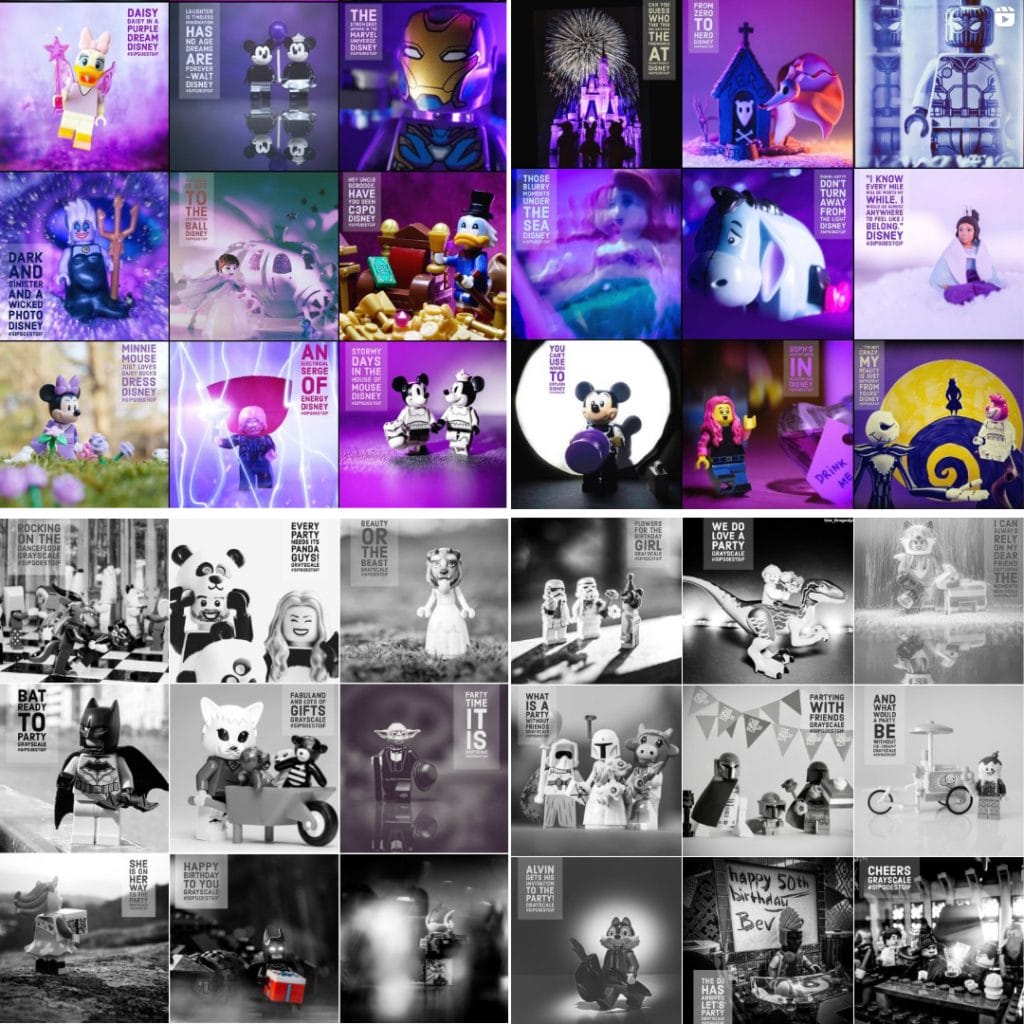 Fifty Shades of Grayscale
As time was ticking closer and closer to my big 50 birthday. I decided to get you into the party zone and we went all black and white in a monochromatic fifty shade of grayscale theme. I know parties are meant to be colourful but I love classical black and white. And to be honest, seeing all your images was just amazing. It was a wonderful party and the photographs can be seen via #sipgoestgif_grayscale. Thank you all for attending, I hope you had fun.
Making, not taking
Before I handed over to Maëlick there was one last challenge from me to wrap up March. I looked back on my fifty years and decided to limit your way of shooting. I wanted you to focus on Making, not taking a photo. Just like I learnt to do so many years ago when I used to shoot on film.
This was probably the week I was most wondering if participants would join simply because we all find our workflow and nowadays post processing is a staple part of many photographs shared on social media, I know I love to create in the digital darkroom. but what if you limited yourself to making only one image. What would you achieve? using the #sipgoestgif_limited I waited to see what you would share. And you all again blew me away.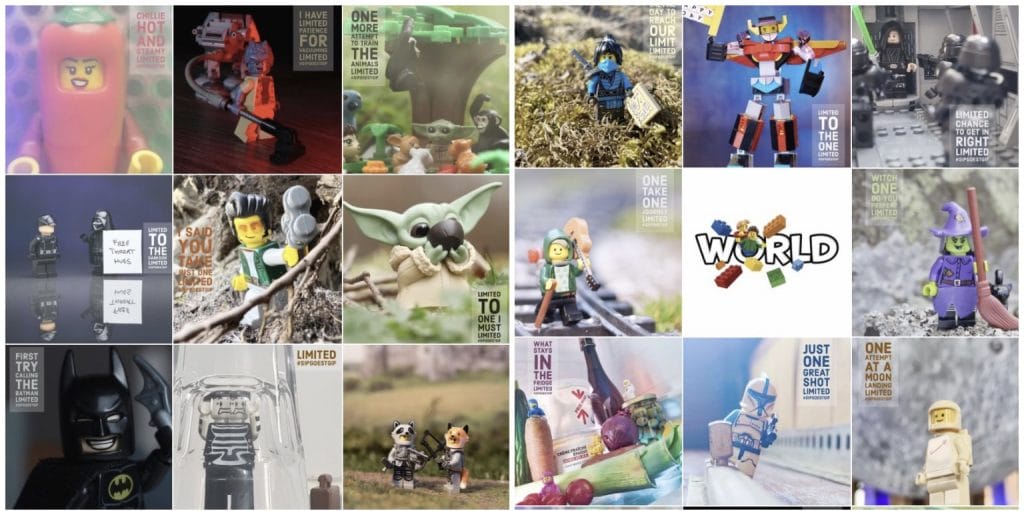 And March 22 is a wrap
I have loved hosting March and seeing you all interact and hopefully have learned things about yourself along the way. My Fox and Raccoon story will continue based on the rest of the crew challenges ahead and I can't wait to see where their adventures take them.
I will hand over April to our Nordic photographer @maelickinthenorth and look forward to seeing you all join him.
Bev x