Twenty Twenty Two is only in its first half and we are already having a little pop up exhibition on the calendar.
If all goes well and nothing falls through the cracks of the planning and the printing office we will be showing some of our toy photography to the public on LEGO World 2022 in Copenhagen later this month.
How cool is that !
An exhibition.
With real prints.
Who and what we will be showing we keep a little secret until the grand opening, but we will for sure share more with you all live from Copenhagen in two weeks time, so keep an eye on that little hashtag #SiPgoesLEGOWorld2022.
SiP goes LEGO World 2022
When: Friday 15 april 2022 until Monday 18 april 2022
Where: LEGO World 2022, Bella Center, Copenhagen, Denmark
And tickets are available here.
And if you are going to LEGO World 2022 in Copenhagen, do let us know so we can meet up!
PS. Do you spot us on the map?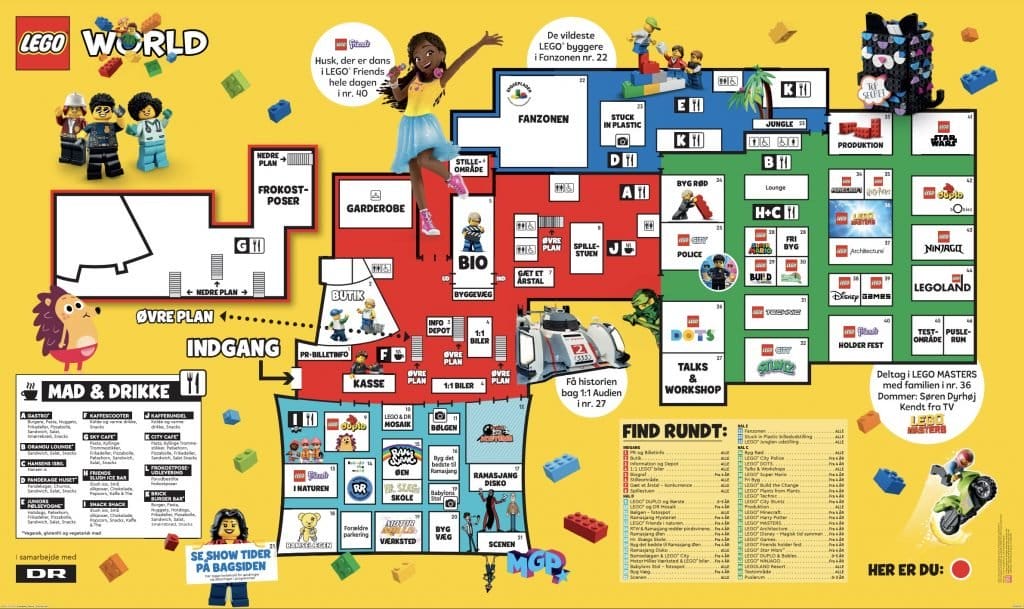 Stuck In Plastic.
The creative collective of toy photographers.