After Bev, Natasja and Suné, I will be the one taking over our weekly challenges for the month of April.
As some of you might have noticed, for almost a year I have been pretty much absent from social media. For years, I have been in a semi-constant creative rut, but since last summer, the rut turned into a burnout. It took me time to understand the causes and what I should do to recover. I'm now trying to recover, going back slowly to photography. With this challenge, I want to share part of my thought process.
Something I grew tired of over the years is technical perfectionism. I'm now trying to not only accept technical flaw, but welcome them. Break the rules and go against them. And this week is all about that.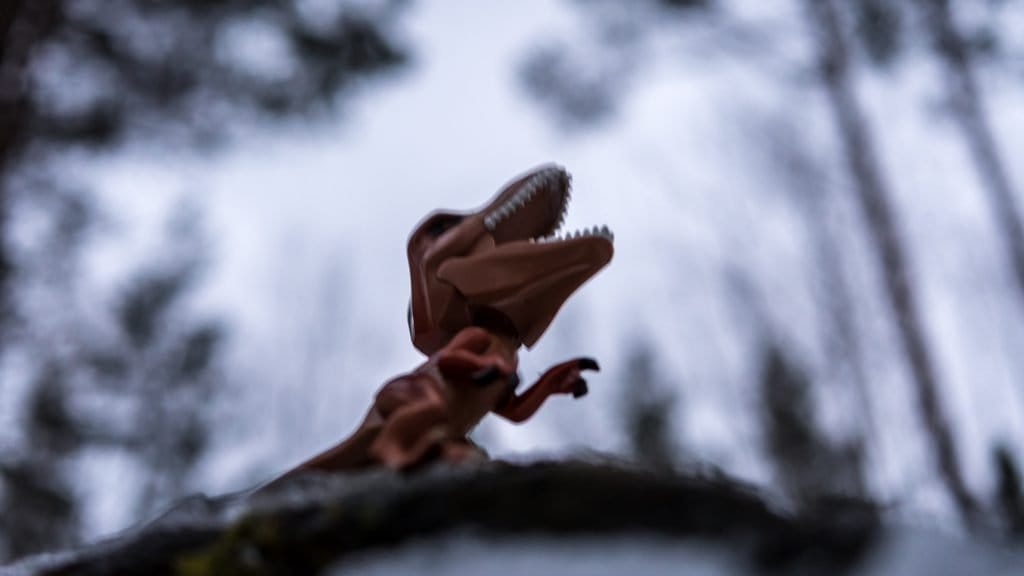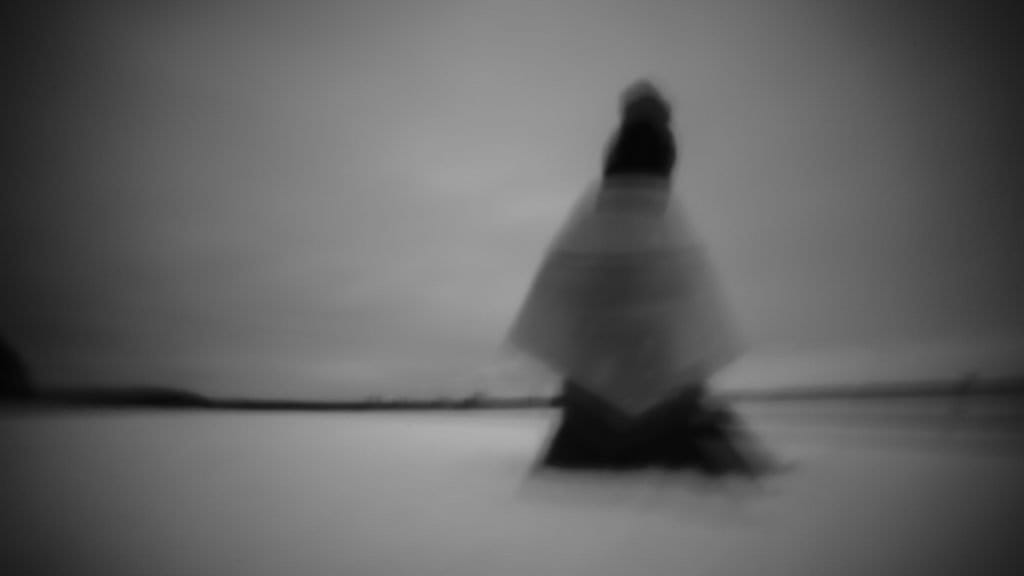 Technical perfection and photography
Most online discussions about photography are usually aimed toward achieving technical perfection. This kind of discussion is most relevant when our goal is to showcase something, such as a product to be sold, so that it looks appealing (sometimes more than it actually is). Yet, creating compelling images, self-expression, and overall art don't have to obey standards of beauty set by commerce and advertising.
Technical perfection is far from a necessity. There are countless photographers, and more generally visual artists, who created technically flawed images while still making it into the most prestigious museums (when not into history books). See for example the works of William Eggelston, Rinko Kawauchi, Hiroshi Sugimoto, Paul Graham, Thomas Joshua Cooper, Naoya Hatakeyama, Martin Parr, Anne Collier, Daido Moriyama, Nan Goldin, Cindy Sherman, Uta Barth, Bill Jacobson, Todd Hido, or Sally Mann.
The challenge
The goal of this week is to break free from perfectionism and question what we do.
How much time do we spend looking at our images, obsessing over little details? How much effort do we invest into creating technically perfect images that mimick the standards of beauty, often set by the world of advertisement? Can't we use that time for something else?
What if, instead of spending our time trying to get rid of those so-called flaws, we would welcome them and use them to create more compelling images?
Be inspired by those legendary photographers and create an image that actually benefits from being technically imperfect.
For this week's challenge, consciously use/add one or multiple obvious technical flaws to your image that won't diminish its value but instead strengthen your message or story. It could be camera shake, a noisy image, a cropped subject, unsharp details, an over/underexposed image, a skewed horizon, an imbalanced composition, multiple exposures, or an out-of-focus subject.
For this week, the hashtags are #sipgoestgif_flaws and #sipgoestwentytwo
Sharing the Adventures in The North of my Plastic Friends.