Hello March and Goodbye February. A big THANK YOU goes to @by_a.n.n.a for being an amazing hostess last month. I really enjoyed the challenges so far and now the handing over of the camera is passed to me. Bev, Beverley aka @bevvypix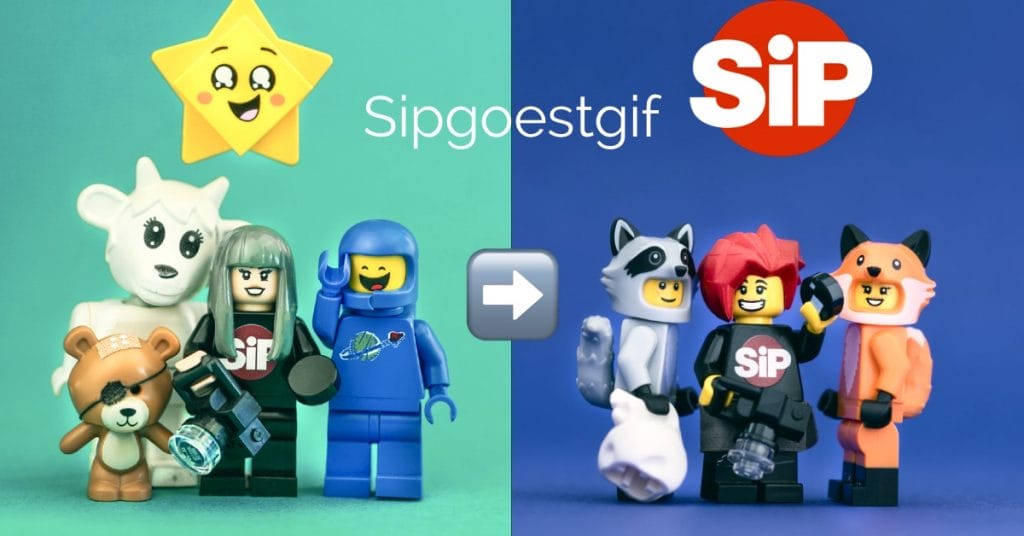 So Far in SiPgoestgif_TwentyTwo
So far Suné and Natasja have provided wonderful challenges which have resulted in awesome images being created by you guys. Now I take over and first I look back over the last two months and see that each weekly challenge has influenced another chapter in Fox and Raccoons adventure. This unwritten story develops based on the theme our crew members release on our Discord on a Monday in the -tgif-weekly-workshop-challenge.
Hidden from public view, our participants upload images based on their ideas for the theme and share them amongst friends. Friday is the beginning of sharing to Instagram, when we start to see amazing photographs that relate to the theme via sipgoestgif_ specific hashtags. The theme continues over the weekend. Then on Monday, a new challenge is announced in preparation for the following weekends new theme.
If you want to join in, then follow us on Discord to get ahead or if you want to play catch up, here are the links to the previous sipgoestgif_ challenges:
January with Suné
1 Manifest
2 Long Exposure
3 One
4 Sci Fi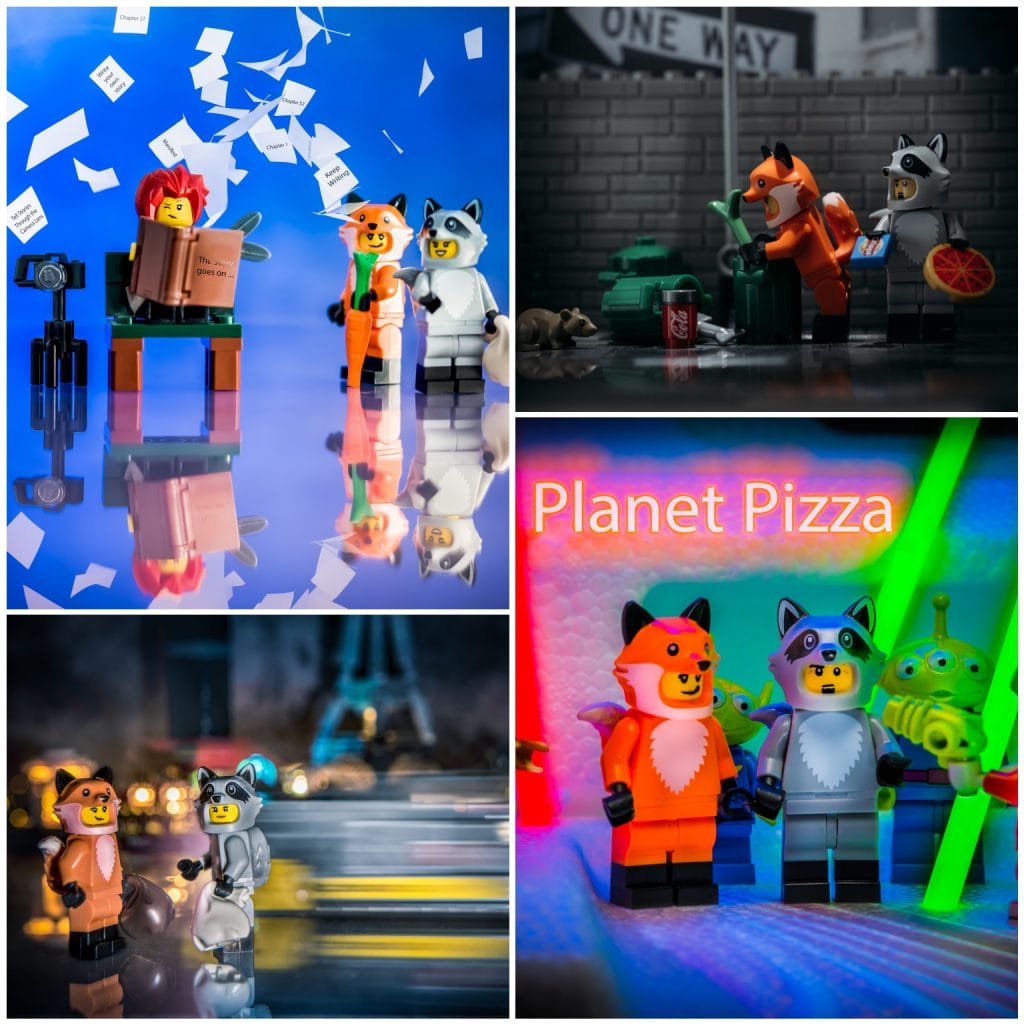 February with Natasja
5 Diorama
6 Valentines Day
7 Vidiyo
8 Close Up

Hello March with Bev

We now Spring into March 💐and I hope your creativity keeps on flowing throughout this month and that you join in with the @bevvypix weekly TGIF challenges.

Last weekend as you all know, we got Close Up and Personal. This week I am going to give you space to gather your thoughts and think about the way in which you use space to compose your own photographs.
The deeper you go into photography, the clearer it will become that photography is a subject that is limitless, and the only limitations are connected to our own emotions. Perhaps you may have negative feelings about your own work or Twenty-Two has you buzzing with positivity. These elements are important because of the emotions they carry.
Infinity

This week we are exploring space and the word Infinity ♾ For me it means limitless and what comes to mind is unbounded space. Therefore, your challenge this week is your interpretation of Infinity and an exploration of positive and negative space.
As you will see here, I have used the exploration of space that helps create a feeling of my interpretation of infinity, as Fox and Raccoon head off into the distance following the pack.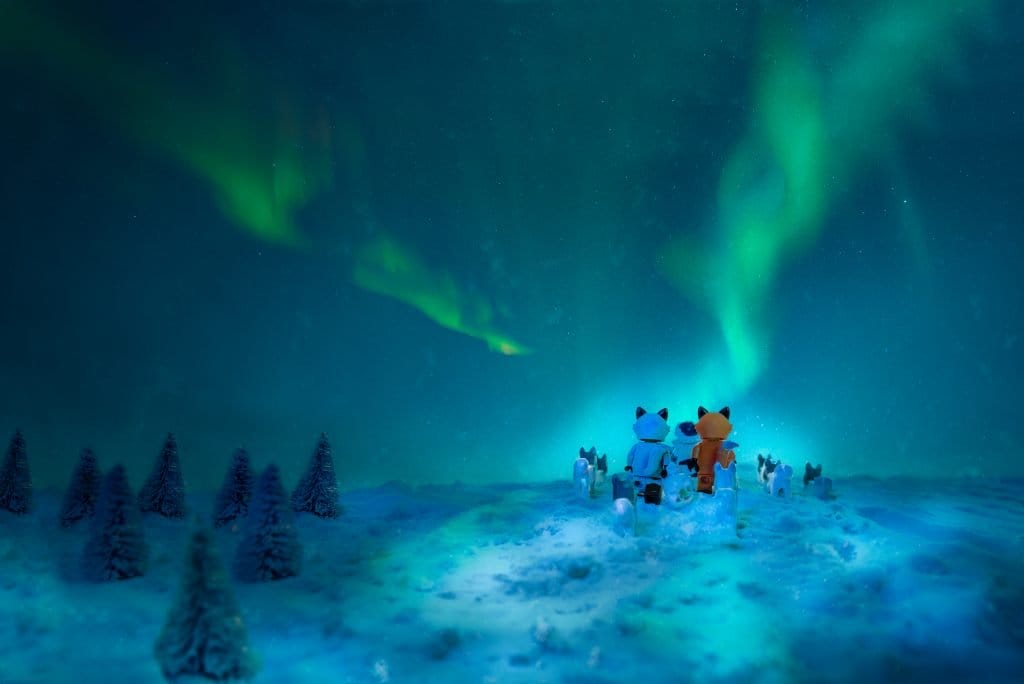 Focus on the Infinite Space

Space in photography refers to the positive space of the actual subject, while negative space is the area surrounding the subject. The clearest example of negative space is often minimalistic in composition. Or you can go into the void and bring in some spacemen/women. You could even stand on the edge of the Earth or visit Mars.

By focusing on the infinite space, will give depth to your image and all images should have some kind of foreground, middle ground and a background. This allows the viewer's eye to move around your image. Using space in the visual language of photography can be pleasing for the viewer or can be uncomfortable and trap your viewer.
Positive and Negative space are two of the most crucial tools at a photographer's disposal. So, l👀k around you, eliminate the distractions and remember that neither ➕ nor ➖space is better in 📷 they carry different emotions and executed ✅, they carry endless possibilities.
Your Mission
Your mission is to create either 1️⃣ or 3️⃣ 📷 based around an infinity theme, make sure you capture the emotion within the images and connect with your viewer, this could be connected to storytelling 📚, you know the beginning, the middle and an ending ♾ Each image must result in providing the viewer with the infinity element of space.
Great Entries So Far
During this week, images were starting to pop up on our Discord and you have certainly impressed me so far with your Infinity interpretations.
Featured Format
Over the weekend I will be choosing a few to feature on our Stuck in Plastic Instagram, so please make sure your format is 1-1 square for IG feed and 9-16 vertical for stories, it makes it easier for us to share.

Thank you to everyone who has secretly posted already to our Discord. And I am looking forward to seeing many more endless Infinity photographs ♾ over the rest of the weekend. To Infinity and Beyond (I had to say it didn't I ☺️)
Bev x
Tag your images starting on Friday and not a second before using #sipgoestgif_infinity ♾
You can also use the optional hashtag #sipgoestwentytwo