Thank You
Heej You Awesome People,
At first I want to say "THANK YOU" for being stuck with me and us from Stuck in Plastic.
When we talked about this project last year with the crew we all were excited about it, but for me on the other hand it was also a little bit ill at ease because I had never done this before. The month February, 4 weeks with 4 challenges…..wauw…..I really had to think what theme my challenges would be.
Diorama
The first one #sipgoestgif_diorama was a clear choice. I love to make diorama's and I wanted to share one of my passions with you. This theme also fitted perfectly in our #sipwinterworkshop2022 and we all had to make our diorama for the special figurine that Boris sends us. And I didn't expect that a lot of people would join because making a diorama sometimes takes a lot of time. But you girls and boys amazed me!❤️

Valentines Day
Than we had the #sipgoestgif_valentinesday challenge…..well I couldn't just let Valentine's Day go by without doing anything with this. It was a challenge with a twist…..to make photos not with the regular minifigs but with the ones you never see on Valentine's Day……the machines….the robots….the zombies….the ghosts….the misfits who also deserve some forbidden love……well you all did participate with passion.❤️

Vidiyo
When I heard the news that LEGO didn't continue the VIDIYO series that was my call to honor this amazing series with beautiful minifigs and builds. So #sipgoestgif_vidiyo was born and not just for 30 seconds but for the whole weekend. Because of the beat bits that were used in the sets as album covers, I had the idea to make album cover art using the VIDIYO minifigs. And not just any cover, albums that were dear to you! With your favorite song and favorite sentence of that song. Well girls and boys…..you rocked this challenge…..and a good thing….my Spotify list has grown with new songs and songs I haven't heard for a long time. So THANK YOU!!!❤️
Close Up and Personal
And then this weekend, my last weekend…… #sipgoestgif_closeup well one of my favorite things I love to do is macro photography and looking closer to your subjects makes you see more and understand some things more. Or let you see things you never have seen before and maybe amaze you!
Well you all joined with beautiful close ups and some of you also with personal stories why that close up is so important to you! So THANK YOU!❤️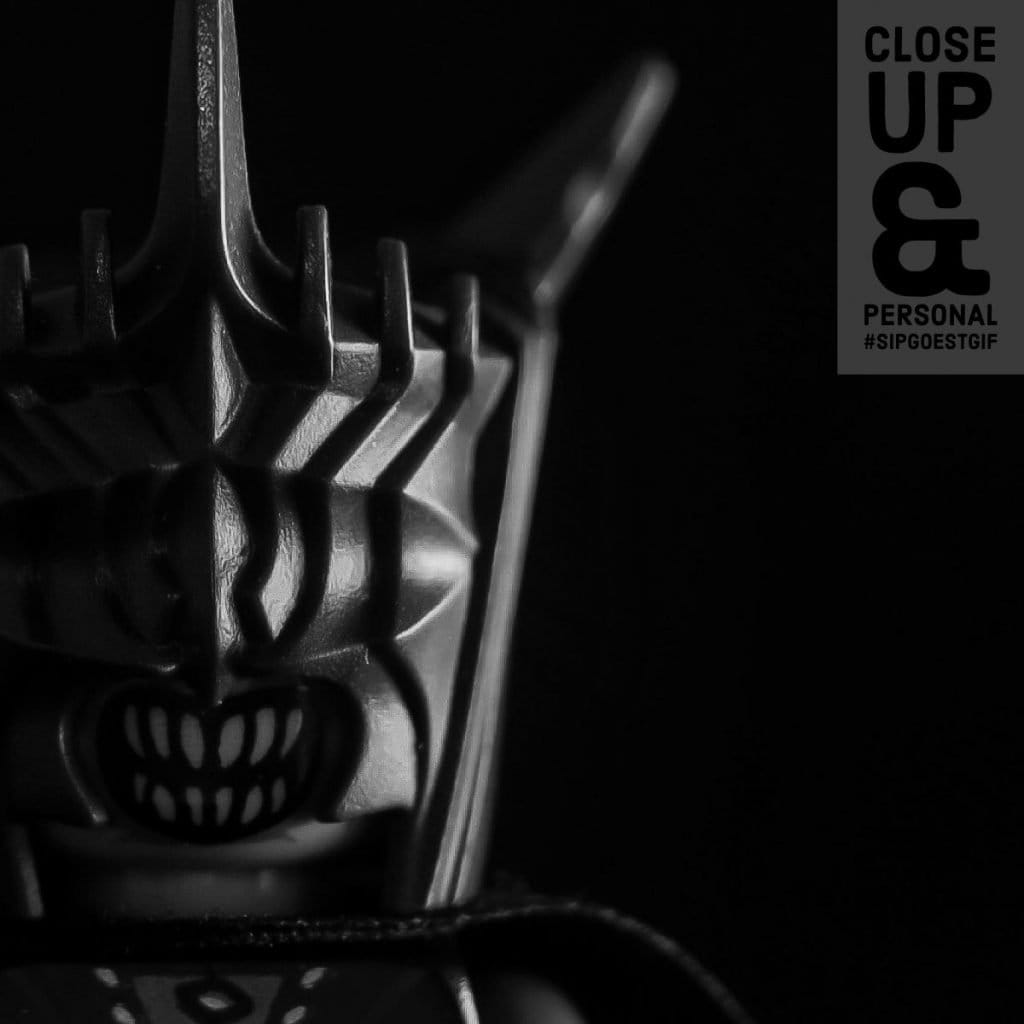 And February is a wrap
So now I come to a close … and I enjoyed everything, it was wonderful to interact with you.
I will hand over the camera to your new host of the month March: Beverley Thomas also known as @bevvypix
Well I can promise you….. great challenges ahead! I will be looking forward to see Bev's and your photos!
Big hugs from me to you!
Natasja ( @by_a.n.n.a )❤️