Xmas is over.
Santa has delivered his packages all around the world.
And our Christmas Card Exchange has been a blast.
If you have been on IG these last few days you must have seen all the fun.
And the greetings. And the joy.
I opened my cards on Xmas Eve and enjoyed the happiness it brought together with my family.
Letters from all around the world.
Handwritten.
Packed with joy, and even some glitter.
Amazing toy photography from all over the world.
Awesome friends, and even the odd stranger.
And then there was our weekly #sipgoestgif challenge.
Another small tradition that started as a little experiment after the Summer Workshop and grew into something beatiful. Something we will continue even in twenty two, but more on that later next week.
Back to Xmas and week 51 with #sipgoestgif_xmas
One little thing about the #sipgoestgif challenges in twenty one was that I tried to keep it fun and special also for our crew. And besides the guest starlets Jen and Claudia we had joining in, I was basically the only one selecting the words every week.
I got inspired by what happened in the week.
Both on our discord and the world at large.
When Movember was upon us, I did check back with some of the crew on featuring No Shave November but ultimately I decided against the Moustache.
Maybe in Twenty Two.
Maybe.
And so it was great fun to see some words pick up, while others were not as successfull. But the one thing I always did was trying to previsualize my own image.
At least in my head.
Before sharing the challenge here with most of you.
And I can tell you I have an impressive library of images in my head that were never created beyond my own imagination. A pretty impressive body of work tucked savely away in my head. Pretty meta avant la lettre. Unmined NFT one could say.
Now, one of those images (and ideas) came to me when I got this little LEGO Santa set 40499 pretty early on this autumn. Long before the real snow and ice came to Stockholm.
It was one of those sets LEGO wanted us to creatively review and blog about.
At the time I did not know what set it was going to be.
I would have sent it to Natasja otherwise, as she produced quite a few amazing images with this little set.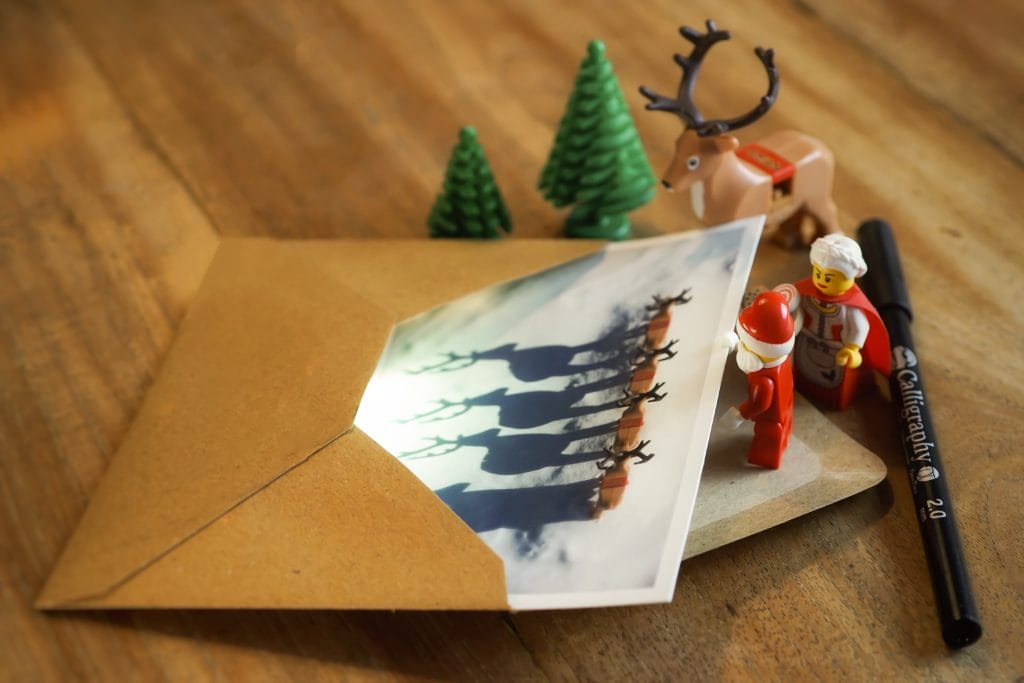 Yet, my execution failed.
At least with the idea I had previsualized in my head.
The snow came, and went, and the idea was never executed.
The idea of a Santa making his way through the real snow.
And here we are are the day after Xmas.
Me going through my memory card and process the images I managed to take quickly between a work break earlier this month. (I tend to only shoot in the weekend, but I had to squeeze this one in). And then I never came to process it before Xmas happened.
Or to spread the word of getting this set (an amazing set with reindeers) which is currently at the time of writing sold out at LEGO.com (and most probably will make some money on the second hand market)
If you see it at your local store, then do grab a box.
The reindeers are worth the price, and if you live in Sweden the mellendags rea may give you a great bargain.
And here we are.
Santa is coming home, after a hard day work.
Frozen, and longing for a warm sauna and a well deserved Xmas IPA.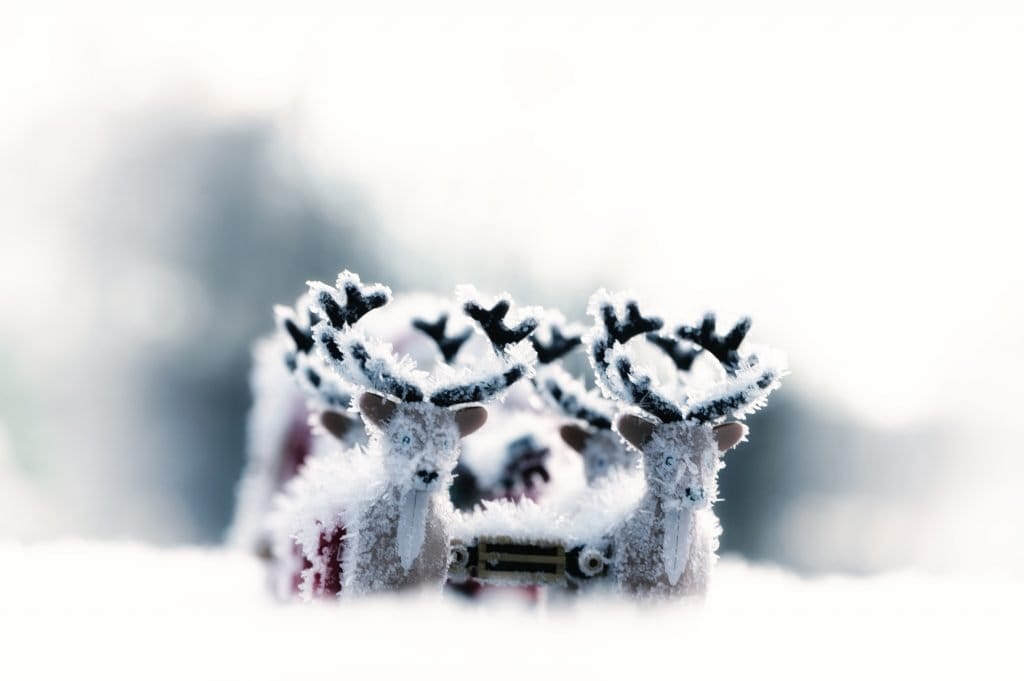 Or so the story goes.
An idea finally come to paper.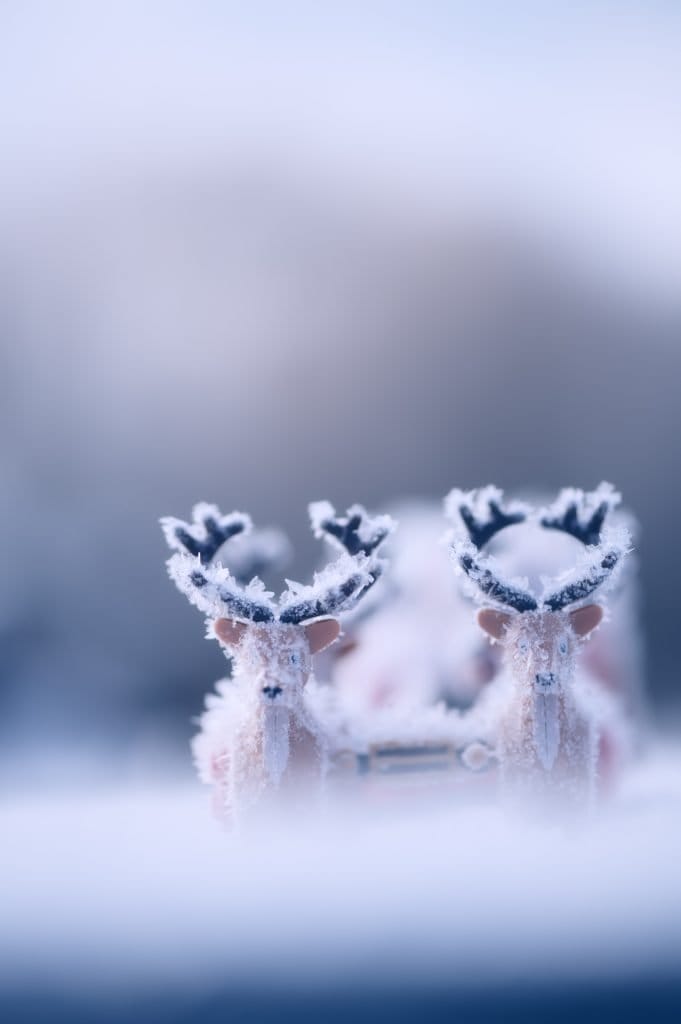 Happy Xmas Ye All.