It is Sunday evening and soon a new week is about to start.
A new week.
A new challenge in our TGIF journey.
The end of our #SiPgoesTGIF Pirate Challenge.
And quite a few other things in the pipeline are ready to hit the ground.
It feels like we are running a little 10K run here on SiP.
Not at all that acoustic, some may say.
But hey, it is fun to run a little.
Like pirates without a plan.
Just hitting their next loot.
Or so they think.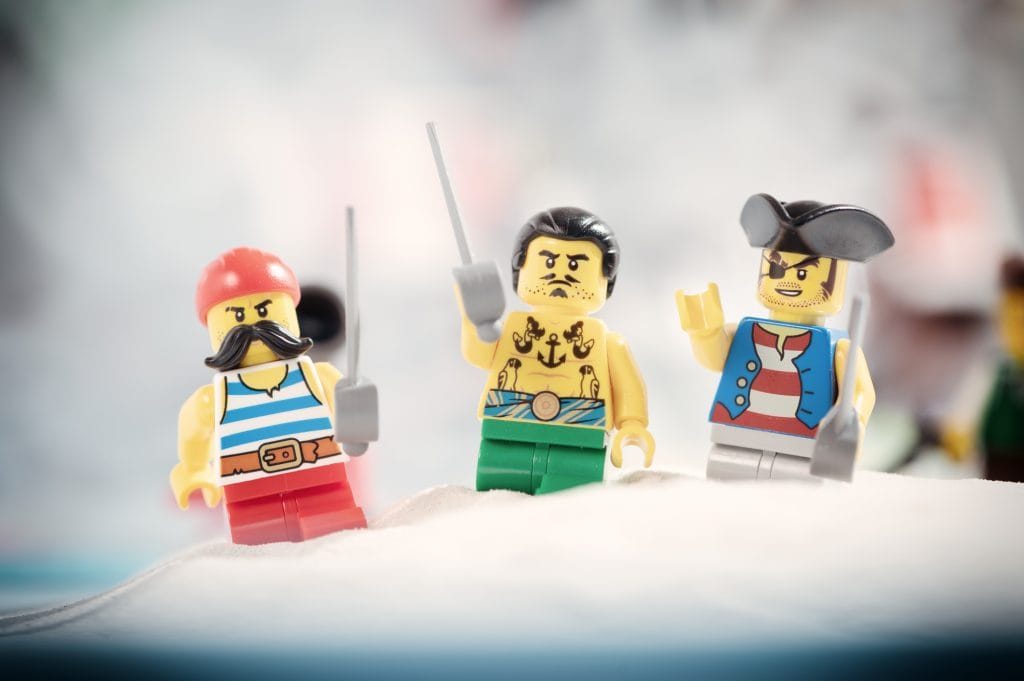 And so we also made the 10K on IG.
Something that only took us seven and 1/2 years.
One cannot say we are not acoustic over the long run.
We like slow food, slow cooking, slow creating.
Going at our own pace.
Follow our own rhythm.
No stress.
So thank you for hanging out with us on IG, on discord, on our virtual workshops, and on our card exchange. We love you all.
The 10K winners.
We did say we would do a little giveaway to one of you who helped us out to reach the 10K mark and our innocent child hand could not get enough of it and selected not one, not two but three lucky winners: @ben.stories @sir_legoade and @pulup congratulations.
Thanks again for helping us out and reach the 10K mark.
A message is in your IG inbox.
The TGIF challenge.
And this one also feels like a 10K adventure.
It all started as a little fun spin-off from the summer workshop, and now our weekly creative challenge on #SiPgoesTGIF is getting even more traction, and we have had on the last three close to or over 100 fun images each. Just in case you missed the last three themes here they are again. Pirates, Sunsets, and Reflections.
And we like to celebrate all the creativity with you and want to encourage our creatives.
So moving forward we will at random times and random intervals select some great photography that caught our crew's eye and rewards them with a little surprise.

And we kick this one off with Janee from Australia.
We really loved this sunset which was part of the B/W creative challenge.
Janee we will be in touch to get your shipping address.
That´s all!
That's it folks for this little Sunday eve update.
But first, go give Janee some love, it is an awesome feed.

Header image.
We selected one of our sweet memories from shooting the LEGO Ideas Baracuda that did not make it into the final cut. How cool is that? Talk about recycling like a pirate.