The Stuck in Plastic workshops always promises to be exciting, but I was not anticipating how much of an adventure the SiPSummerWorkshop2021 would be.
The mystery package
Having participated in the SiPSpringWorkshop2021 workshop, I had a better idea of what to expect leading up to the workshop; keep an eye on the blog for details, complete the sign-up process, and then wait for your mystery package to arrive. Or so I thought. The packages failed to show up – in Korea and on the tracking website. PostNord had lost track of our packages (@Legitbricks_ and mine). To be fair, the world is going through a pandemic, so no hard feelings.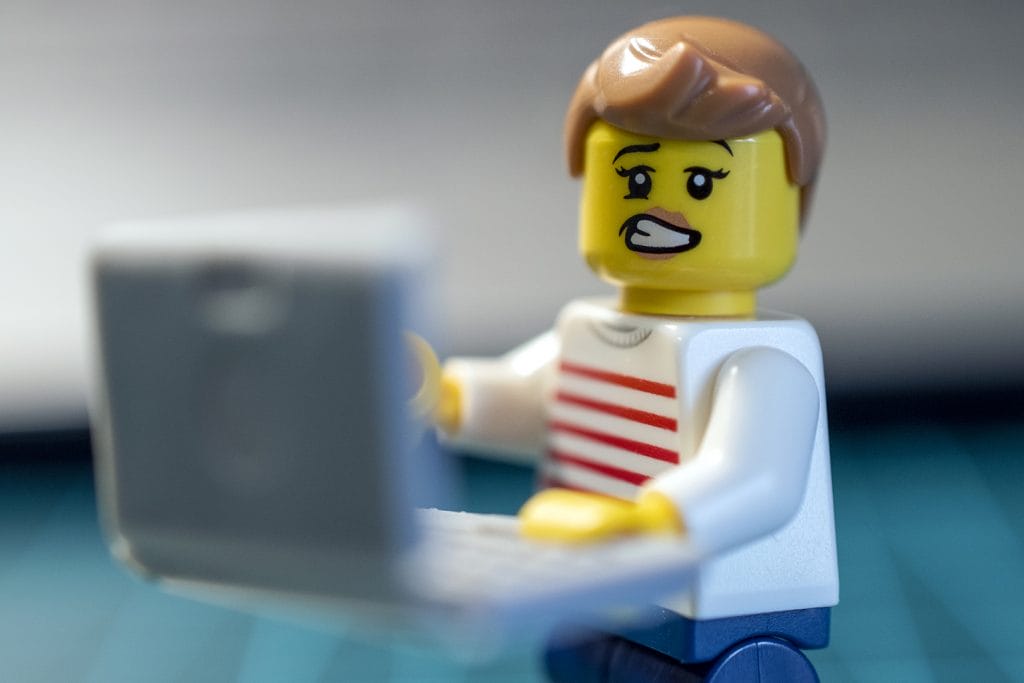 Plan B – SLT
On the Tuesday before the workshop, when it became clear that the packages weren't going to show up (even though I was still hopeful), Boris put Plan B in action. One of the items in the mystery package was a 3D-printed figurine. He would send us the STL file if we could find a place that would print it for us. This was important because the first task before the workshop kicked off, was to paint/decorate your figurine and to come up with a backstory for it.
Luckily, I knew that a friend of a friend (Eric) had a 3D printer, and he lives 5 minutes down the road. He graciously agreed to print the figurine for both me and Justin.
Relief! The other things needed for the workshop, Justin and I could gather from our own LEGO collections.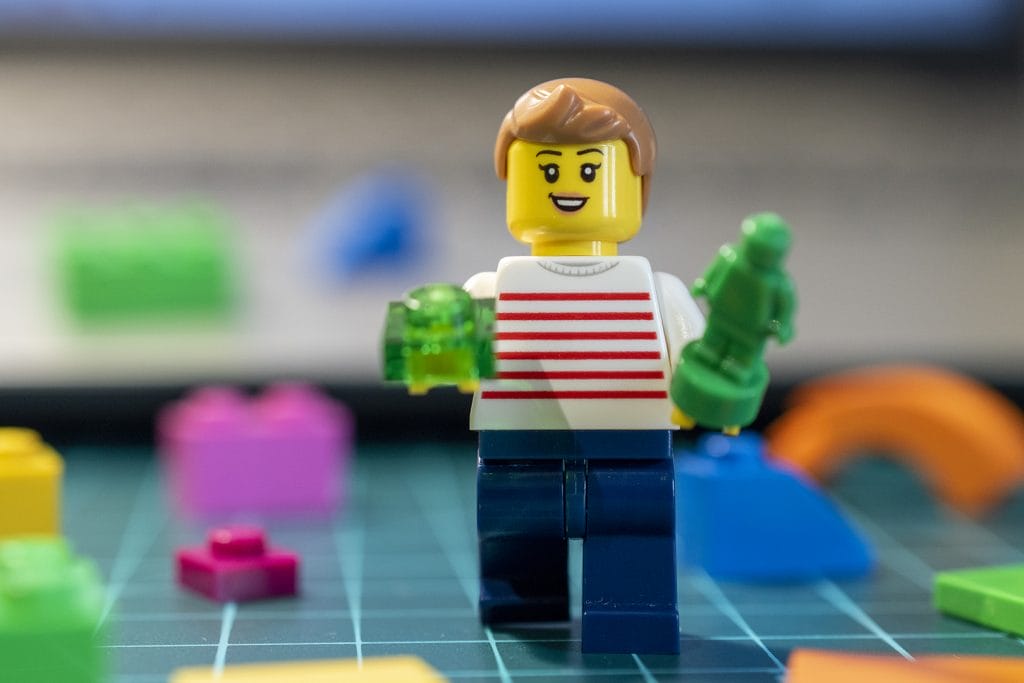 Express delivery
On the Thursday before the workshop, Eric had finished printing one of the figures. I collected it from him in the afternoon with the idea that I would use the overnight courier service to send it to Seoul. But first I had to teach a class until 7 PM. After class, I got to the convenience store to mail the package and it was at this point that the lady informed me that the overnight mail gets collected at 5 PM. The same would happen on Friday, and there was no way to guarantee that the package would make it to Justin in Seoul by Saturday morning. There was only one thing left to do. I texted Justin to ask if he could meet me at Seoul Station – I was going to take the KTX to Seoul.
Justin agreed and I got on the train at about 9 PM. Got to Seoul at 22:10. Met Justin for the first time and handed the package to him, said good-bye, and walked straight to the ticket office to buy my ticket back. At 22:35, I was heading back to Daejeon. Justin had his figurine and could start painting. This would be his first SiP workshop and I thought it important that he had a good experience. I was back home by midnight which was good because I was just about to turn into a pumpkin. My figurine was done being printed on Friday which gave me enough time to paint and work out a backstory before I joined the Friday (Saturday morning) pre-workshop meet-and-greet.
Swimmingly.
The actual workshop went swimmingly. 🐧 There was less pressure this time because I had a better idea of how many tasks Boris could fit into a 6-hour workshop. The first workshop I attended was fun and stressful – things happen quickly. At the end of it, you do feel impressed with what you managed to achieve in such a limited time. I'm definitely looking forward to attending my third workshop this autumn!
A few other more serious things happened leading up to the workshop, but Boris and the team handled everything like pros. I'm always grateful to have found such a supportive and uplifting group of people. The Stuck in Plastic crew and friends are some of the best people on the planet. And Eric of course.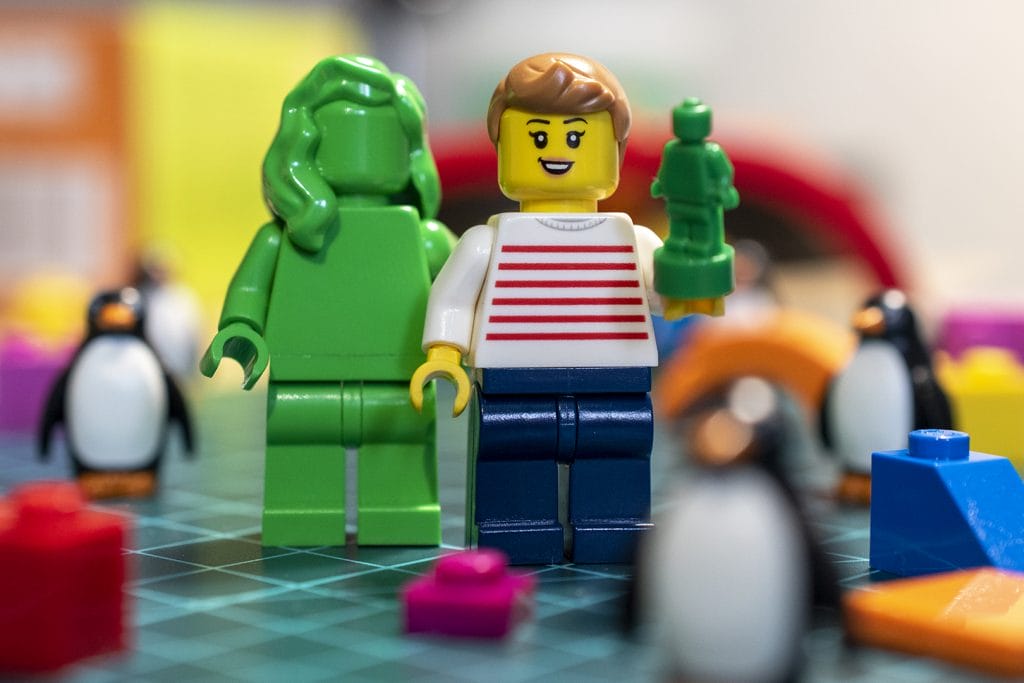 Final note: The packages did show up during the week after the workshop had taken place. The arrival of packages set in motion another great Stuck in Plastic initiative: #SiPgoesTGIF.
Art Curator of the SiP goes Korea exhibition. Architect from South Africa teaching English in South Korea. Pursuing all kinds of other creative endeavors.