Last Saturday (June 5th) it was finally time … All museums were allowed to open their Doors again after being closed for a long time due to the COVID-19. So is the Hermitage who is located in Amsterdam.
Let's Start at the Beginning
During December 2020, I received a message from Boris. He had noticed that there was a LEGO contest at the Hermitage in Amsterdam. LEGO builders were invited to become a part of an exhibition. The museum was calling for submissions of photos of LEGO structures depicting "mighty castles, knightly scenes and fantasy characters.
Anyone could have submitted a design. And a professional jury then selected the three best work from each category.
The Winners Creations
The nine winning creations were given a place of honor for three months scheduled for 2021. The new year exhibition is based on the Romanovs under the spell of the knights, on the knights balcony. The exhibition at the Hermitage, tells the story about the tsars and knights. On display are more than 250 objects from the collection of medieval art that were previously in the Hermitage Museum, Saint Petersburg. And now can be seen until the summer of 2021 in Amsterdam. So the LEGO contest fits perfectly with this exhibition.
In Conversation
Boris and I talked about how it might be nice if we could also contribute through our creative toy photography. So I contacted the Hermitage and that's how I ended up contacting Madeline.
I explained to her, that it would be fun to contribute providing 8 pictures from our Stuck in Plastic crew. Fortunately, she also thought it was a great idea. And a collaboration was established.
In February, The Hermitage Amsterdam announced the names of the winners of the major LEGO building competition. But restrictions meant that we had to wait to see the exhibition until they could open again.
The Open Day is Finally here!
Now it was June 5th, this was the day the exhibition could open to the public.
Having been invited last weekend to attend the opening of The Art of the Brick exhibition with all the LEGOMASTERS from season 1 & 2. And staying in a wonderful hotel in the heart of Amsterdam, I contacted Madeline to see if I could come by for a sneak peek on Saturday. To not only admire the winning builds, but to see our Stuck in Plastic photographs on display. And of course she said that I could!
On Display, by the Stuck in Plastic Crew
We had a wonderful time creating these and we are so happy to see them included in the exhibition. We would like to thank Madeline for all her help making this possible. The Hermitage exhibition is currently open and if you are in Amsterdam, then pop in and admire the wonderful displays and of course check out our photographs.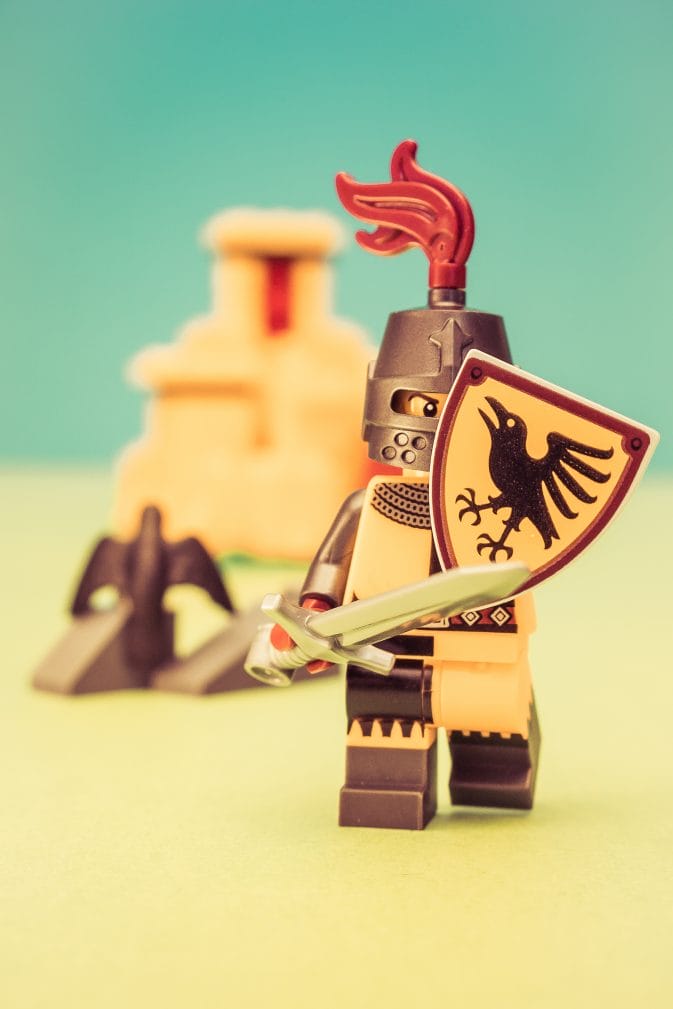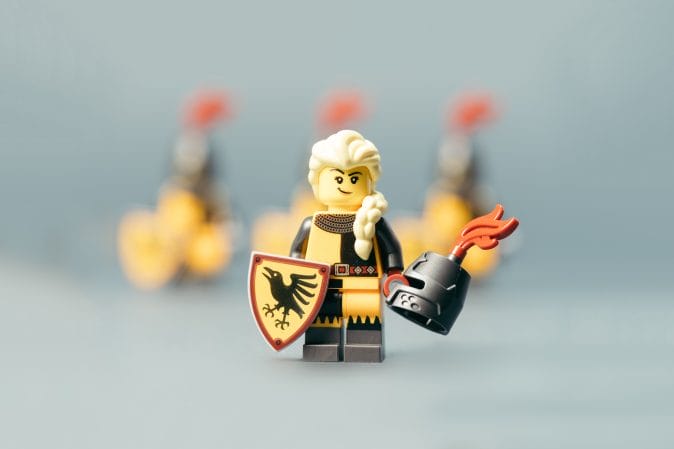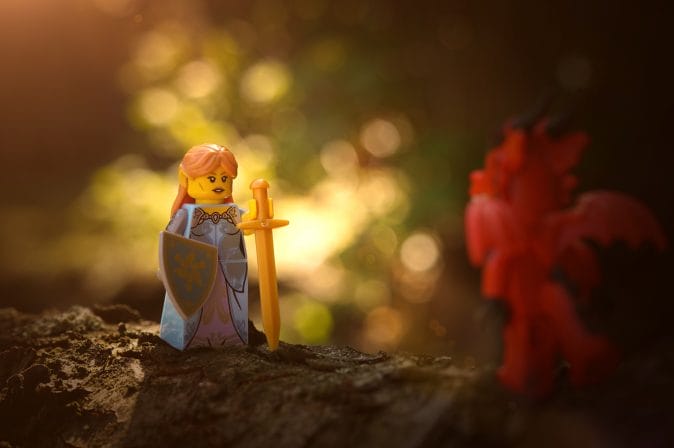 After my visit we can tell you that the story suggests They Lived Happily Ever After …
The End.