Ooooh did I spy a SiP badge ;) on Hasan Jensen's lanyard? I certainly did.
This session we got to see fan designed sets that are coming in the future. These were new unreleased, and not yet even in production just at the working stage. However, with the latest news of the impending Typewriter set, scheduled for release on July 1st, 2021. I'm sure we can say we saw this particular secret reveal.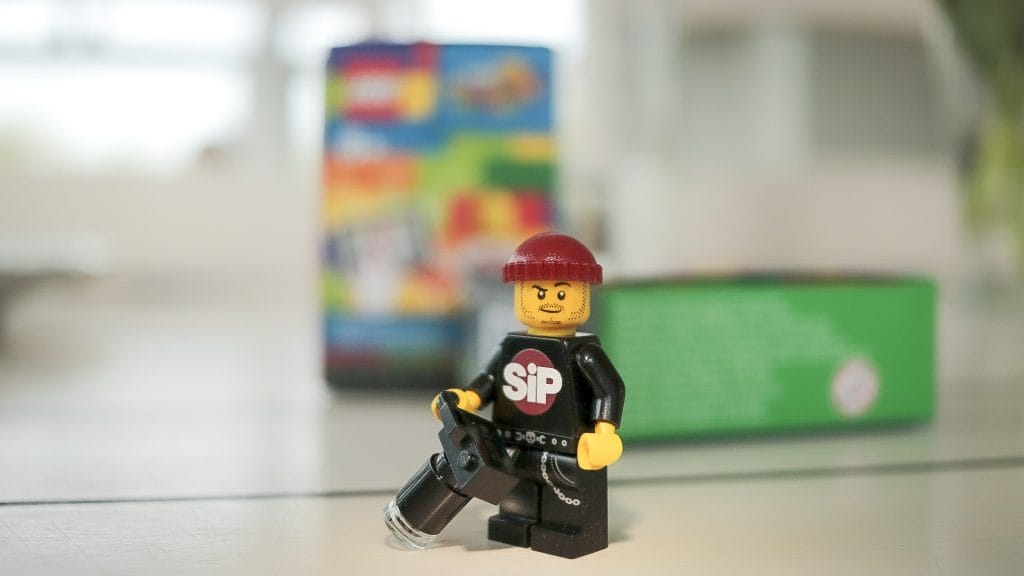 The detail that LEGO put into creating these sets starts work years before they are due to be released. And the Typewriter is no exception, working with the creator they looked at the fine details ahead of production. More coming soon on this fabulous set …
A few days ago, I (bevvypix) wrote about the podcasts & soundtracks and decided to upload an image that was not so obvious that a specific element that was in fact incorrect. Too many, I believe it went overlooked, but to AFOLs (Adult Fans of LEGO) these details are super important as they can make or break a LEGO build.
Bricklink Designer Program
Sadly we are unable to bring you much information surrounding this session due to the confidential nature of what we have been shown. However, what we can tell you a little about is the BrickLink designer program. The Bricklink program and LEGO Ideas have teamed up to invite talented fan designers to submit their projects with hope to fulfil their dreams.
You may see us share some of the amazing designs that we have spotted over on our Twitter page from time to time. Successful projects will become official Designer Program sets. This not only keeps a great balance between LEGO and fans of Lego but opens doors and opportunities for original creations.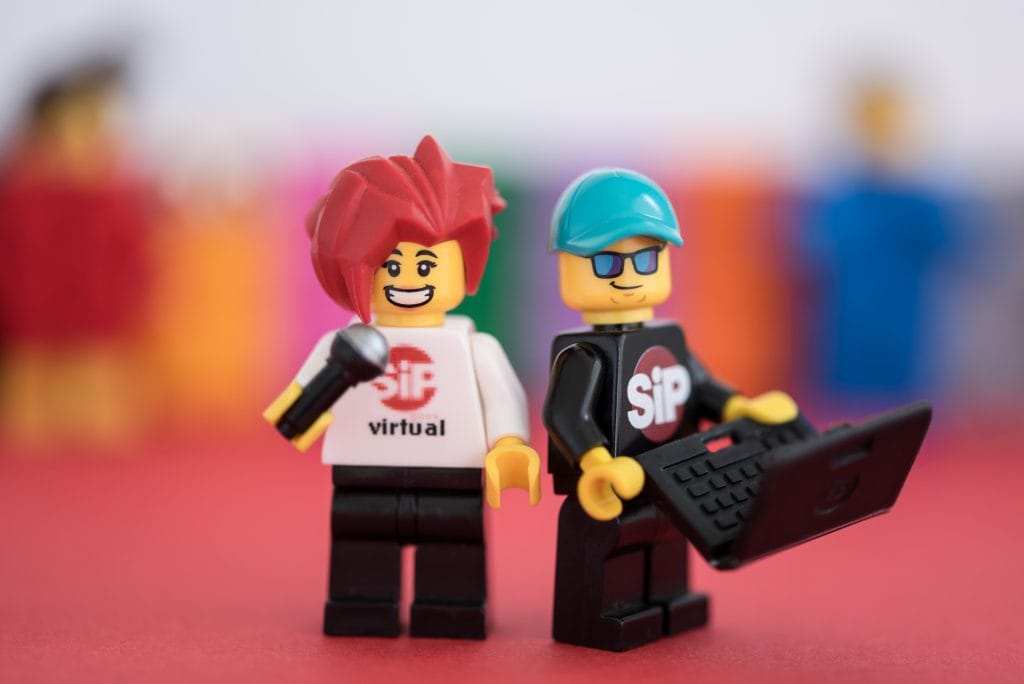 Tell us have you ever built a set that you think could potential make it onto the Bricklink program? or Have you seen a fan made model that you love the look of?