When Boris asked me to join the Stuck in Plastic adventure 3 years ago, it was an honor but also a challenge for me.
Why?
Because « filling my to-do list to the overdose » is a bad habit of me, leading me to do half of it by lack of time. And…yes, also by procrastinating.
And here we are, 3 years later, and, well, I didn't succeed all that well in this challenge.
I was not able to be an active member as much as I wanted to be and it has brought me more stress than pleasure in this adventure.
Some health issues and some big work on our house have also put aside my skeletons. If you follow me on Instagram, you may have noticed my lack of posting in these last months.
Sometimes we need to step back and understand that we cannot do all we wish we can do. It's not easy but it's necessary.
This is why I'm leaving the crew of Stuck in Plastic.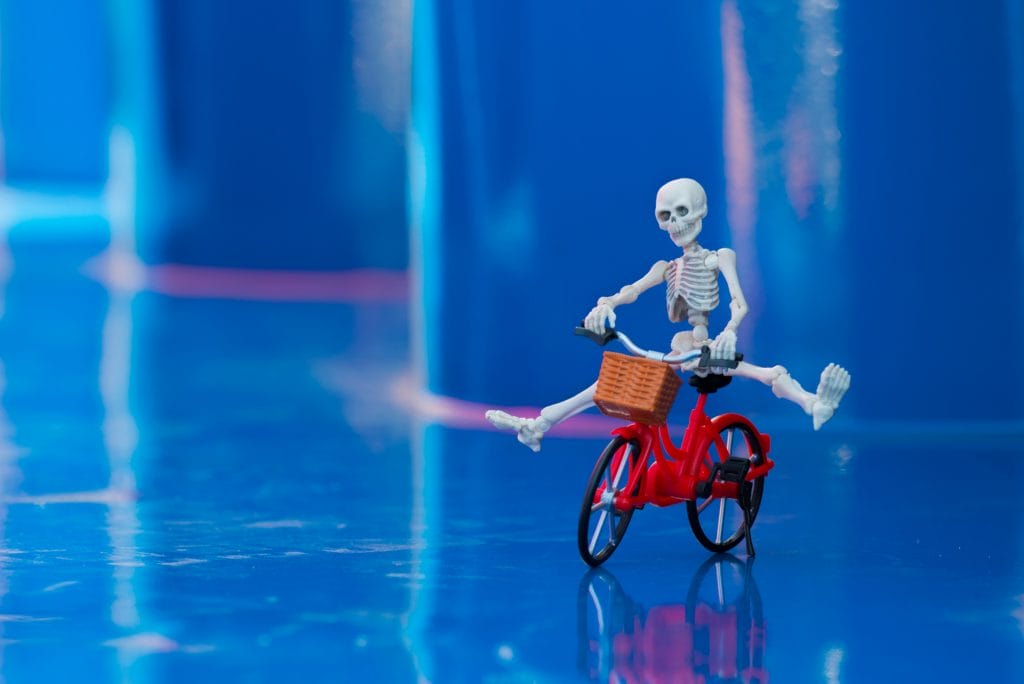 But it's only a goodbye!
The spring virtual safari has reminded me how fun it is to take pictures and talk with friends/people with the same passion. The postcard exchange is something I absolutely want to continue. And when I will have more time for it, I will also write on the blog as a guest :) (or should we say a close friend)
I do want to thank the Stuck in Plastic crew for their kindness, their jokes and all the good time we had on our monthly calls. I will miss them for sure. And on the safaris. I thank them also for having given me the opportunity of building some nice Lego sets.
I've almost started a new addiction, haha.
And for all the joy you bring with nice projects (virtual safari, postcards exchanges, and many more).
Safe journey to all of you, and I hope we will be able to see each other next year on a real toy photography safari !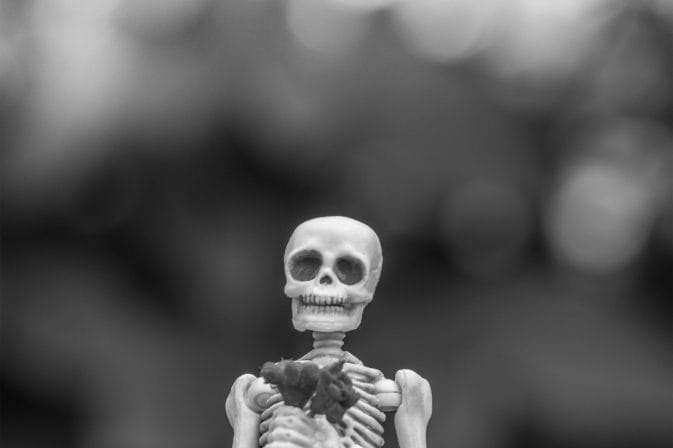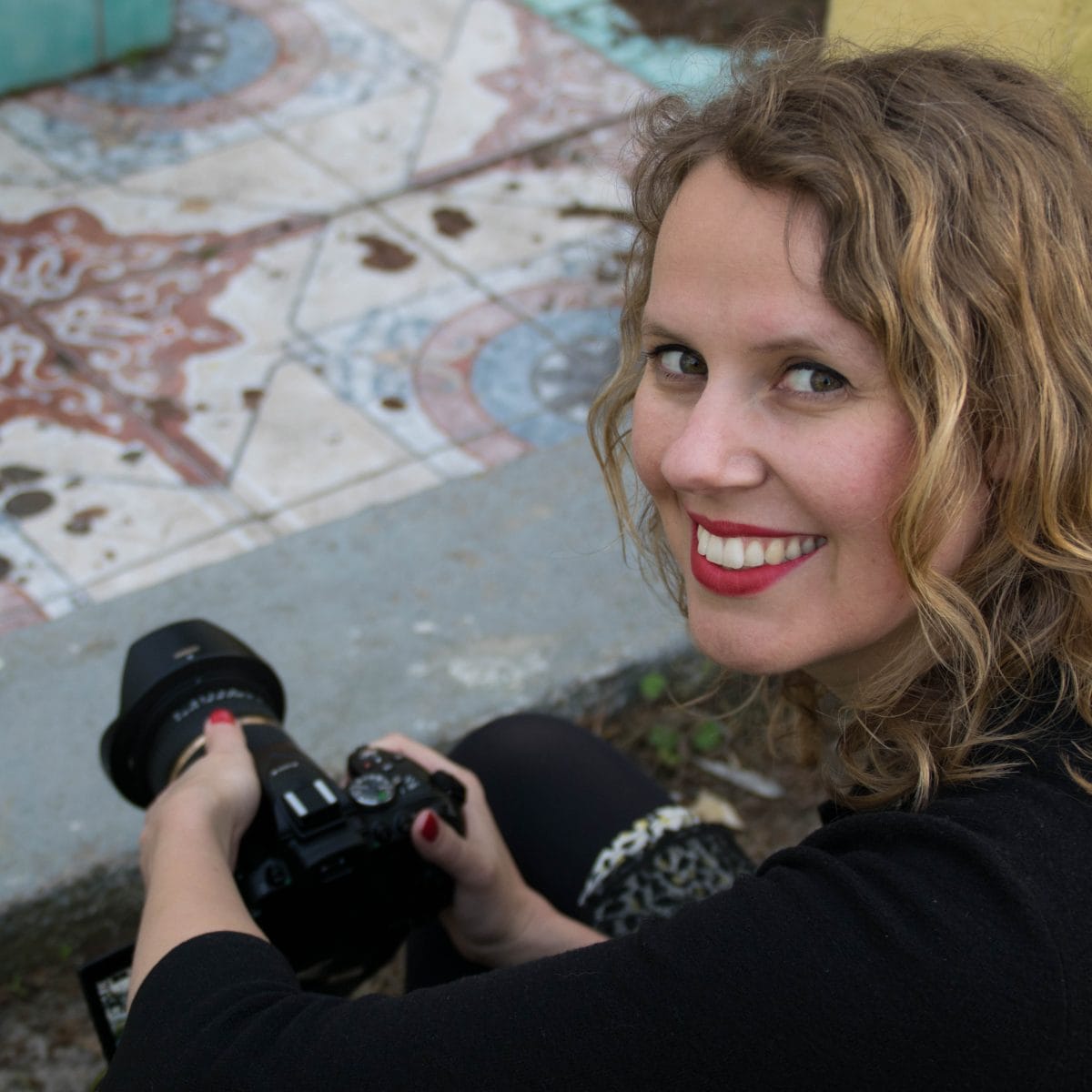 I'm Karine, a French girl living in the South of France and I'm the girl behind Eat my Bones. During my free time I enjoy taking pictures of my small skeletons friends : Edgar, Rebecca and Peter. You can follow my adventures on eatmybones.com