An Easter Surprise For YOUR Coffeetable?
About twenty years ago The LEGO Group decided to sign a licensing agreement with Lucasfilm to produce sets based on the Star Wars saga. Shortly after the official announcement LEGO started a new series called Ultimate Collector's Series. Last year author Rafael López from Spain published a book to celebrate the first twenty years of said series.
Describing this book with few words isn't an easy task. The U2-CB Ultimate UCS Collector's Book, Unofficial Guide is far more than just another fan book. It is more than a list of sets that have appeared under the name UCS so far. And no, on its 236 pages it doesn't only contain SW material…
Passion
Even by just looking at the padded cover of the book (which instantly gives it a worthy feel) one can't help but thinking of looking at something somehow familiar. The reason for that: the colour scheme and layout are a bow before the plaques that came with some of the high-end sets.
Before reading the first lines of the book (which are one of the most iconic movie quotes in history, may it have been improvised or not) the reader will find a poster (A2 dimension) that shows all the Star Wars sets mentioned on the following pages.
First Rafael gives an introduction to the genre of UCS. He explains what to expect from the book and how to use the information provided. And it provides quite some.
For every set there is a specifications sheet with almost everything you need to know about the model; the name, set number, and launch year are listed; images of the set itself, the box (front and back), the instructions, and minifigures that are included; not to mention all the numbers about pieces, minifigures, dimensions, retail prices, etc.
And as mentioned before, there is much more. The author explains the changes that the UCS theme went through. From labels, naming in words or numbers to changing of colours there is a lot to be discovered in this passionate work.
The annexes contain several lists. Some will give a quick overview over a certain UCS set, others may help when trying to complete a set. There is a list of all the minifigures. Then there is another list of all the references and sources for the reader to track down, as well as some websites and book recommendations…
But Wait
And then there are images. Some of them may just relax your eyes by the sheer beauty. Others may give an inspiration for your next photo project. And some may just surprise you by highlighting a certain detail.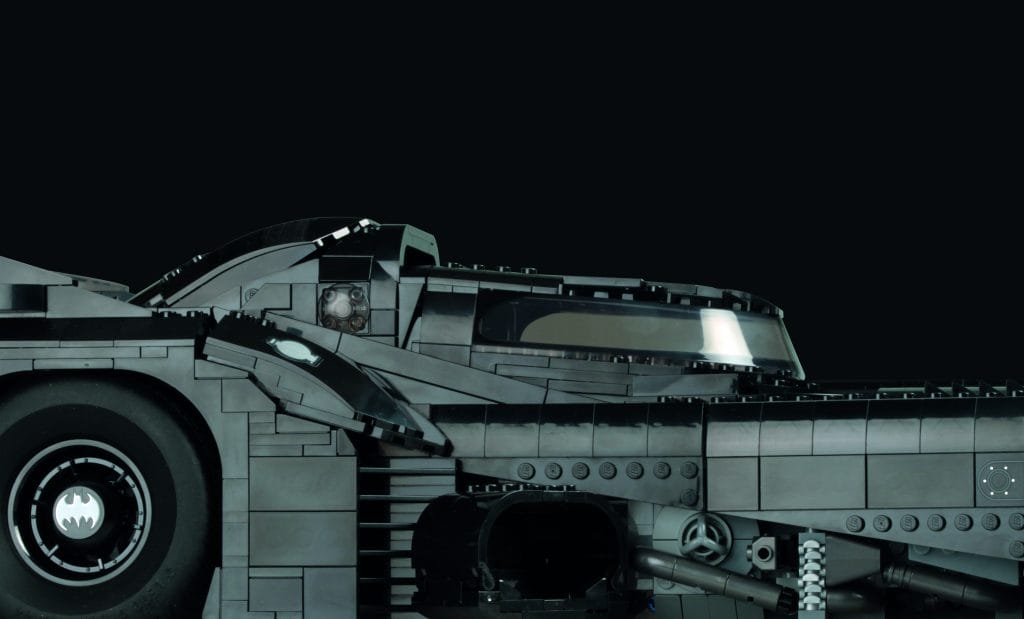 A Declaration Of Love
Now I do not know Rafael's true intentions for writing and publishing this book. In my eyes, it is a declaration of love to a series within the LEGO universe that will hopefully continue to exist for at least another twenty years- and beyond. This book is recommended for every AFOL, no matter where their core interests may be.
Where To Get It
The U2-CB Ultimate UCS Collector's Book, Unofficial Guide is available in Spanish and English. You can purchase it on the editor's website under https://www.rocobricks.es/ (there's a link to a big online market).
I do thank the author for sending over a review copy and am looking forward to every new project of his.
A Non-Belgian living in Hamburg, Germany. Curiosity-driven and mostly to be found on tiny adventures and great journeys.