Twenty twenty is well behind us.
We said goodbye to SiPgoesTT in silence, and took a deep dive into our first Winter Workshop. With the Spring Workshop being fully booked in less as twenty four hours.
Yet we never shared with you our new project we have for this year.
No monthly theme or weekly word has been on the blog in January and February.
So, what happened?
When we looked back in December with the Crew on our last creative challenges we felt there was something missing. The lack of physical contact in twenty twenty for sure added to that and we felt we needed to do something different.
Break the status quo.
Do something that would truly inspire us and be our north star.
Push our boundaries.
Get out of our comfort zone.
Inspire us.
And make us connect with others.
An individual challenge, and yet a collective effort.
With the last in person meet up and art exhibition being in Capetown, South Africa almost a year ago . And just a few of us met in person.
The real big one was Denmark the year before.
An amazing adventure.
A pop up exhibition in the LEGO House.
Amazing friendship.
And lot's of LEGO.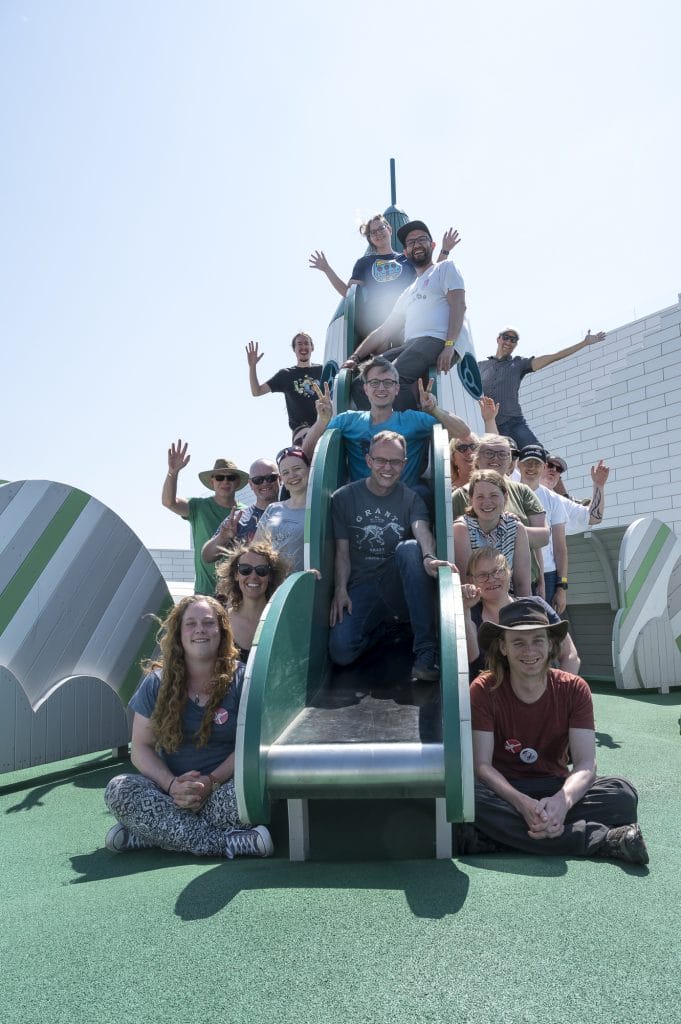 We knew this one was hard to beat.
Yet we needed something different.
Something bigger.
Something different.
To transcent.
Something to work hard towards and to celebrate.
And to leave an inprint.
Not just a creative challenge to grow ourselves, but work to a true exhibition that would bring us together.
And inspire others.
Like a next level thing.
And so we brainstormed and looked what would connect us.
What would be realistic (still dreaming of Fotografiska here in Stockholm one day)
Lessons learned from the past that would give us foresight into this project.

The checklist
We knew we wanted a real live exhibition (check)
We knew we wanted to print big
We knew we needed a theme (read on) beyond just being our best works of the latest challenge. A theme that would inspire us. Connect us. And be bigger than the eight of us.
And we did know that curating an exhibition brings up practical questions, like how many works do we want to exhibit, where do we print, what do we do with the works afterwards, can we all travel there in these day and age.
And we did in one way or another take you along on this journey.
A lot of things on our project checklist.
And not everything is checked off.
This is our project of twenty one.
But it did give us focus (or should we say mission).
The Working Mission Statement
Create a photographic exhibition in real live with large toy photography prints that makes an impact and shares our passion.
So let's break that one down in small components.
Create = that is us, we are a creative collective and creating is what we do.
Photographic = shouldn't be a problem either as we all have a camera
Exhibition = we did a few before, but how can we make this one different and reach a larger audience ? Take it to the next level.
In Real Live = so not a virtual exhibition in our online galleries, OK, we get that. And make sense. Lets see how this plays out in twenty one.
Large = We will have to define large, as this will become an interesting one. Both from a logistic and cost perspective. But large it is. For sure not just A2. Allthough Maëlick and I will be running some test prints locally this year on A2 like formats.
Toy Photography = Check, that is us for sure
Makes an Impact = Now that is a mystery statement, but challenge accepted.
Share the passion = Engagement and community. That must be all about you.
Our little project theme.
So, now that we had a working mission statement, we needed to have a unifying theme.
Our Chief Skeleton In Charge collected thoughts and ideas and brainstormed us through it until we all collectively landed on "The Four Seasons".
Not sure if the media attention in November played a role here, but we are not talking about that landscaping agency next to the adult shop in Philly.
The Four Seasons as in Winter, Spring, Summer and Autumn.
The circle of life.
The inspiration of so many great artists we can tap into.
And as actual as ever before.
Four works of art.
Every individual photographer will need to create by themselves four images for the exhibition that will be printed large.
Four bodies of work that are standing on their own, yet tell a story and share our theme.
And the reason why we selected four, is obvious.
Creating four significant works worthy to print large on a yearly basis is not an easy task. Four works you look back on and say, they are here to stay.
They tell my story.
They are me.
Like good old Ansel said "Twelve significant photographs in any one year is a good crop". And he was a photog of his own league.
So we believe four works each worthy to print large should be feasible for us.
And we do invite you to join us in this creative journey (read on)
The good old WWW (what, when, where)
What
An art exhibition (we will be talking about the why more this year)
When
Well, our projects here are normally year bound, and so are the seasons, so we are currently looking at having a year end exhibition somewhere in Europe (offers from other continents are of course welcome, but maybe that becomes the sequel for next year).
So this brings the when for now to December 2021.
Where.
No location yet.
We have a few ideas, but that is what they are. Ideas.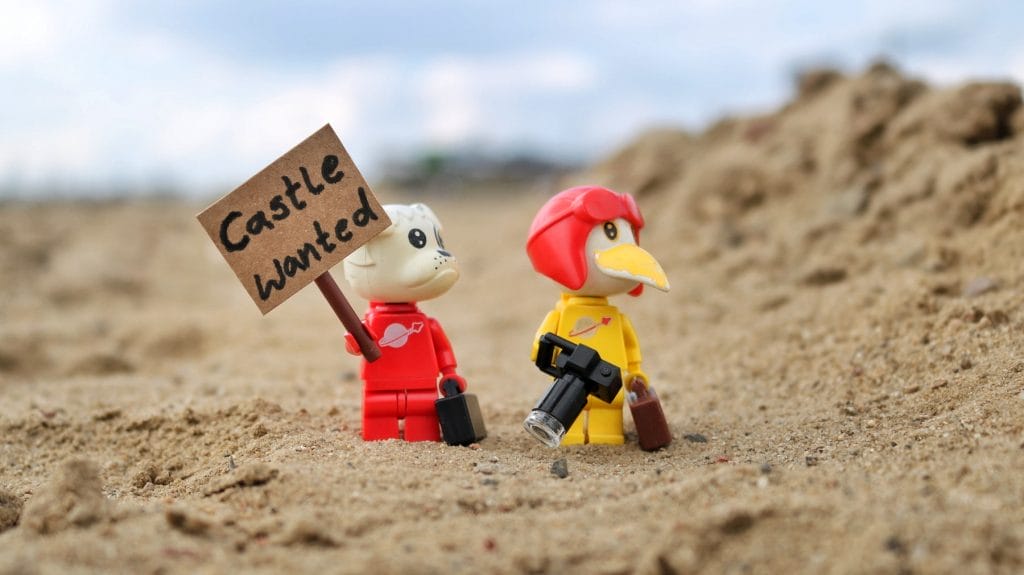 If you happen to read this and have a location to share then don't hesitate to let us know. For now logistically we would like it to be in the country of one of our core crew members to facilitate logistics which narrows it down to Belgium, France, England, Wales, Netherlands, Finland, Germany or Sweden.
So, the outlines of a plan are starting to form and we will keep you informed of our (lack) of progress. Expect some frustrated posts in the future :)
And what about you?
We invite you to join our seasonal toy photography workshops where we will be touching on our journey.
And we invite you to join us in our journey and make your four works around the theme.
It will be a journey, and some of you may very well end up on our exhibition walls in one shape or form (still working that one out).
Take the deep dive and see where we land.
For now we do have a hashtag to start tracking the project #SiPgoesFourSeasons

And at least the project is out and about.
Comments welcome below.
/Boris