In yesterday's post, I didn't mention Harry Potter. It's because my relationship with Harry Potter is complicated. I already talked about it last year. I discovered the book series as a 10-year-old and fell in love with it. But the movies disappointed me. Still, I can't deny that, alongside the Lord of the Rings, they are the most emblematic fantasy movies of the 21st century.
Originally, we picked Fantasy as the last movie genre of SiPgoesTT as it's perfect for the holiday season. Last year I had so much fun with the Harry Potter Advent Calendar that I thought it would be ideal to do another project with the Elves as part of SiPgoesTT.
Change of plan
However, it turned out I didn't buy this year's calendar. After three years of Harry Potter goodness from LEGO, I find there isn't much I want in this year's calendar. So instead I decided to buy a Star Wars calendar.
Still, using my elves to create a parody of Harry Potter was the most fun part of SiPgoes53. So I decided to stick to my original idea of making a new series of photos centered on the Elven School of Witchcraft and Wizardry.
A year ago, I only had the Advent Calendar and the Great Hall. However now, I have a few more sets and wanted to use them for photography. In particular, I wanted to see how much of the inside of the Clock Tower and Astronomy Tower could be reused as such for photography.
I also wanted to update my collection of Elf Wizards and Witches with the newly released headpieces and accessories from this year's Harry Potter CMF Series.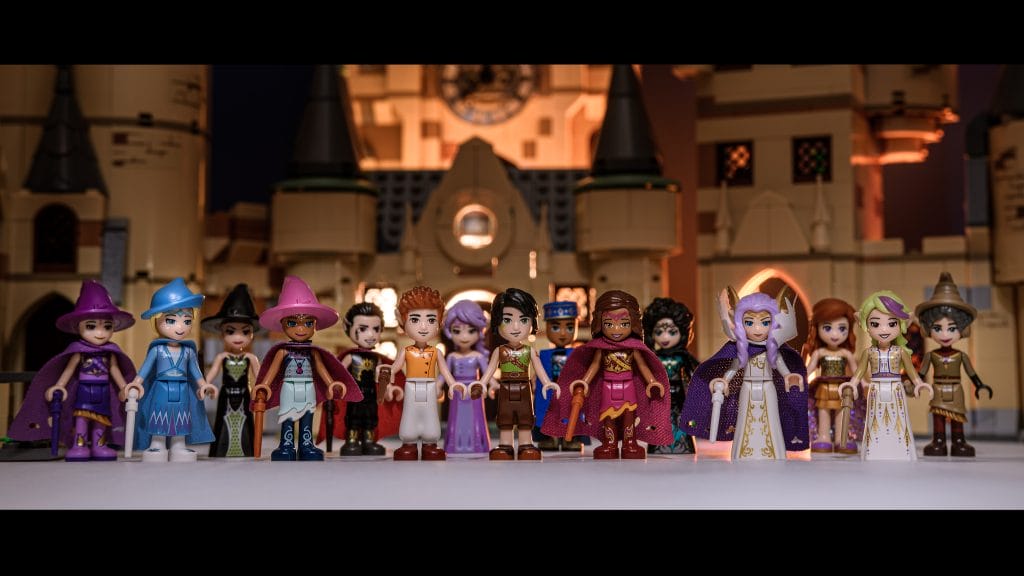 The Two Towers
However, it turned out that while the two towers feature cool interior details, many are rather hard to use for photography. Sometimes there isn't enough background for framing.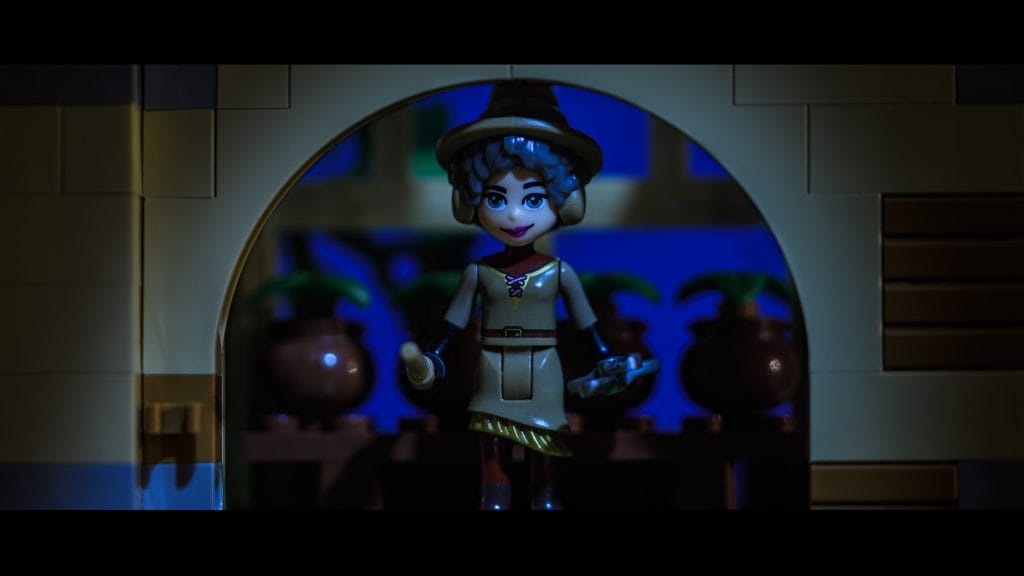 This is particularly problematic with the top of the Astronomy Tower. It features a cool telescope but the space is so small that it's simply impossible to frame a figure with the telescope inside the room.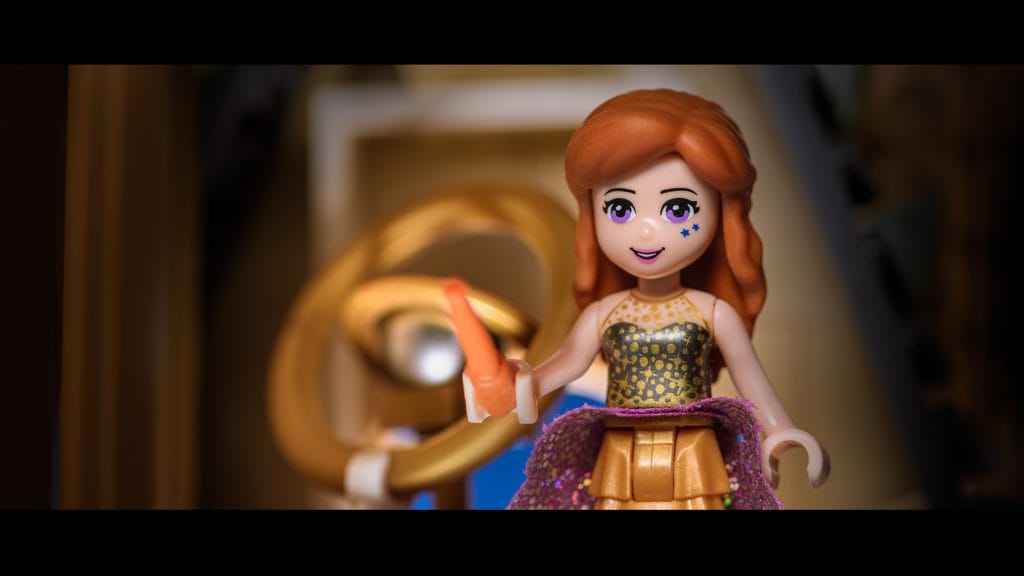 The set also includes many white door frames which make lighting sometimes challenging. They easily reflect the light and end up being quite distracting.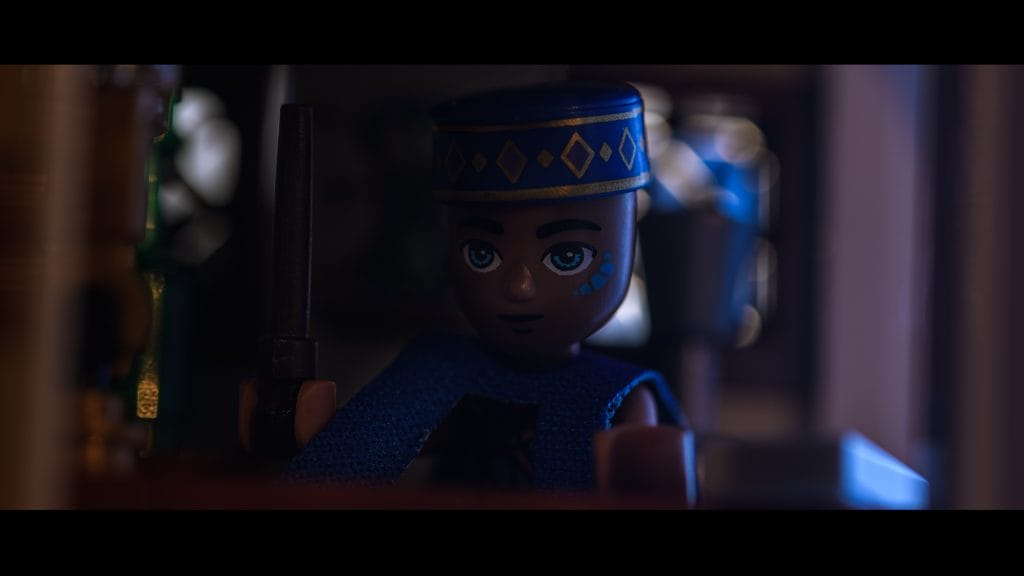 The Clock Tower featured a different problem. The interior includes two nice offices and desks, but the seats aren't designed for minidolls. Thus I didn't use them and limited my photos to the prefect's bathroom.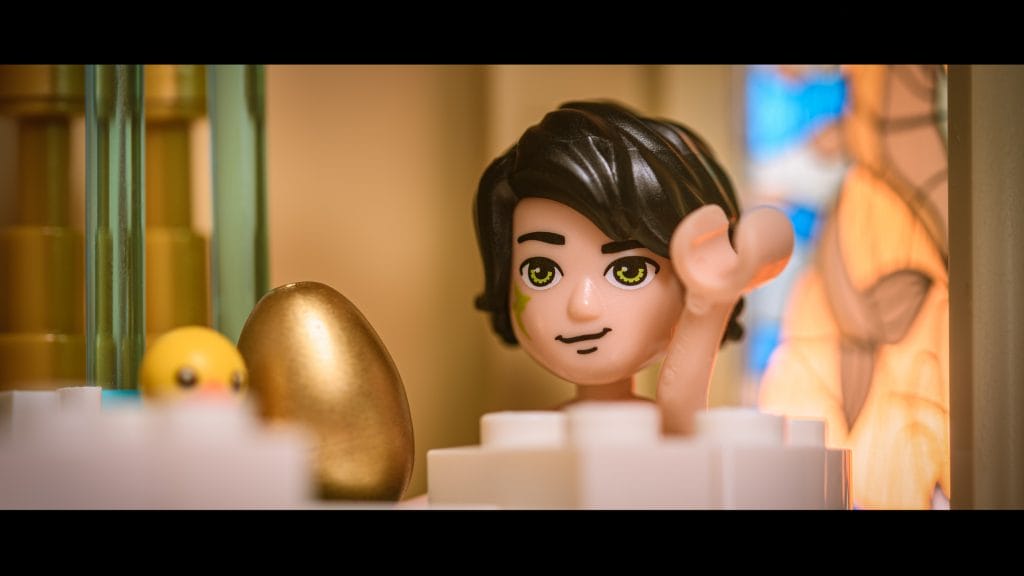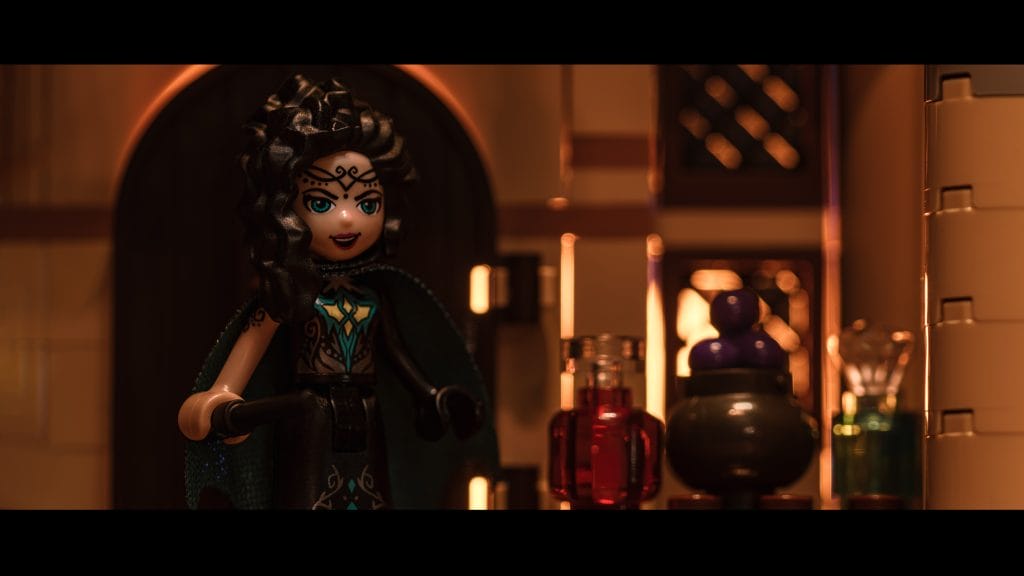 It's most likely not my last post about the Elven School of Witchcraft and Wizardry. As I'm writing this one, there is another set coming my way. Moreover, I expect we will get at least one more round of Harry Potter sets around the 7th book. And so the Adventures of Faran Potter will continue soon…
(After that, my wish for 2022 is for LEGO to revive the Lord of the Rings… Or LEGO Elves!)
Sharing the Adventures in The North of my Plastic Friends.