After last month's scary movie theme, it' s finally arrived.. sci fi ! By far my favourite of all the movie genres.
The Crossing over of Genres
Science fiction, often called "sci-fi", is a genre of fiction literature where the content of imagination can be explored based on science.
The choice is endless with a lifetime of favourites. So many sci-fi classics 'criss-cross' several genres, it's sometimes hard to nail down the specifics. Take Alien for example, is it sci-fi or horror? Or Blade Runner, is it sci-fi or film noir?
Check out this definition
According to Wikipedia "Science fiction (or sci-fi) is a film genre that uses speculative, fictional, science-based depictions of phenomena that are not fully accepted by mainstream science, such as extraterrestrial lifeforms, alien worlds, extrasensory perception and time travel, along with futuristic elements such as spacecraft, robots, cyborgs, interstellar travel or other technologies. Science fiction films have often been used to focus on political or social issues, and to explore philosophical issues like the human condition."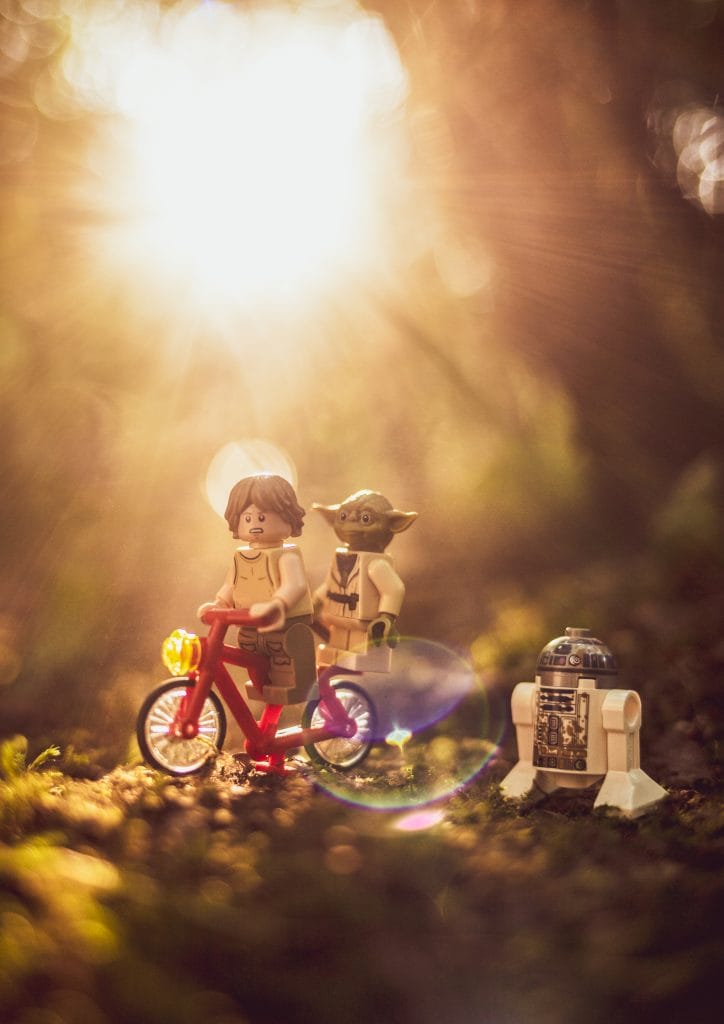 Star Wars
All of which sounds a lot like the big one…
Star Wars!
Star Wars is 'technically' an action-adventure fantasy film series, and perhaps it needs its own genre: science fantasy. For me, it will always be connected to the sci-fi world and is by far my biggest influence in toy photography. I couldn't miss this opportunity to share some of my favourite Star Wars-themed shots.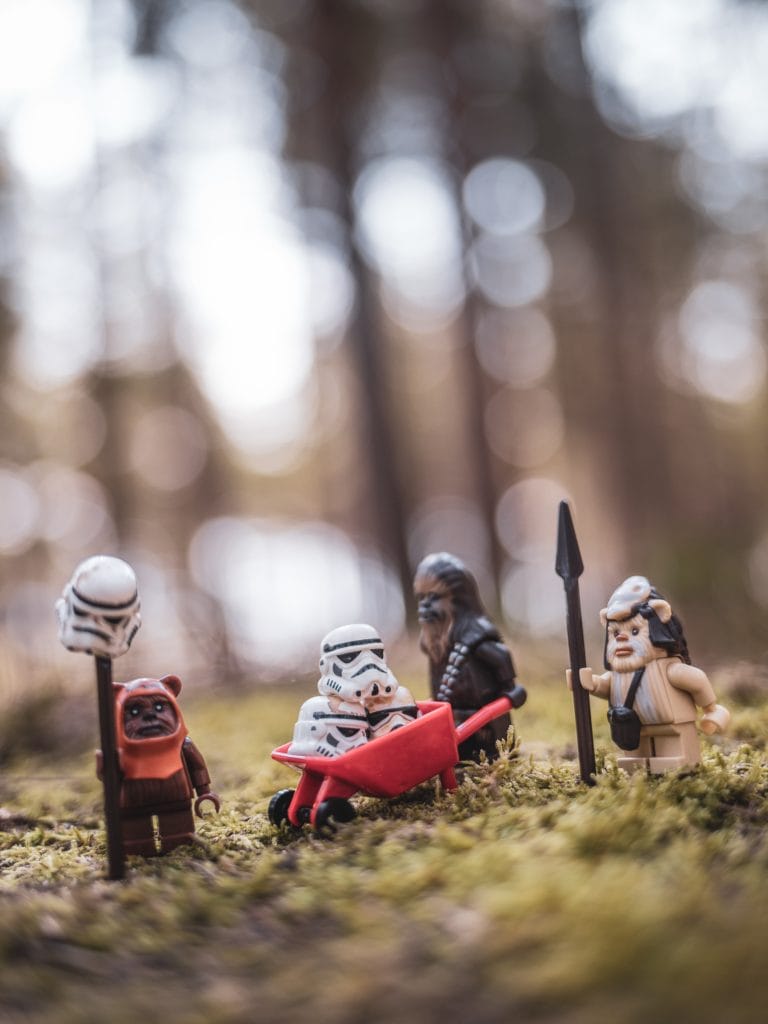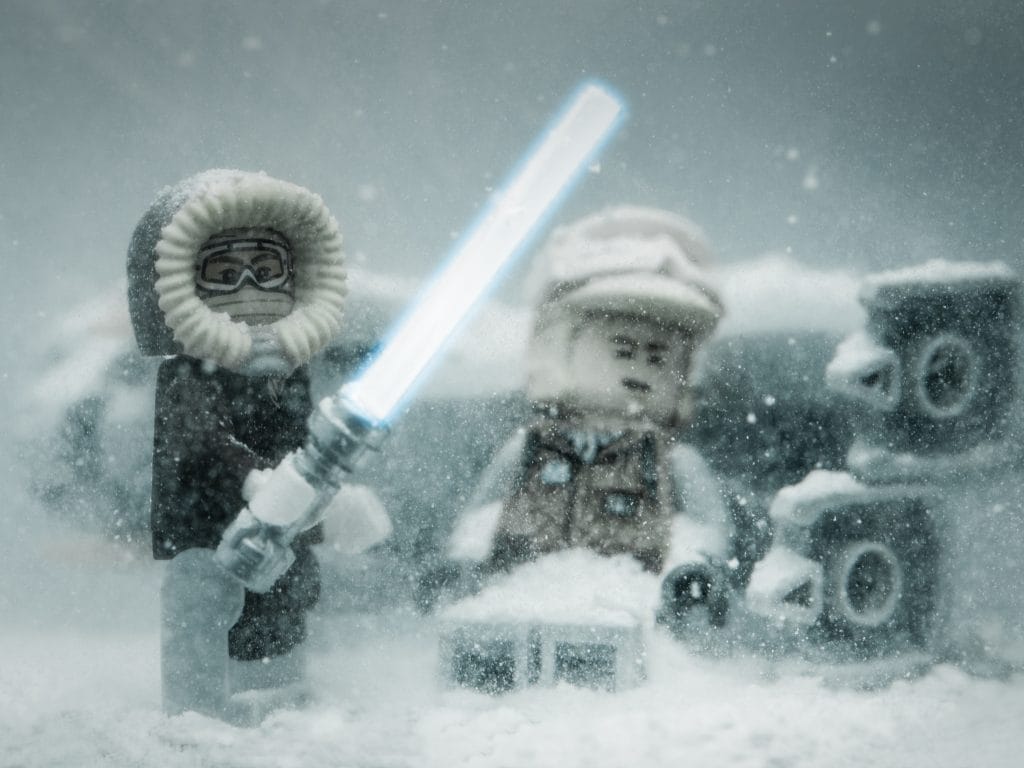 In conclusion, science fiction is a genre of imagination, innovation, and full of possibilities for the future of mankind and the universe in a way that is not only realistic but imaginative.
What's your favourite sci-fi film? Let's see what shots you can come up with this month. Don't forget to tag your images with #sipgoestt_scifi and #sipgoestt