We were supposed to be in Tallinn. But this is 2020, and things just haven't gone according to plan for anyone. And so a new plan was formulated. We were going online. 15 intrepid photographers forging on this strange world.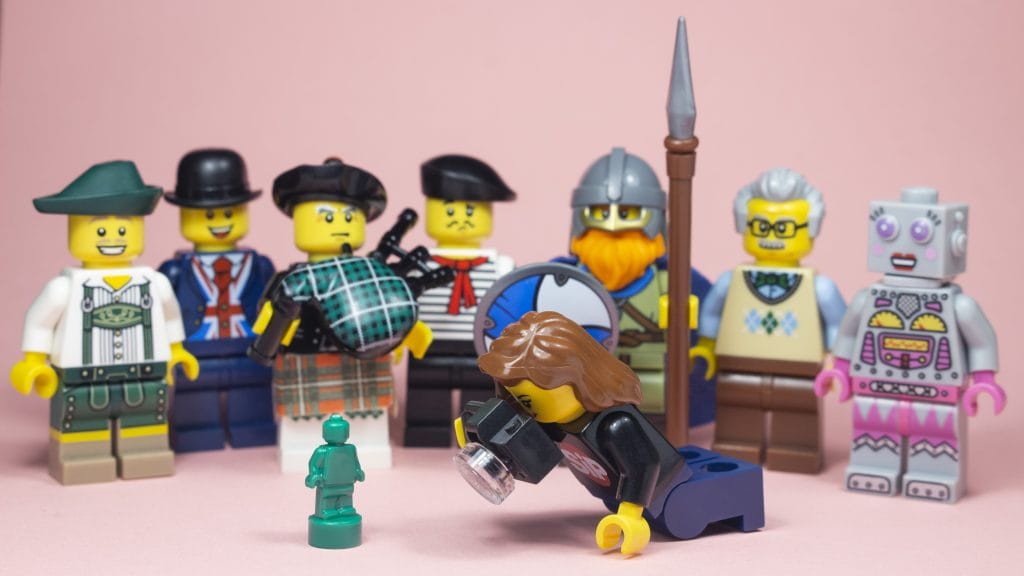 The similarities between a physical and virtual safari
It was always going to be different from our regular toy safaris. No holding of reflectors or lights for other people. No print exchange. And no walking kilometre after kilometre to get to that next spot just 10 minutes away. But that doesn't mean that there weren't similarities.
We still had (relatively) early morning coffee-fuelled starts (just no scrabbling to find the nearest open Starbucks). We still had safari bingo cards (#WhereIsBoris). And we still got to hang out with old friends and connect with new ones. And amazingly, we were still able to share toys with each other.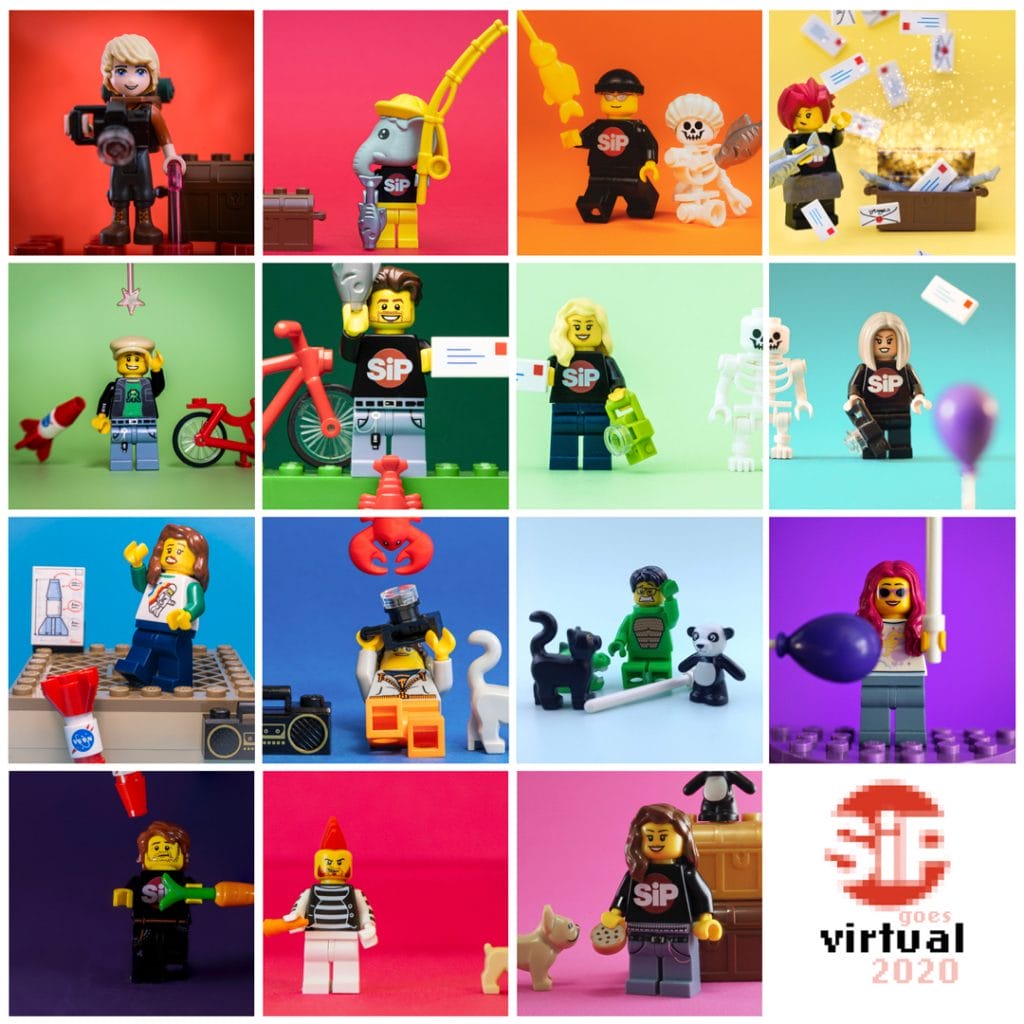 The differences between a physical and virtual safari
For this online adventure to work we needed structure. In real life safaris, we will plan to go to different locations, but largely we'll meander across town playing it by ear, and the photos we take will just kind of, happen. This time though we had been set a series of wonderful challenges by our fearless leaders.
We had photo prompts, narratives to create, and we worked all together, in breakout groups, and individually. Shooting against the clock, so that the newspapers (Planet and Prophet) could hit their print deadlines! To make our deliverables it meant thinking fast, communicating effectively, collaborating (all those good corporate words, right Ian?) It was at times a little frantic, sometimes stressful, but hey, we were playing with our toys, how stressed out could we really get?!
Taking photos
One of my favourite things about safaris is watching how people create their photos, and then seeing them post the photos weeks later and understanding the story of how that photo came to be, where the light was coming from, why the photographer was in that weird position on the floor.
But this time around, the structure meant that photos were produced, edited, and shared almost instantaneously. We could see each other's photos as quickly as they could be uploaded onto Google Drive (not that any of us snooped in the other teams' folders of course…).
This process wasn't any worse, just different. It still worked as a learning experience. Webcams were often left on whilst artists snapped away just out of shot. Tricks and tips were still shared. As were screens: "Do you like this edit better, or this one?" Every day is a school day.
The goody bag
In preparation for the weekend's activities we all (well, depending on your country's postal service) received very special packages in the days before the safari. Cruelly though we had to wait to open them. Those packages sat in our offices, on our desks, hidden away in cupboards, just asking to be played with.
Temptations were successfully resisted and as soon as we were allowed to rip them open and reveal the secret contents of the bags, we were off into the first of our challenges! The goodies found inside gave us some common threads that would help us tell our stories. Plus, we had been given hints about what sorts of pieces would be appropriate to pack for the safari, things that would help draw our creative outputs together.
Assessment
By the time Sunday afternoon came around, we had completed all our challenges. We had written our stories, the personal ones, and the collective ones. We had created incredible things, photos, and memories. Things that will be immortalised in hardback, should we want a memento of this one-off event. Friendships begun and firmly cemented, we logged off of the meeting, so that we could rest in preparation for our next viral marketing campaign.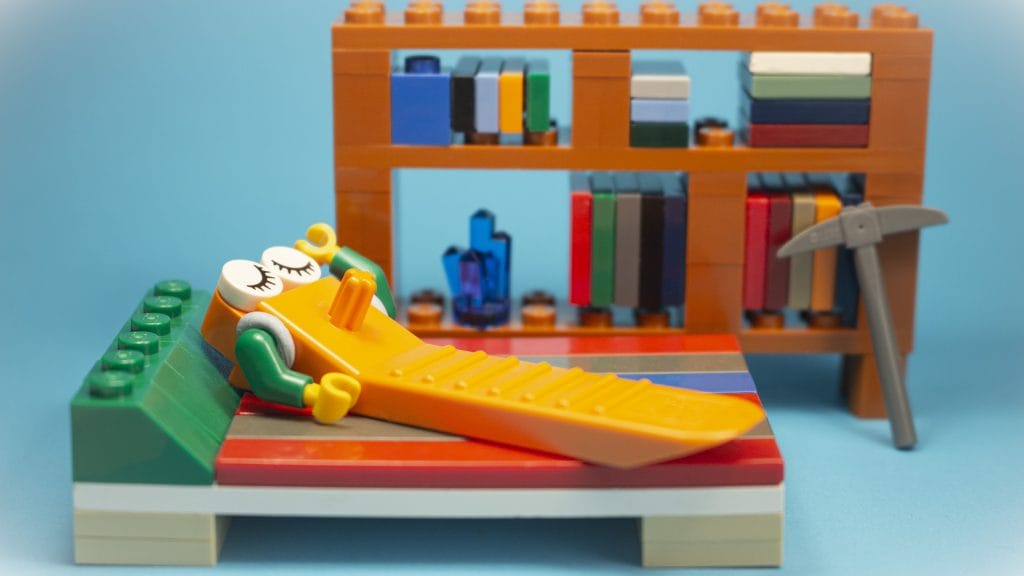 As far as I am concerned the #SiPGoesVirtual2020 weekend was a resounding success. Whilst we couldn't explore the cobbled streets in the medieval Old Town of Tallinn I think we achieved all the things I've come to expect as a toy safari veteran. We took photos of toys, we hung out with friends, and we had fun. Isn't that what it's all about?!