Huston, July we had a problem
And what happened to our sense of humour? We do have one , saying that as a team with the exception of @herrSM, we are guilty for not joining in last month, so please accept our apologies for our absence. As a result we did not have many entries either and choosing a winner was an easier task than normal. Thank you so much to everyone else who entered. So drum role please…
July's Comedy winner is… @zoombricks and your tribute to Monty Python's Spanish Inquisition had us inquisitive, so a prize will be heading your way.
Hello August
This brings us to this month's mission, we would like you to join us in a telling a story, either a Historical or Biographical Movie premiere.
Looking back at August 2019, I wrote a review on the Apollo 11 Lunar Lander that was perfectly timed with NASA's 50th-year moon landing celebrations… This is slightly ironic and coincidental on my behalf as I am only noticing the date connection.
The Mission
This genre is for you to become the director and by all means, you can choose your own Historical/ Biographical movie. Some examples could be based around music such as Bohemian Rhapsody, Rocketman, or The Greatest Showman. You might want to cover a historical event such as Hacksaw Ridge or Braveheart. On the other hand, you may want to look back into history and recreate one of the most incredible and controversial icons in Hollywood history such as Charlie Chaplin or my personal favourite, the beautiful yet tragic story of Marilyn Monroe.
You may have even just purchased LEGO's The Grand Piano. This would lend itself nicely to Roman Polanski's film The Pianist. Or you could help educate, using stories such as 12 Years of Slave. You might even see yourself in a romantic film, and recreate the love scenes of Jack and Rose from Titanic.
Once you have decided on your story, recreate a scene from the movie and post it on Instagram using the hashtags #sipgoestt and #sipgoestt_biography
First Man
There are so many movies to choose from and the Cinema has always liked telling a good life story. With this in mind, I have chosen not only a movie based on history but also on a biography. First Man had its world premiere in August 2018 and is based on the life of Neil Armstrong. It follows the years leading up to the Apollo 11 mission to the moon in 1969 juxtaposed with family life.
Hoping to reach the moon by the end of the decade, NASA planned a series of unprecedented missions in the early 1960s. Joining the space program was an engineer and a licensed pilot, Neil Armstrong. He spent years in training and risking his life during test flights. On July 20th 1969, this legendary story was watched in wonder by the world as Armstrong and fellow astronauts Buzz Aldrin and Michael Collins embarked on the historic spaceflight of Apollo 11.
Family Life
In his family life, Armstrong was no stranger to tragedy. He and his wife, Janet, recently lost their young daughter Karen to cancer. And now their two sons, Mark and Rick, face the possibility that their dad could die in space. However, Armstrong lived until August 25th 2012, aged 82 years old and sadly this month, marks not only his birth date 05th August but also the anniversary of his death, he sadly passed away after complications during surgery.
Growing up with my dad (an incredible man), he passed his interest in space travel over to me, and it has certainly made an impact on my historic knowledge. Today, I am still fascinated by space and time. And by researching and watching mankind experience the impossible journey to the moon, it can only inspire us to go on to do great things ourselves and reach for the stars.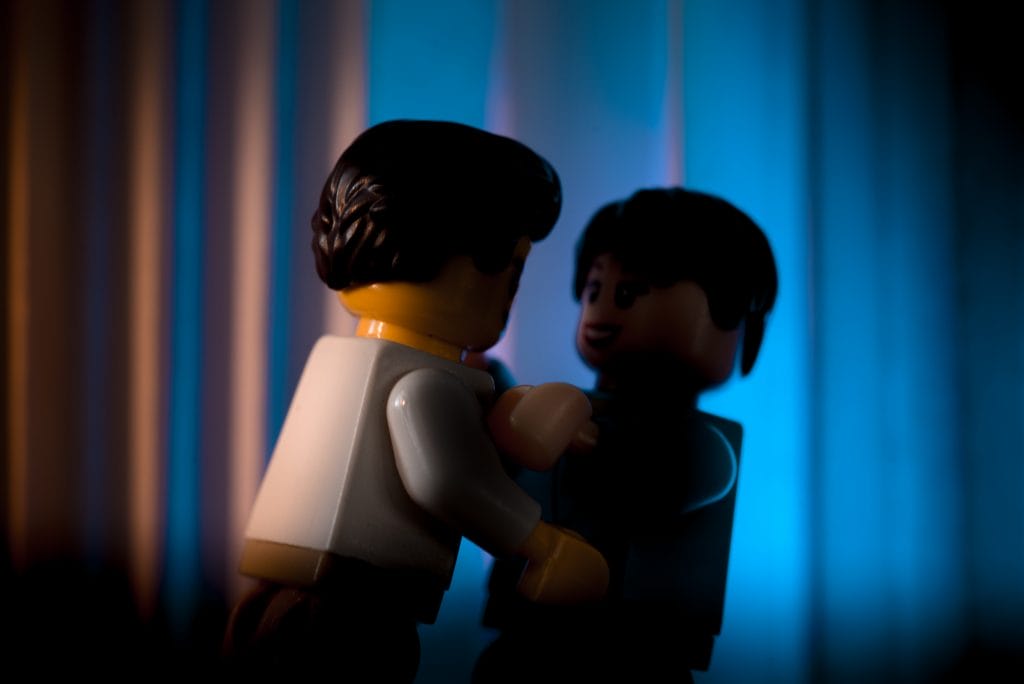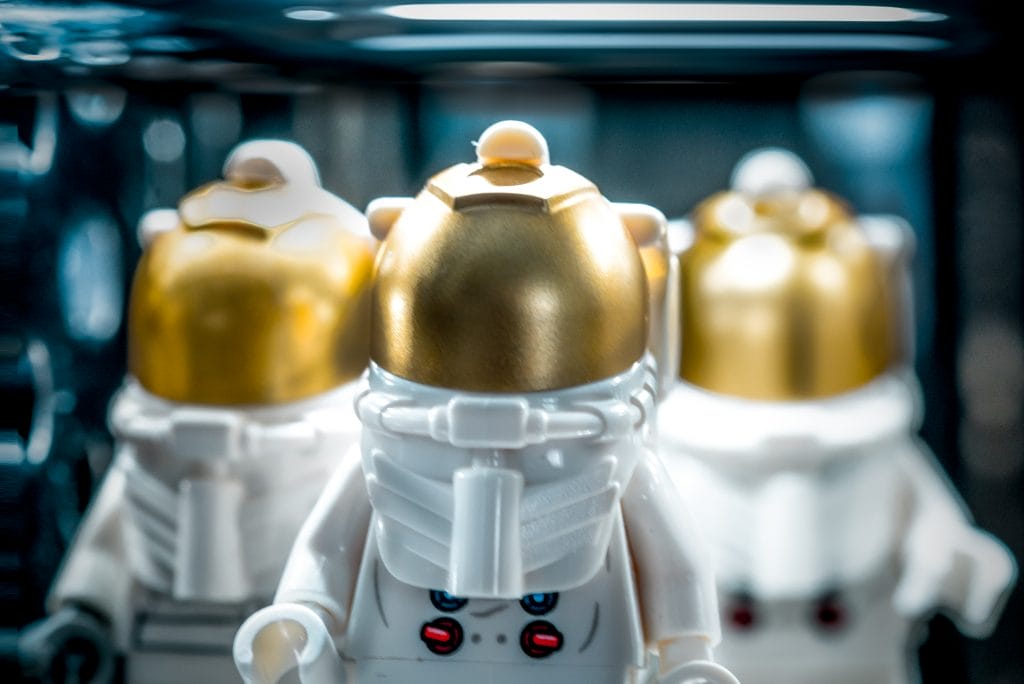 Are you ready to be the first man or woman to join SiP for lift off? Simply tag your pix on IG to #sipgoestt and #sipgoestt_biography