Today, LEGO unveils its next LEGO Ideas set: 21323 – The Grand Piano. While the set will be available on August 1st, some of us have been lucky to receive this set a bit earlier and take photos for LEGO.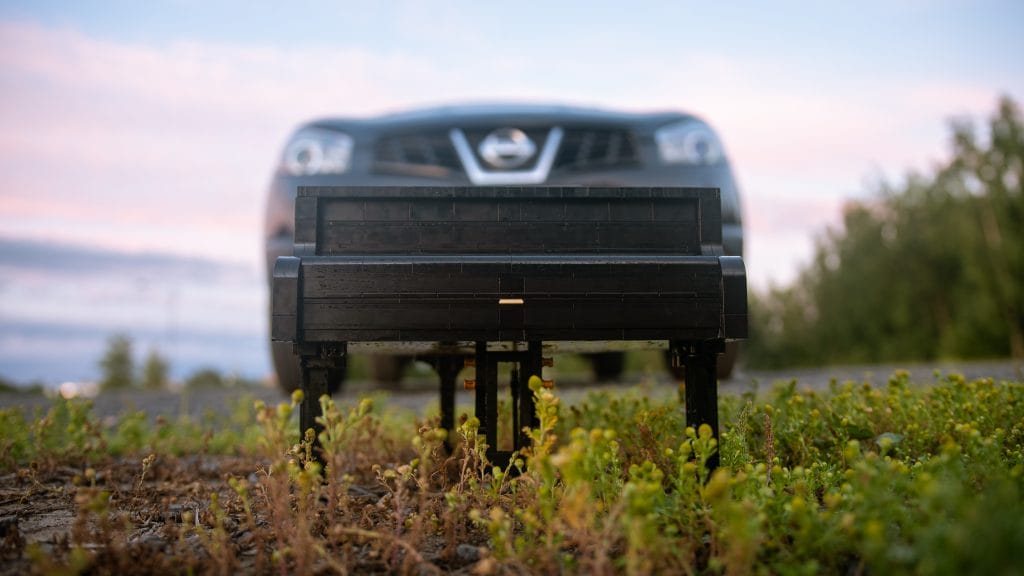 The piano is a beautiful model of 3662 pieces featuring a playable grand piano with a total of 25 keys. No doubt any piano fan will love it. It includes various mechanisms, with the hammers being actioned when pushing the keys, and a damper pedal. Moreover, the set also features an adjustable seat. While no figure is provided to play the piano, we are sure that most toy photographers won't have any difficulty finding someone in their toy collection to become the next Mozart.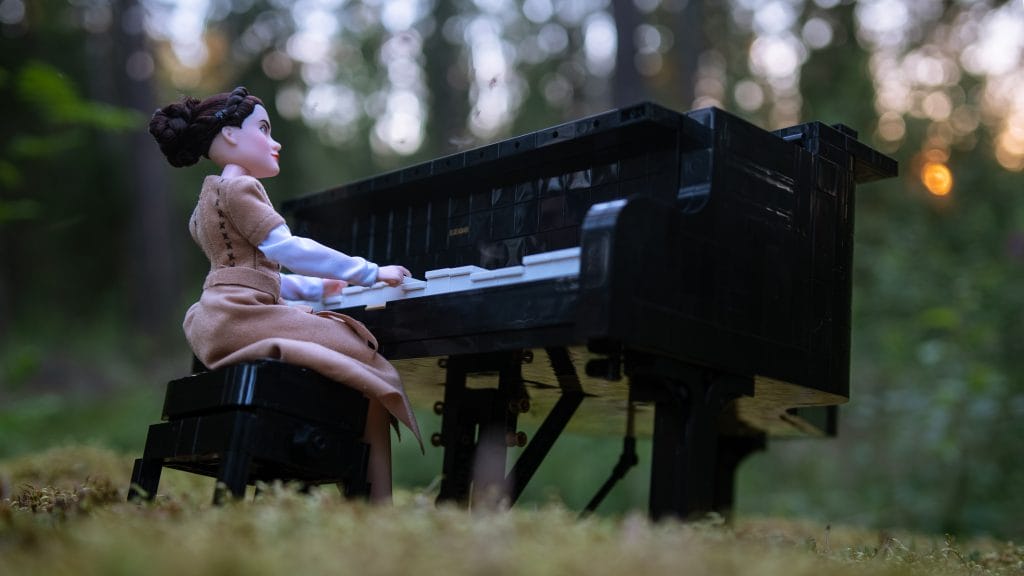 The set also comes with a Powered Up brick. It can be used to automatically play the keys, but also apparently can produce music using the smartphone Powered Up app. (We haven't been able to test it yet though as the smartphone app hadn't been updated yet at the time of writing this article.)
Photographically, it's a very different experience than the usual LEGO sets and it can be quite challenging to photograph without a figure… But with a bit of perseverance, it can lead to some rather abstract photographs.
You can pick up the Grand Piano from any LEGO Store, or on the online shop, starting from August 1st.
Stuck In Plastic.
The creative collective of toy photographers.