May is already over, and so is last month's challenge about romantic movies.
The runners-up
Thank you to everyone who embraced the romantic movie theme, there were some great movies captured. So before announcing the winner, let's have a look at some of the other entries that caught our eyes.
Roman Holiday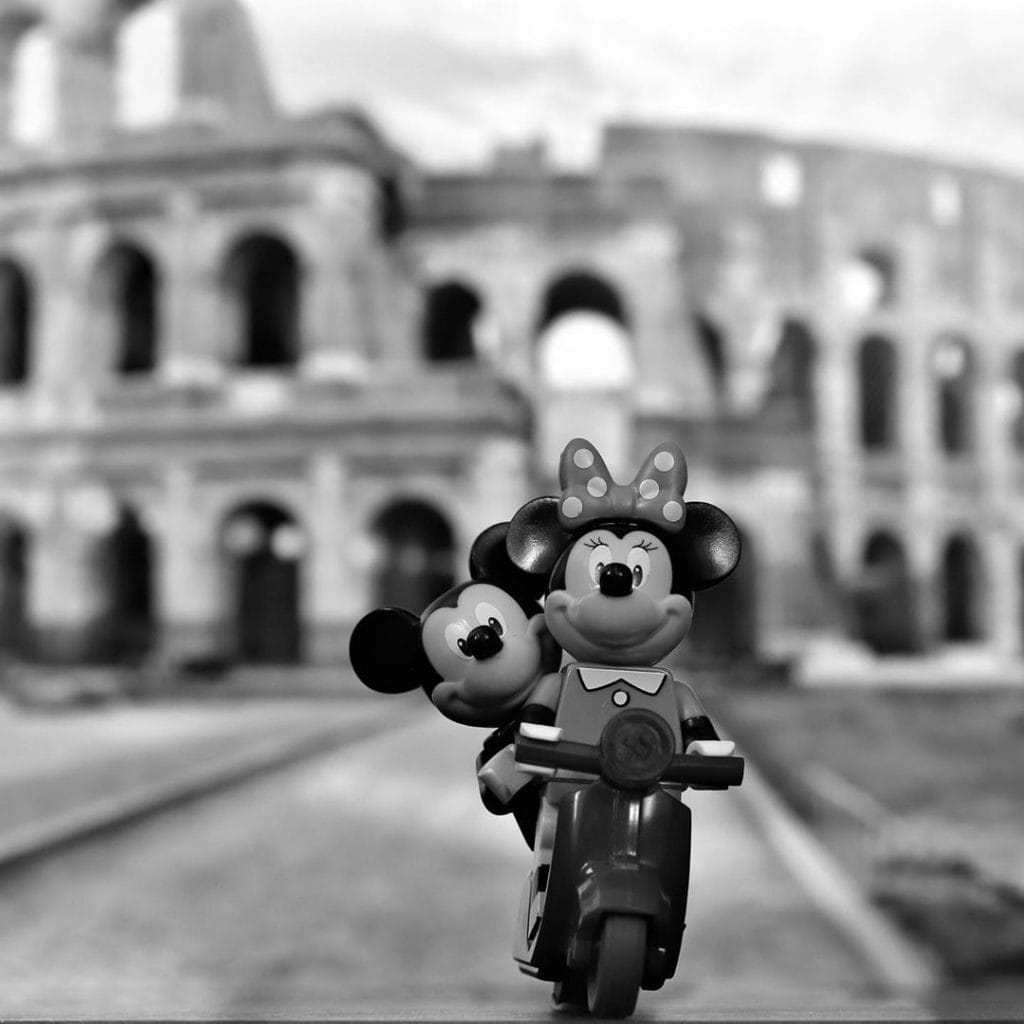 Titanic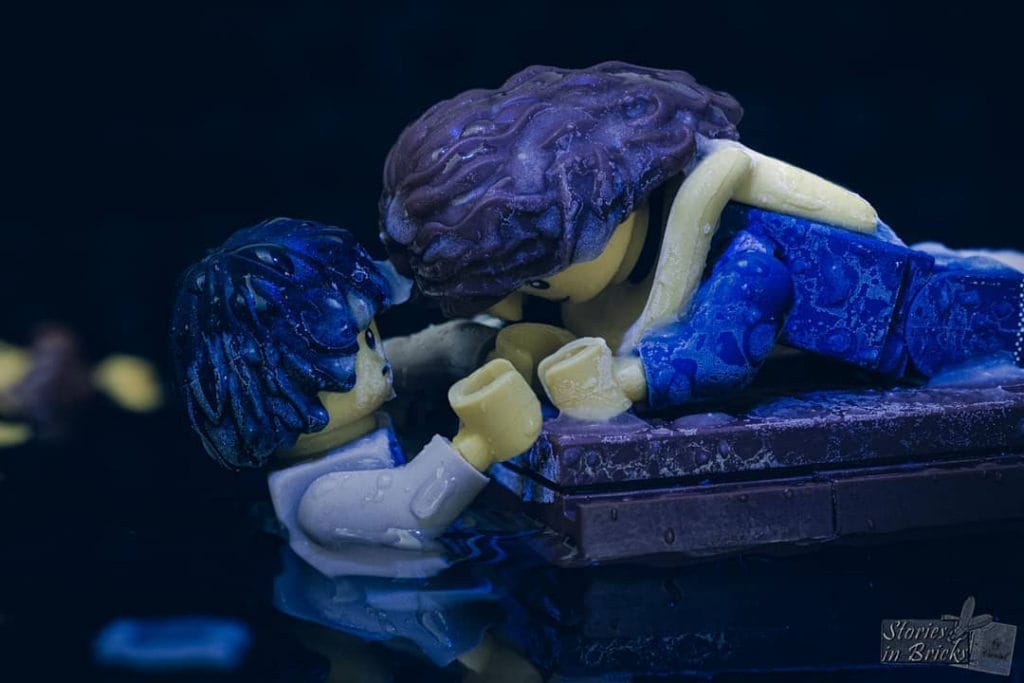 The Notebook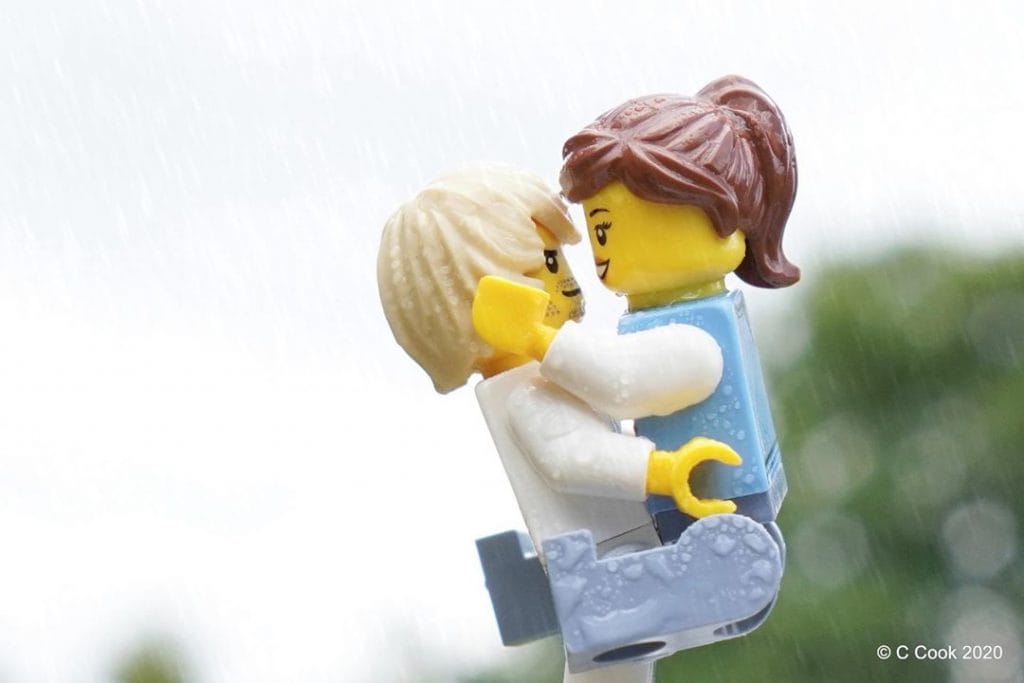 La La Land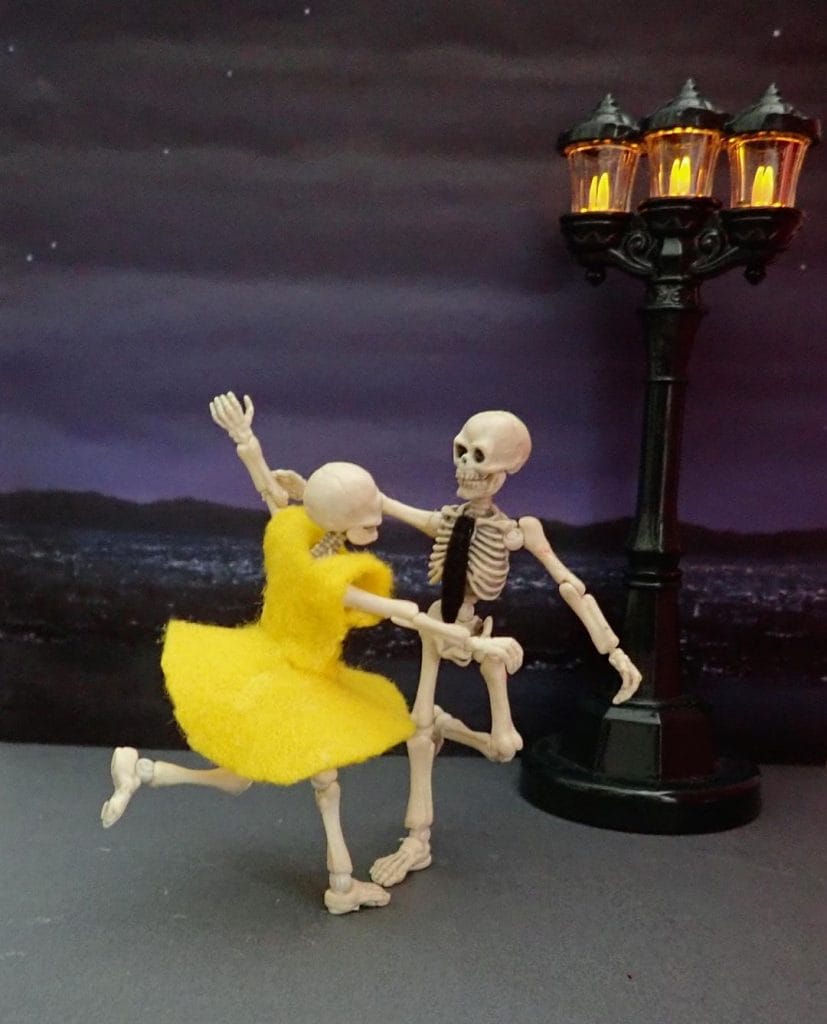 Titanic… with a twist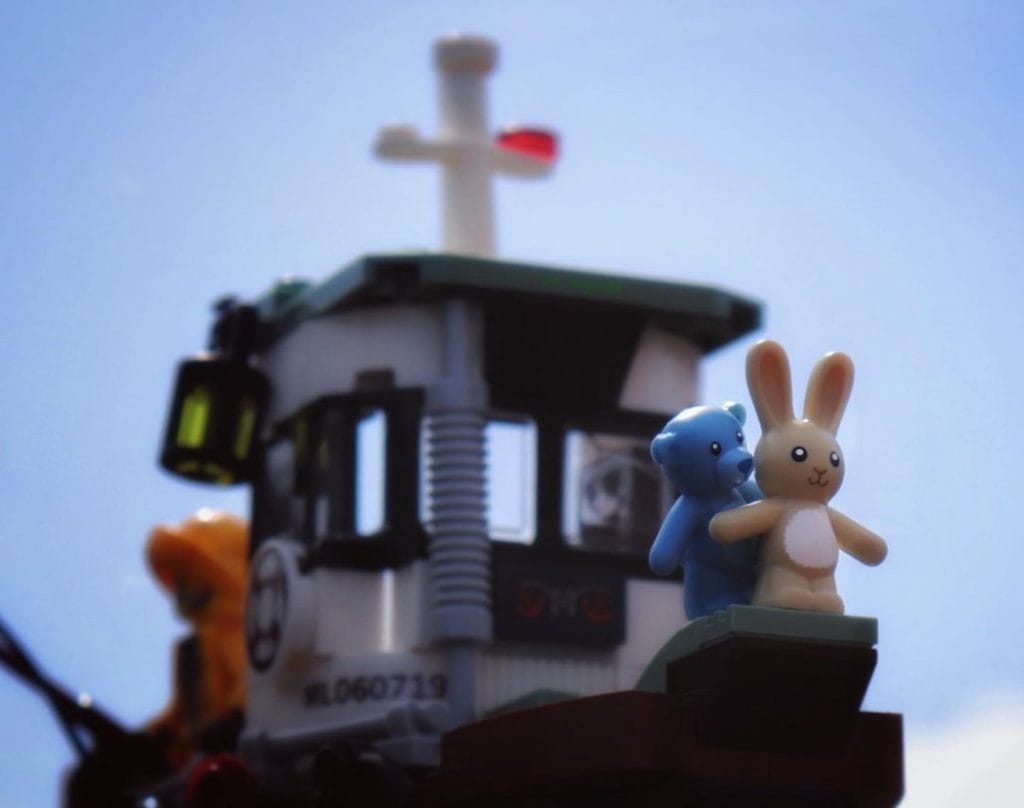 The Oscar for the best Romantic Movie.
And the Winner is…
But as much as we enjoyed everyone's entries, there was one that stood out for most of us: @lego_men_explore's fabulous recreation of Le Fabuleux Destin d'Amélie Poulain.
Well done Lego_men_explore!
And congratulations too to everyone who participated… and see you hopefully soon for this month's challenge!
Stuck In Plastic.
The creative collective of toy photographers.