As you've probably read on the blog, this month's theme for our #sipgoesTT challenge is romantic movies. All of them. From princess stories with a happy ending (Cinderella) to sad ending stories (Titanic). From comedies (Bridget Jones's Diary) to dramas (Casablanca). From historical movies (Pride and Prejudice) to musical movies (La La Land).
Sweet like candies or bitter like a lemon.
Romantic movies all have the same subject: love, love, love. But it can take so many different shapes and tell so many stories with variations. Perfect for the sentimentalist me!
My challenge
The famous movie Dirty Dancing is by far my favorite because when I was a teenager I watched it over and again without getting bored, with the same passion and excitement every time.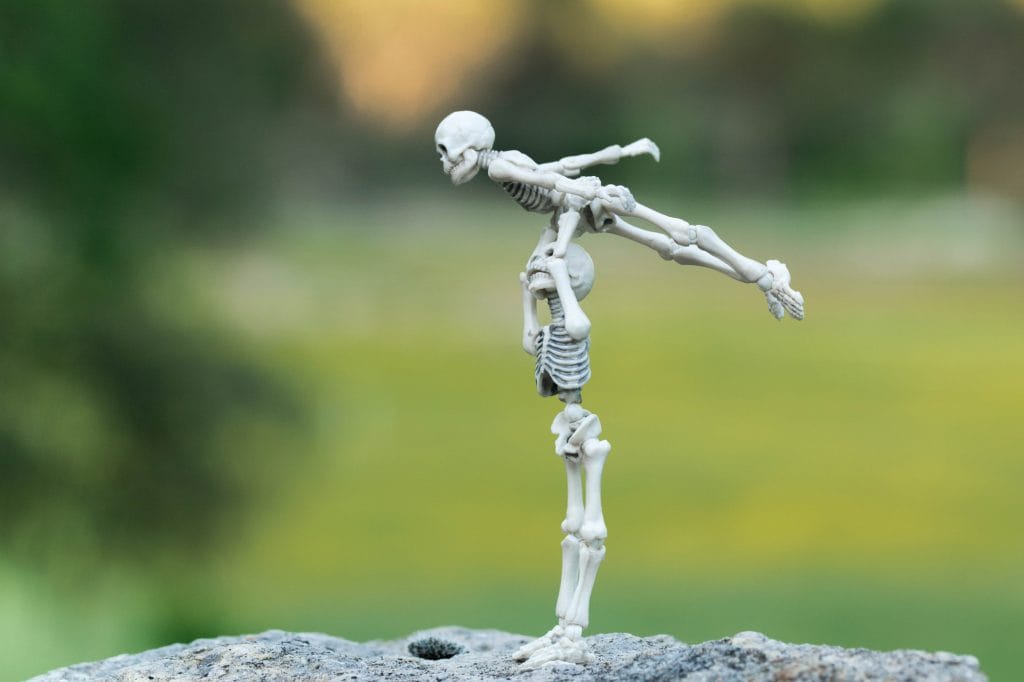 When I started thinking about this month's challenge, I knew I needed to try to do the lifting scene from the movie. It's so famous that even people who have never seen this movie know it. Not easy to recreate with my skeletons, but no need for accessories!
Now I can see that Dirty Dancing is a true teenager movie, with many clichés and built on a pattern used in a lot of movies. But I don't care, this is one of my good memories from my childhood.
Some suggestions
As I'm a big fan of cinema (specialy arthouse cinema), here is a not-exhaustive list of great romantic movies:
For me, the most important thing in romantic movies is all the emotions you can feel when watching them and it's what I love so much about cinema.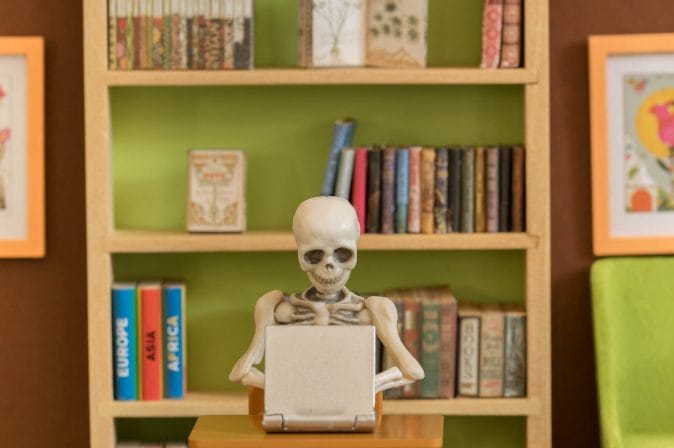 Your challenge
What is your favorite romantic movie? The one you can watch again and again with the same pleasure?
Do you already have an idea of the scene you want to reproduce with your beloved toys? Or the romance story you want to create?
Don't forget to tag your pictures with #SiPgoesTT and #SiPgoesTT_romanticmovie on social media.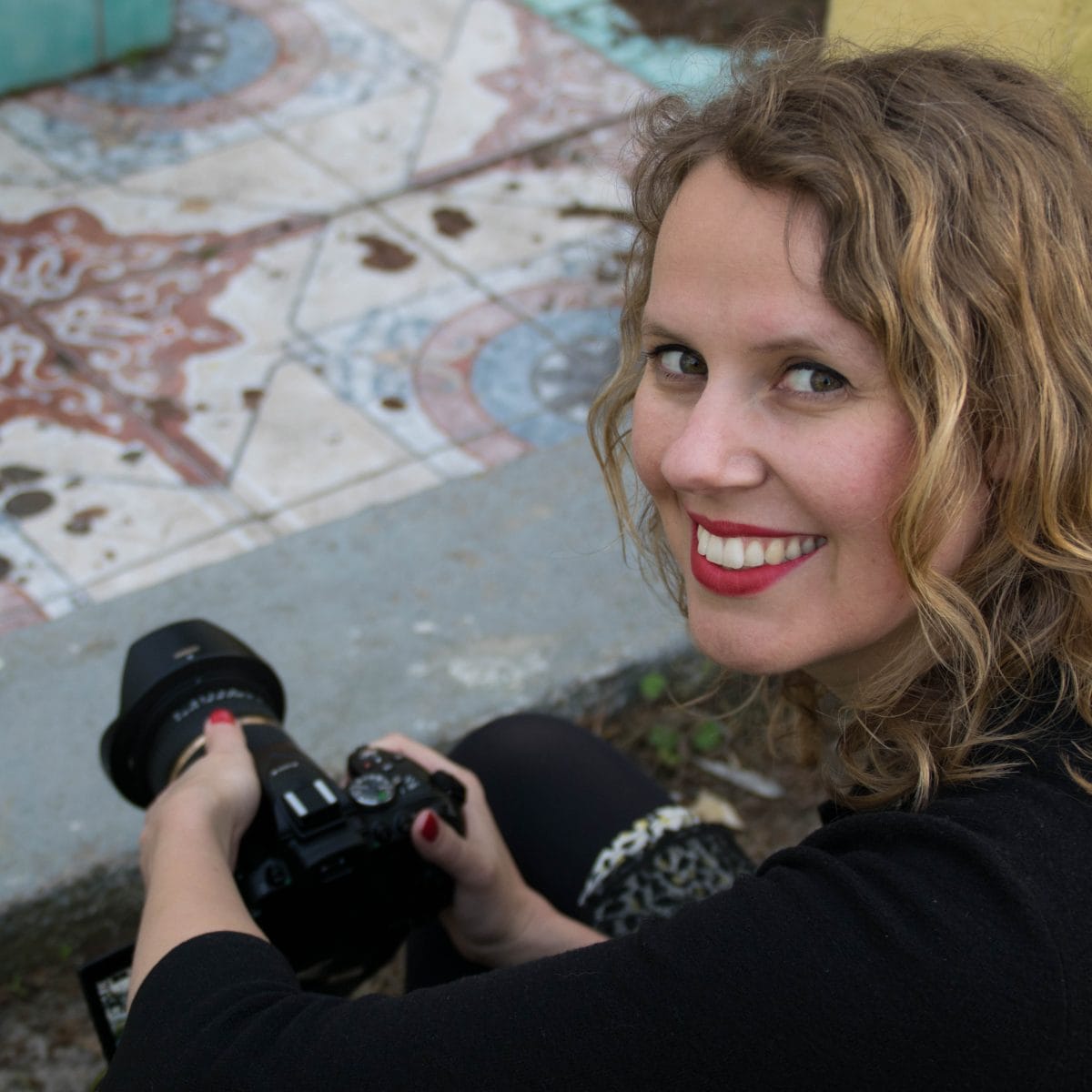 I'm Karine, a French girl living in the South of France and I'm the girl behind Eat my Bones. During my free time I enjoy taking pictures of my small skeletons friends : Edgar, Rebecca and Peter. You can follow my adventures on eatmybones.com