Time to hit the reset button.
Not on twenty twenty, but on our little project we are running here in twenty twenty.
As you may remember we started the year off with the SiP goes Twenty Twenty post and embarked on exploring some creative techniques. We got off with some light reading on composition and moved on to the holy trinity of exposure.
We were working on the 101 of lighting techniques when it hit us (pun intended).
This is not working.
It is not us.
And this is too much technique.
And not enough fun.
Not enough creative exploration from the gut.
Following the heart.
Being inspired by what is surrounding us.
And so we hit the reset button on SiPgoesTT.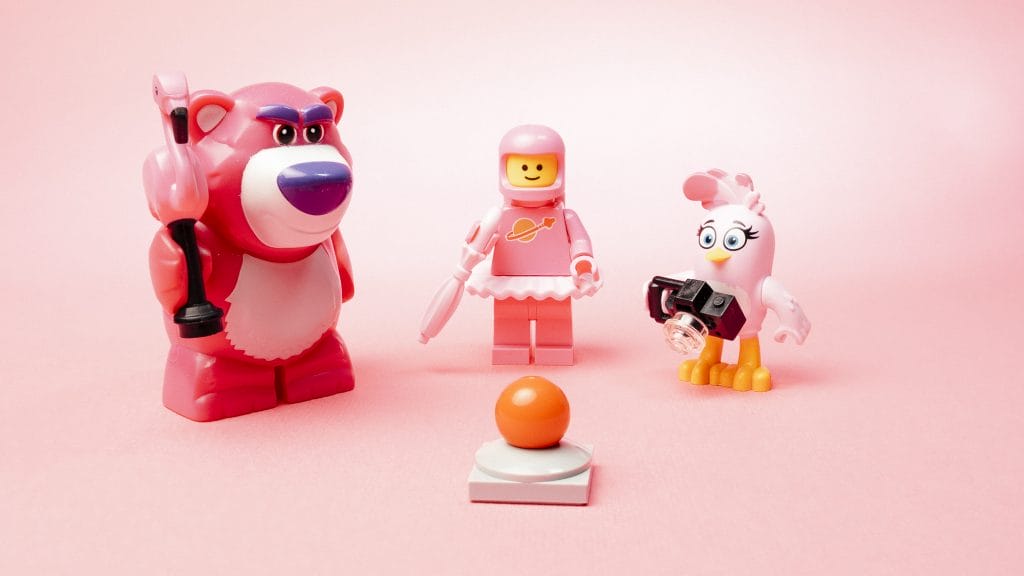 Instead, we will be exploring a movie genre every month.
And explore these as a creative guideline.
To tell a story.
Your story.
And there will be a challenge included.
For you to participate.
After #SiPgoesCinquecento, we'll be staying on the road in April as we will be exploring road movies. Road movies find their roots in the written tales of epic travels, such as the Odyssey and the Aeneid and focus on the journey itself. The list of road movies is long and winding, and includes classic Westerns like Stagecoach with John Wayne, adventure-packed dystopian classics like Mad Max and one of my favorites, Thelma and Louise.
We will come back next week with what creative challenge we have in mind for you but you can already share your favorite road movie in the comments below.
The schedule for 2020
Now here's our road map for the remainder of the year. The list of movie genres we have in mind for each month of twenty twenty.
For spring, we first get all romantic in May. Then we kick off summer in June with some action and adventure, while July is bringing us laughter with the comedy genre (we may even introduce you to Louis de Funès).
In August we will be exploring historical and biographical movies.
And then we will end the summer and go into Autumn with Drama and Film Noir in September. And maybe some advanced lighting techniques. Just kidding.
As October is Halloween, what better way to celebrate this than to explore the horror and thriller genre. And maybe get some zombies out.
November takes us into galaxies far far away (and beyond), with SciFi.
Finally, we'll go into winter and celebrate the end of the year with some Fanta Sea in December.
Or should we say Fantasy?
For now, think about your favorite road movie and what car you take and photo you would make. In the meantime, we are getting ready to announce the winners of the #SiPgoesCinquecento challenge, and prepare for our own cars and cams to hit the road ahead.