And the Llama is most probably the number one minigfigure in this Series Twenty. When we asked you if you were interested, Stefan jumped up and down and said Llama.
And here is his take on this flurry costume.
It just makes me smile
When we got asked by Stuck In Plastic on IG if we wanted to review a minifig from the coming series 20, of course, I would! And the Llama caught my eye.
And guess what. They did send me the Llama-fig and I love it, it just makes me smile.
The happy (double-sided) head and the Llama pullover head with its smile is just made to make you happy.
I think that the printing is really good from the head down to the paws. And I do have to give Boris right that it would be a great one-piece ;)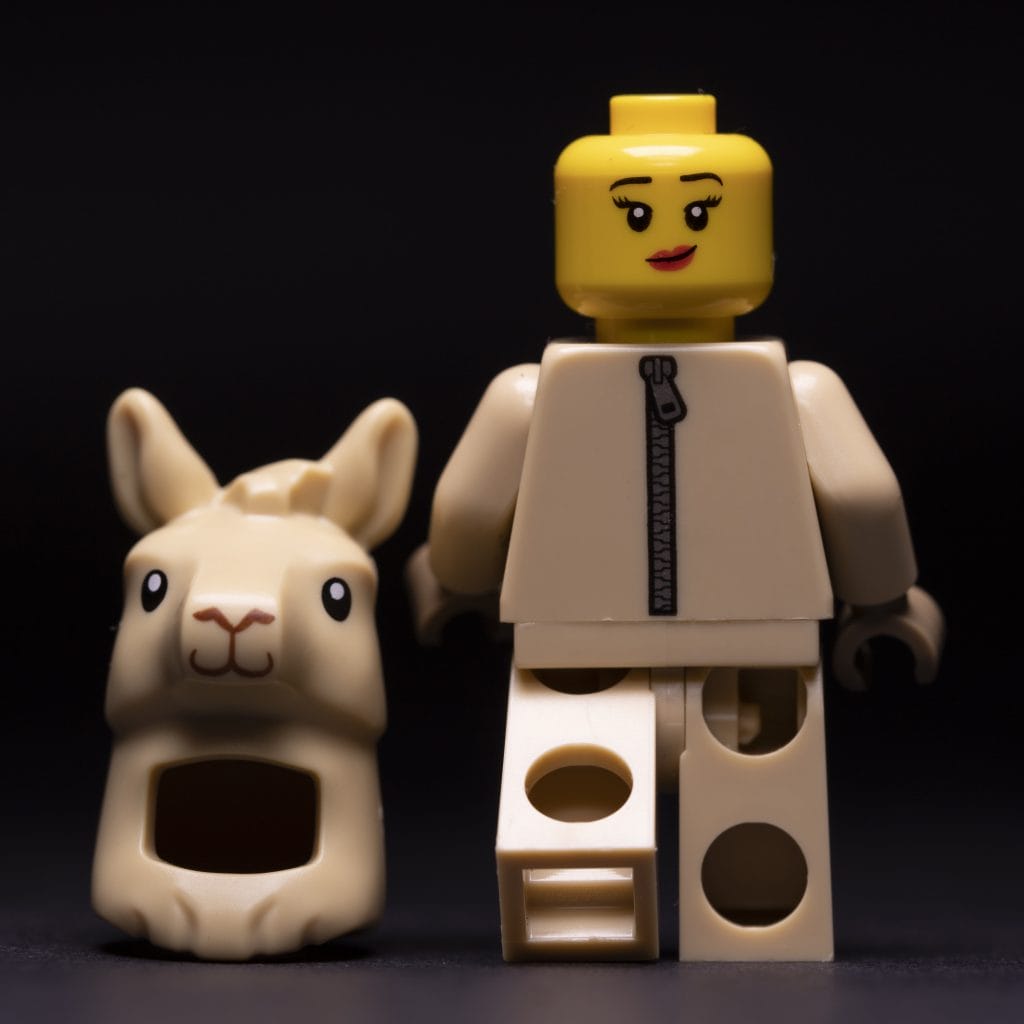 On the back there is a zipper and I think that is a great touch, you really see that it is a costume. See that smile, you know that she is up to something funny.
Really like the Llamahead, there is something about it that is just… joyful.
Fun
If I look at this minifig as a whole I can see how she fits in with the other costumefigs like the Elephant and the Fox for example. They exist just for the fun of it.
And that is what LEGO is all about. Fun.
These days we need that more than we did in a long time. They remind us that we must not forget to have fun and smile more. And don't forget that she brings food, this time a carrot.
After she stood model for me I let her meet her new friends, aka my other minifigs, and they all look happy together.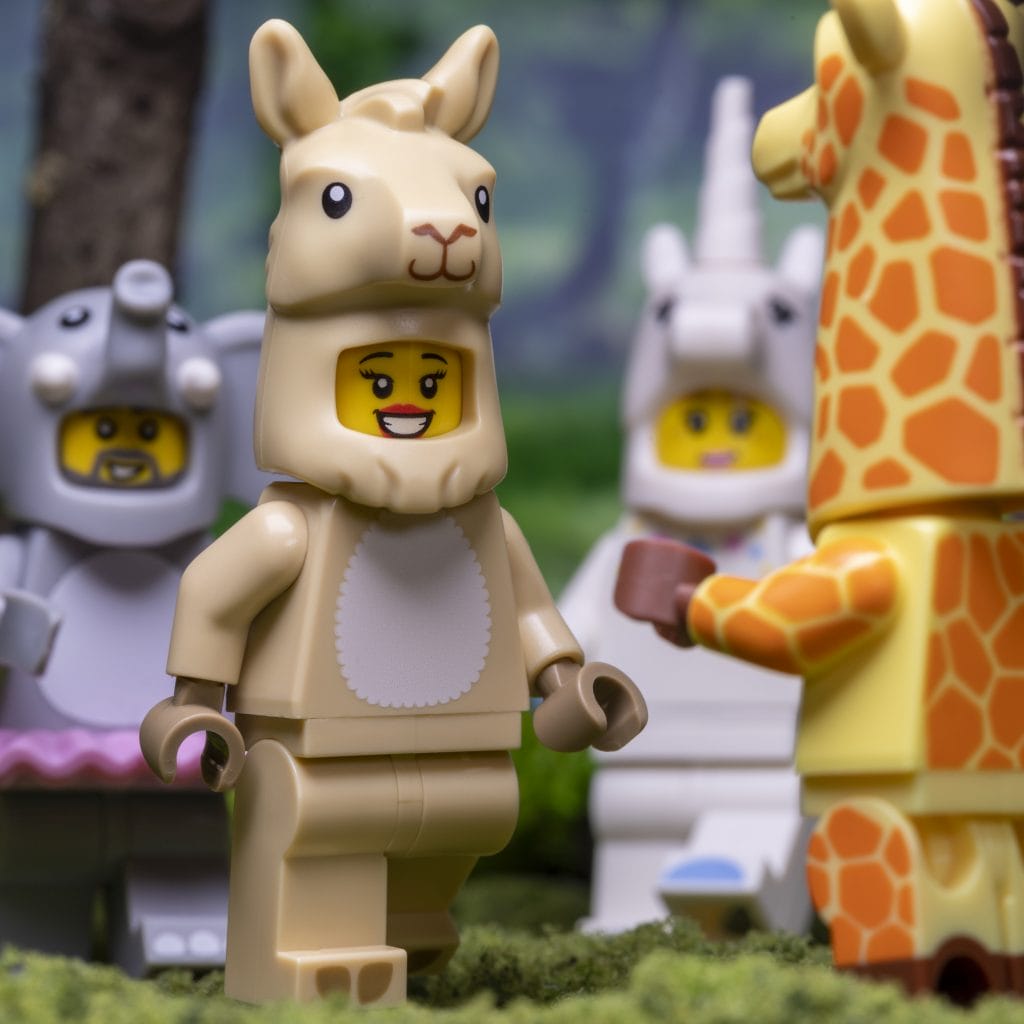 Thank you Stuck In Plastic and LEGO for this opportunity.
Stefan
And don't hesitate to say hi on IG
PS. And here is a quick behind the scene of my minifigure garden.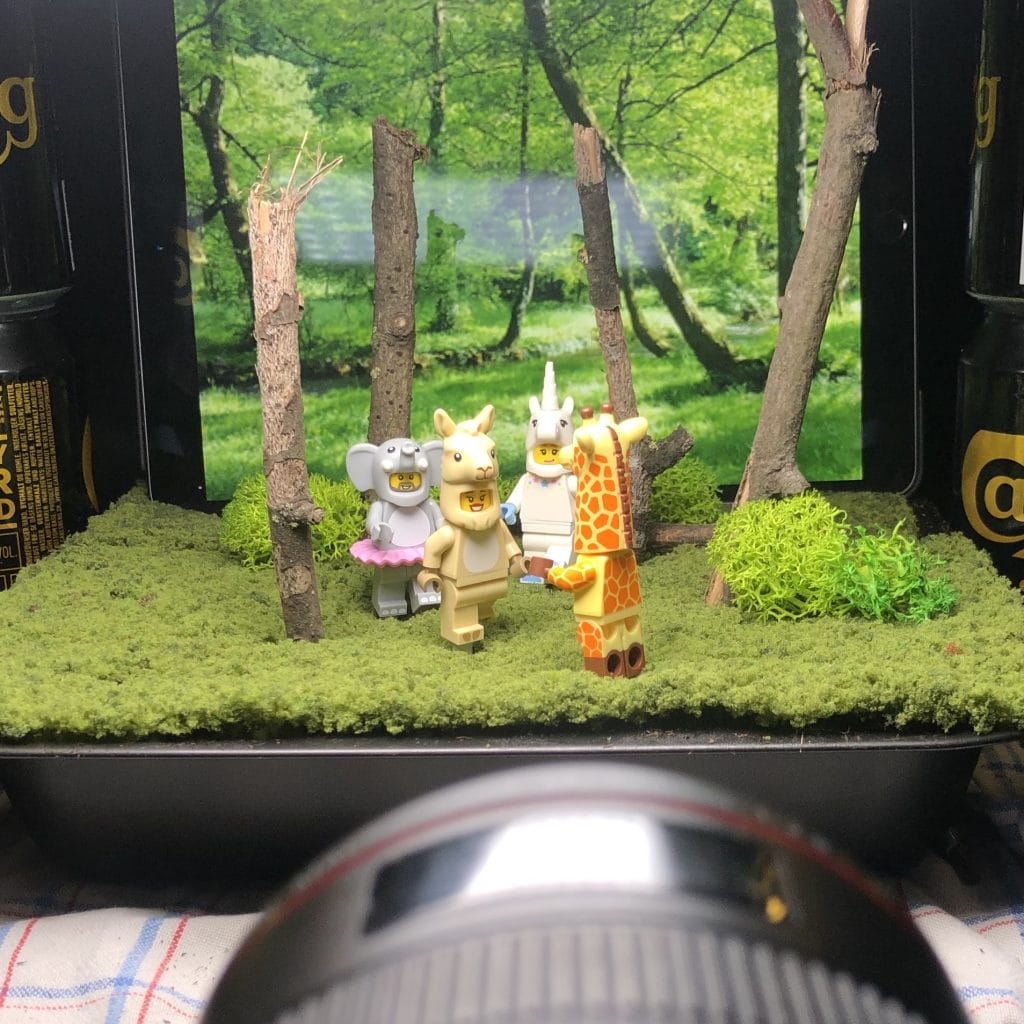 This review is part of a series of guest reviews by toy photographers from around the globe. To see all the posts, just follow this link.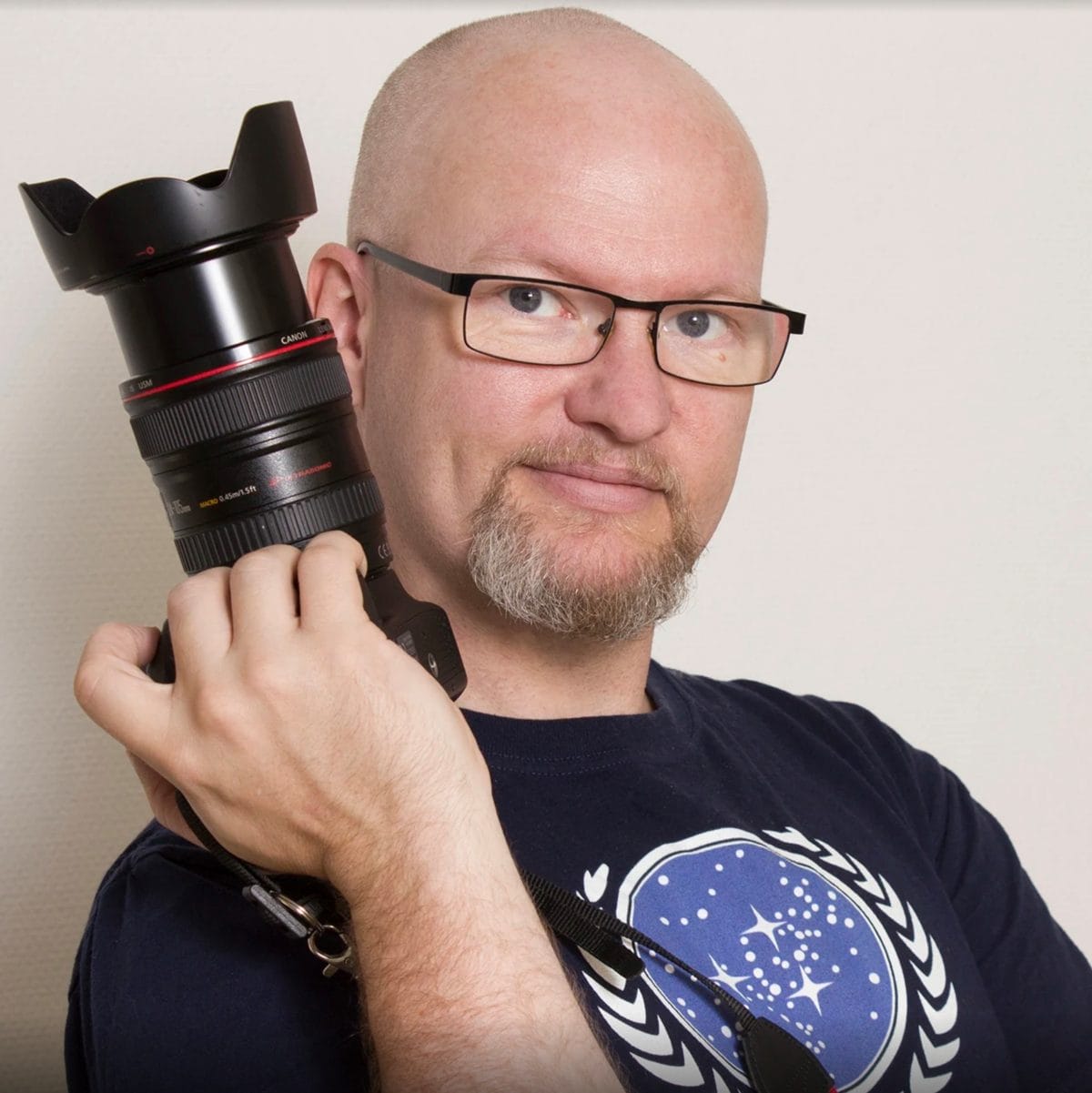 Stefan, Fubiken, Malmö, Sweden.
Using Canon 6D Mark II and iPhone to shoot my favorite toys.
You can follow my travels on Instagram