We continue our review of the series twenty CMF with @fubiken from the lands of the Vikings.
Into The Woods
The Viking had come here before, he knew the forest. He had met some of its inhabitants earlier. But this time he was not afraid. He walked on until he was eye to eye with the creature. Here he stopped and looked at the green dragon of the forest.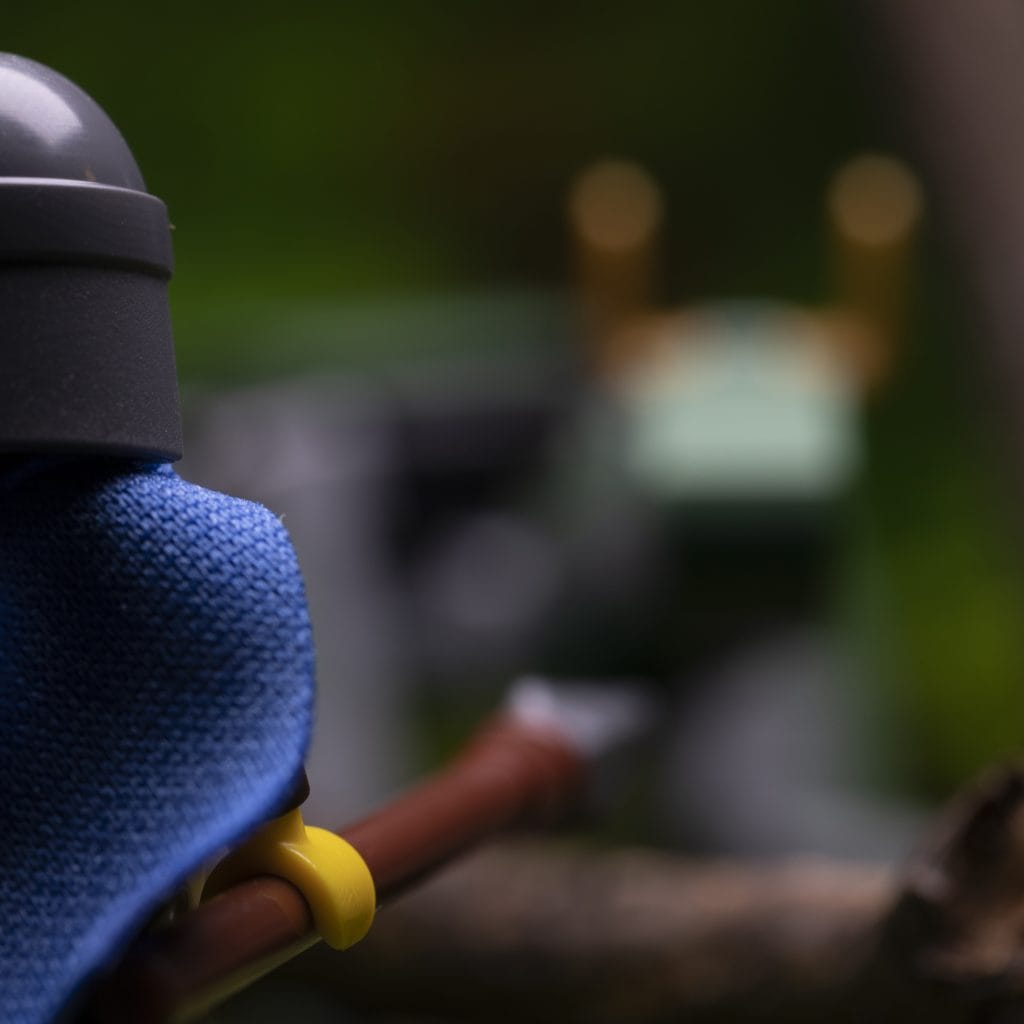 With him he had his new shield and spear. The shield had been painted with the colors of this tribe. His people who'd soon know of his greatness. He had promised them that he would show them the dragon, so he brought with him his best weapon there ever was…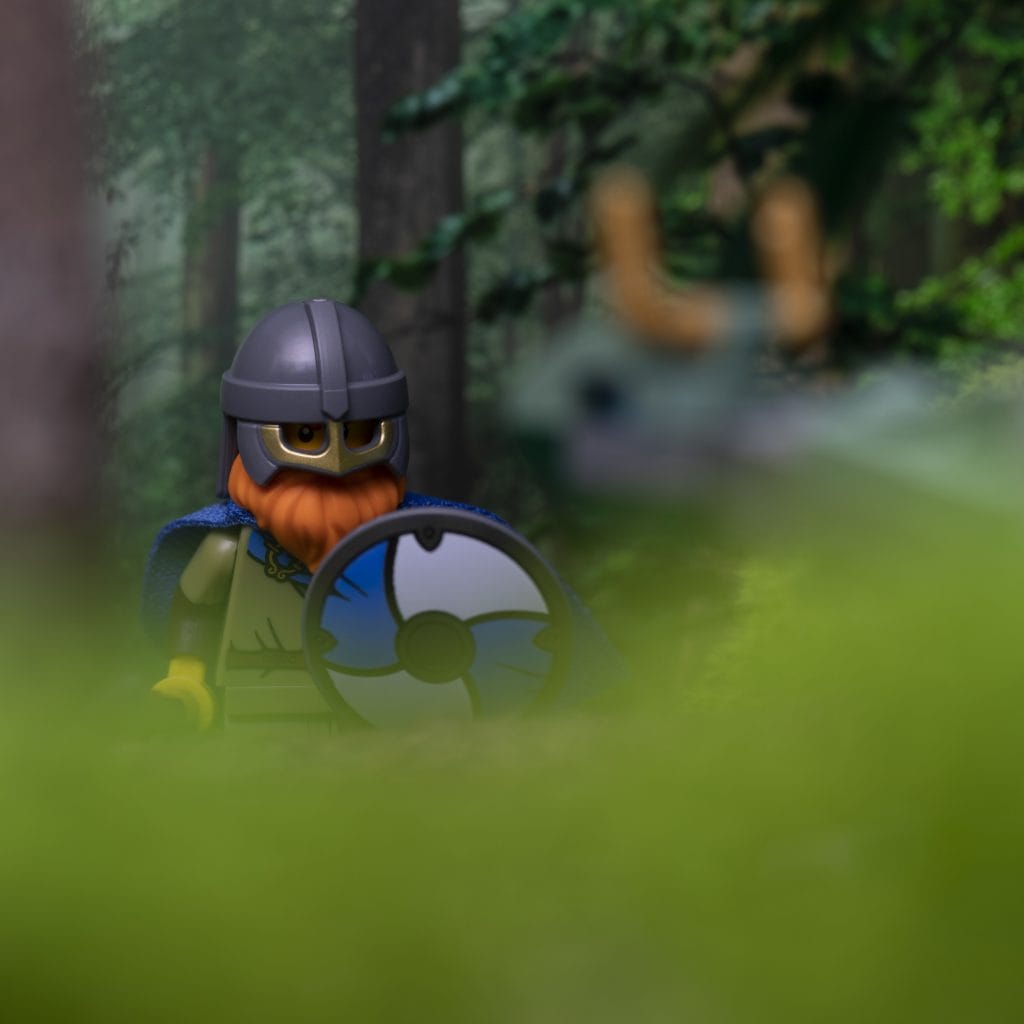 …FOOD!
The dragon made a sudden jumping of joy when she smelled the food! She was so happy that finally someone brought her food. The Viking smiled under his helmet. He knew that the best way to befriend a forest dragon was to offer food. Why kill, when you can make a friend instead?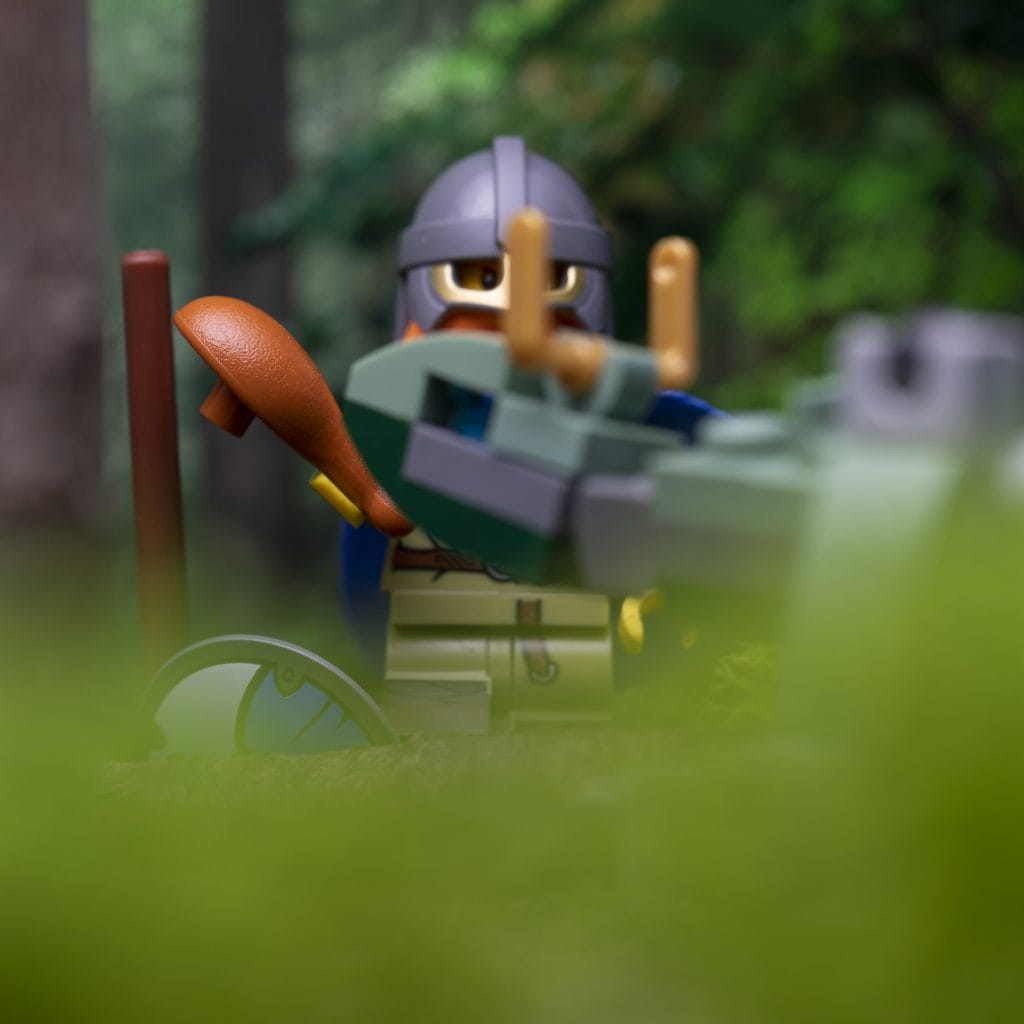 Now he could show his people the green dragon of the forest. Not a slaughtered one, but his new friend. From now on he'd be known as the tribes' greatest warrior. Not for his killing skills, but for his wittyness.
And yes, of course, the one who befriended a dragon.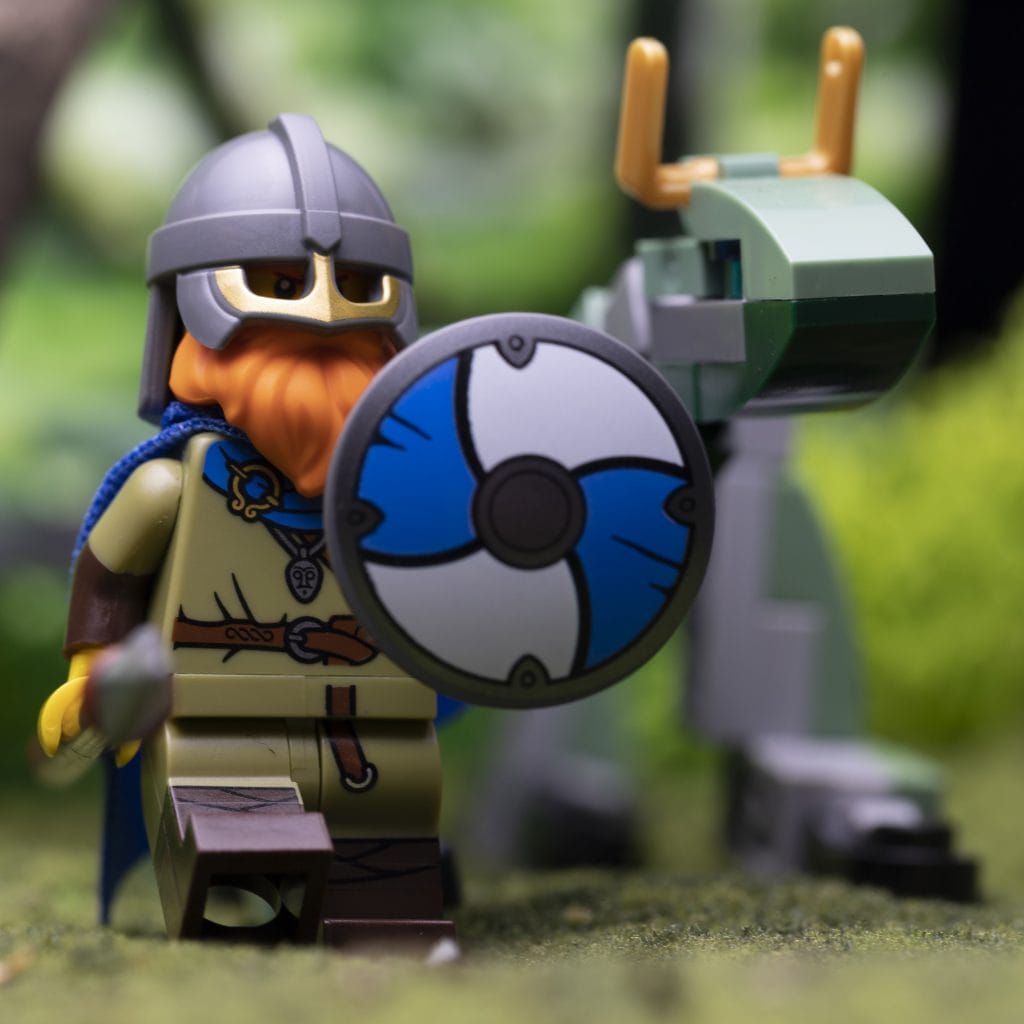 This review is part of a series of guest reviews by toy photographers from around the globe. To see all their amazing posts, just follow this link.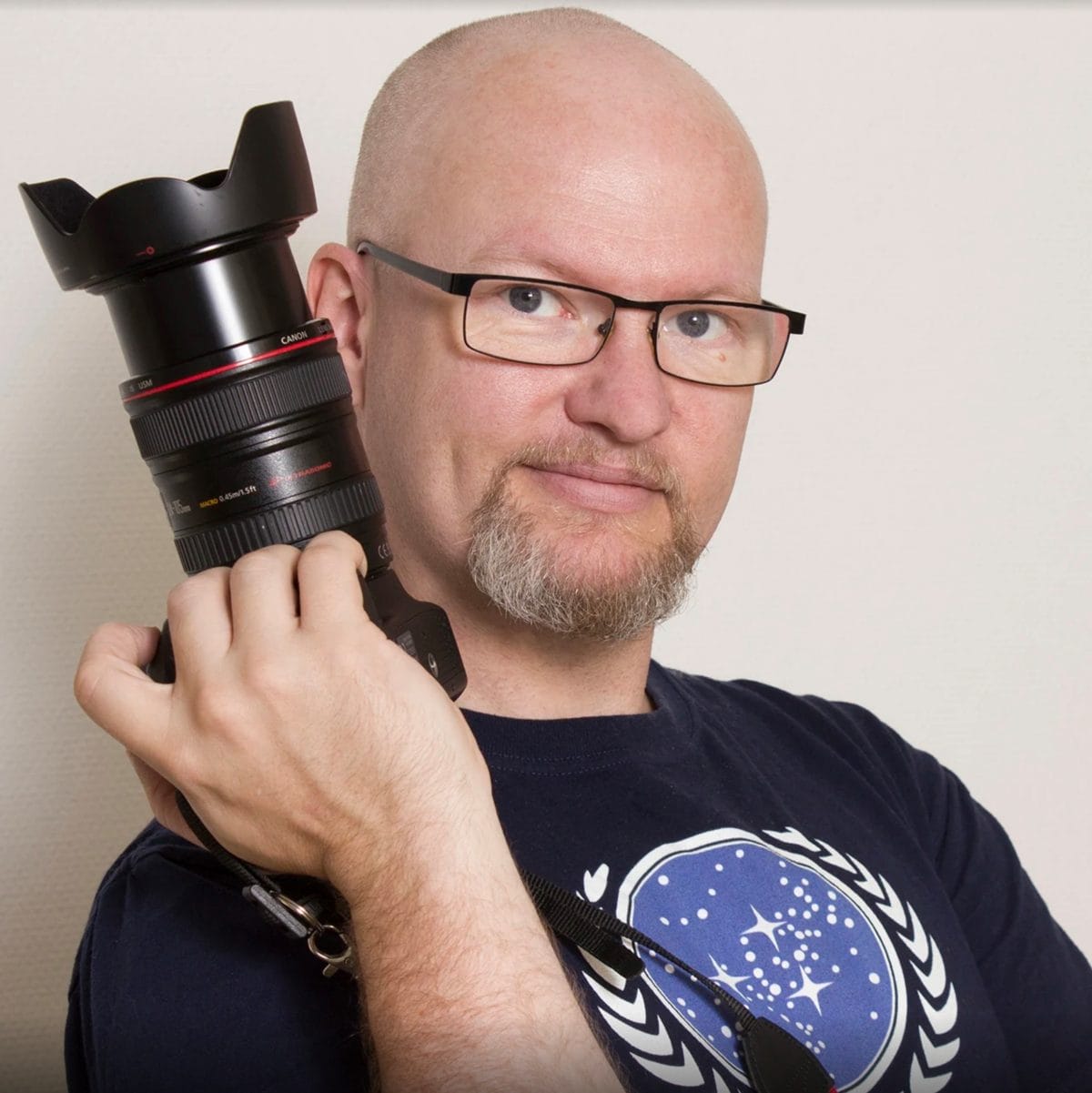 Stefan, Fubiken, Malmö, Sweden.
Using Canon 6D Mark II and iPhone to shoot my favorite toys.
You can follow my travels on Instagram