Amongst Flowers
Today @verboomwendy will share with you some moments of relaxation.
Wendy followed along as the new lama costume minifigure was wondering in a field of daisies close to Wendy's home.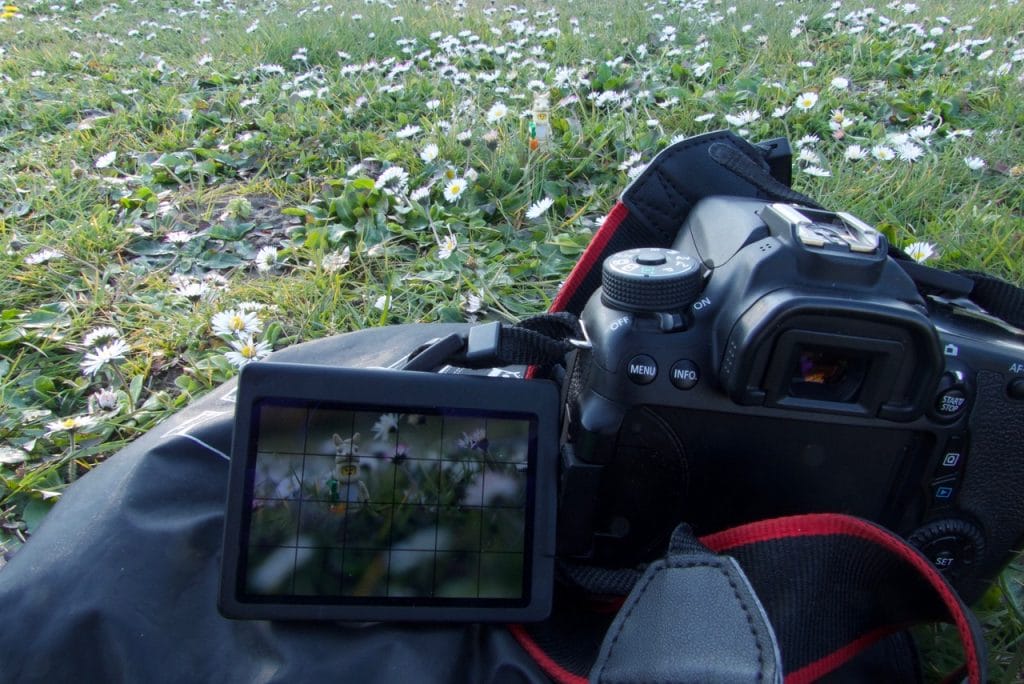 Lean back and enjoy.
Dear SiP…
…here is my review of the llama:
The minifigure that now has it´s turn of a photographic review is my favorite minifig from the entire collectible minifigure series 20. I love all the animal suits because those are always so cute.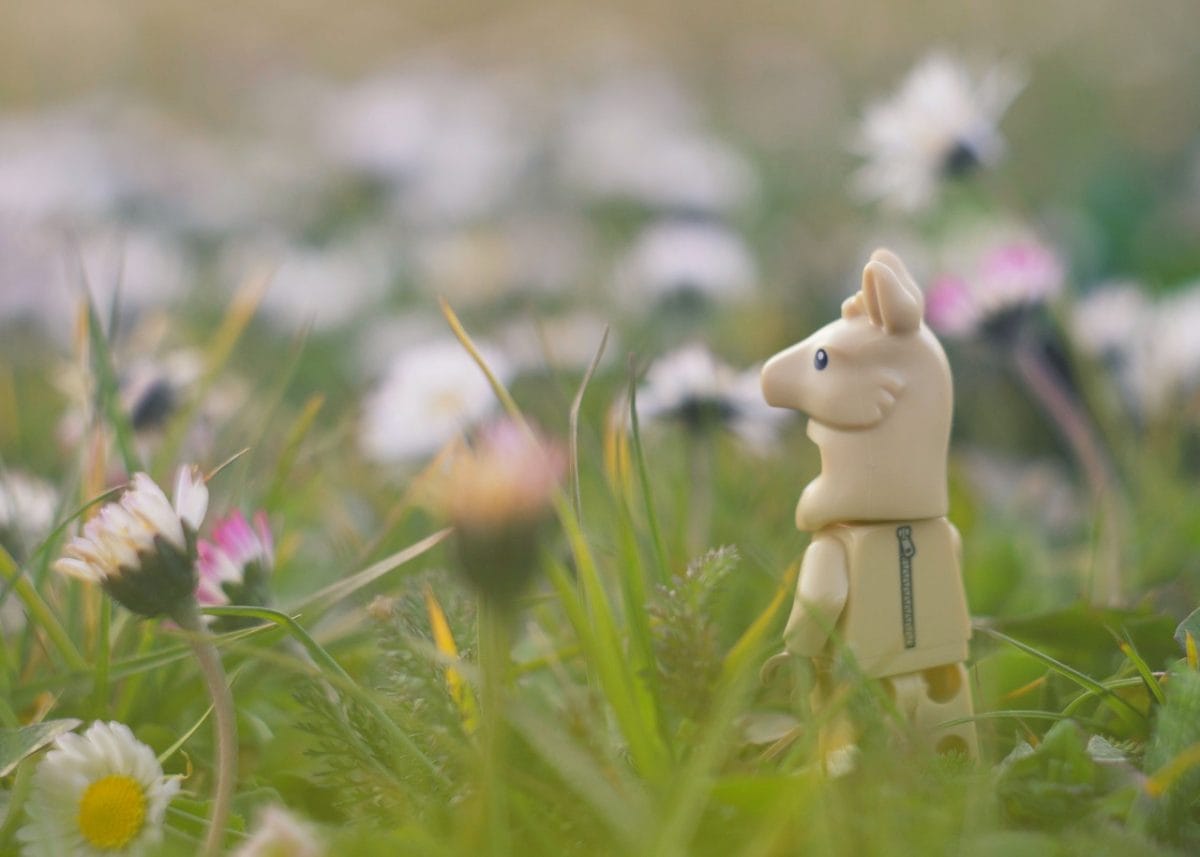 This llama was out wandering in a field full of daisies close to my home. I thought it was the ideal place to cross paths with this minifig.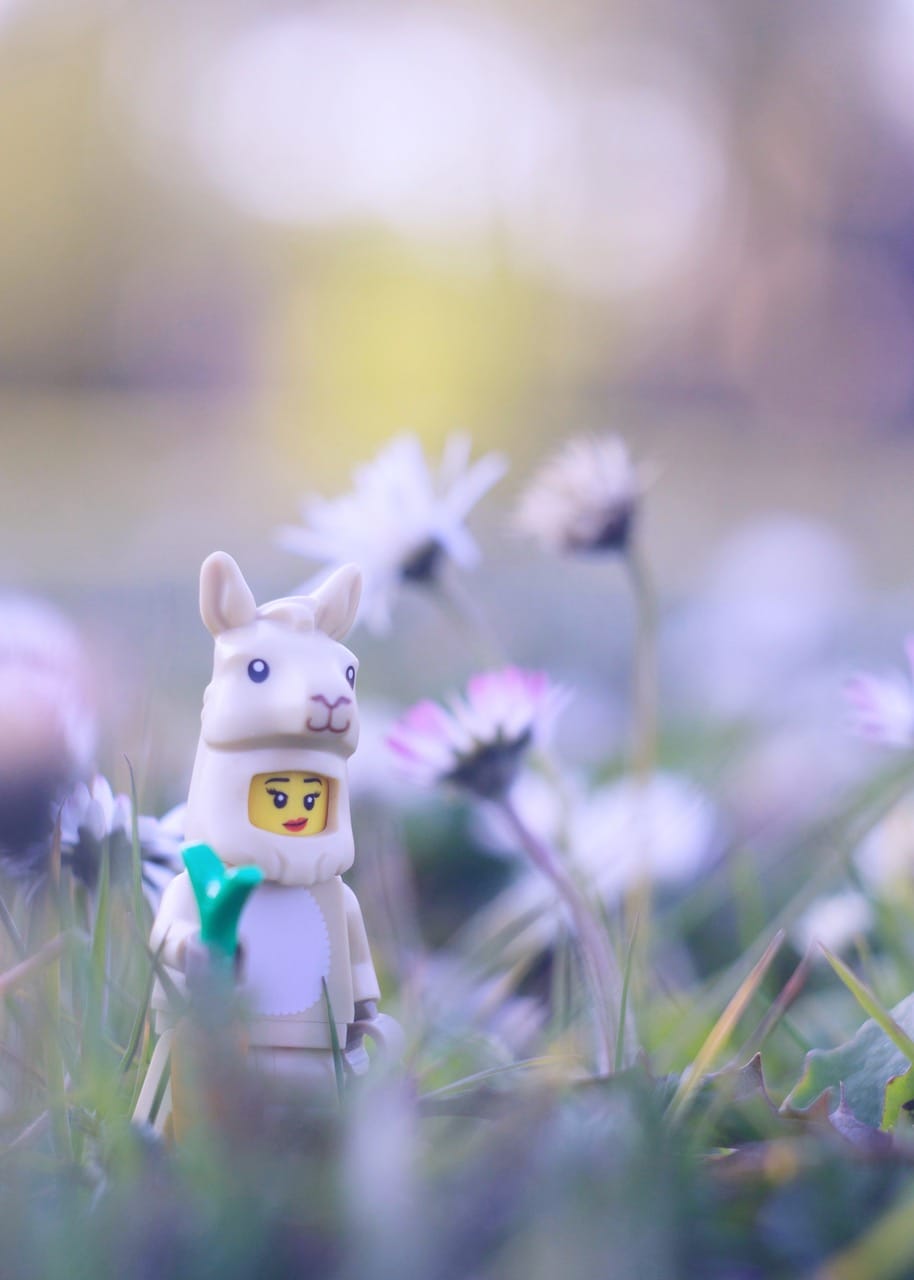 Luckily I used my helios lens to create a soft environment. If not for that, it possibly had become too busy and I might have missed the dreamy touch of the moment.
I'm hoping you find it as cute as I do.
Greetings,
Wendy