@verboomwendy
Here's another study by Wendy. This time she shares with us her observations of a legendary conqueror who roams the seven seas. Are you ready? I said, ARE YOU READY?
Female Pirate
When I saw my third minifigure, I immediately knew what I was going to do with it. Pirates, water and boats are the perfect combination.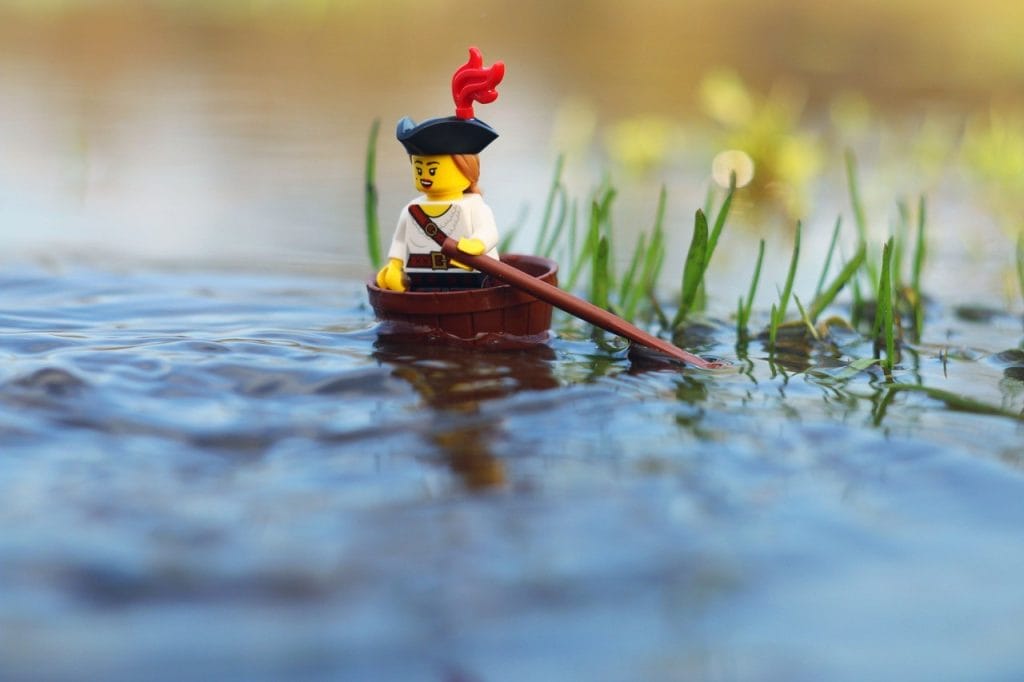 First I took a few photos in my own small pond and then drove to a large puddle close to my house, because the COVID-19 measures reduced my freedom of movement.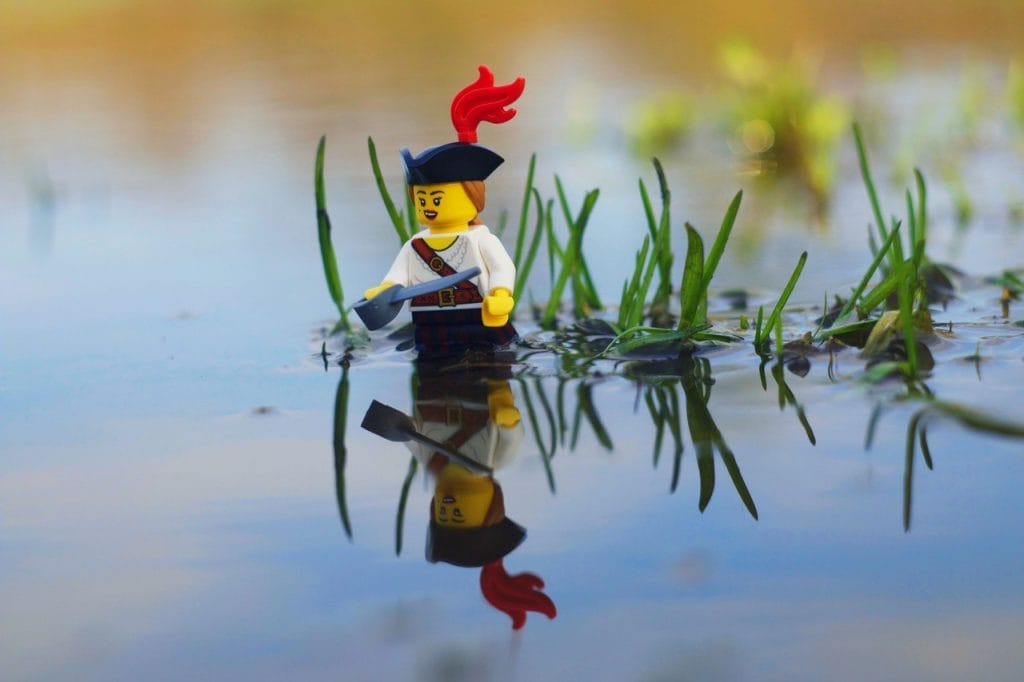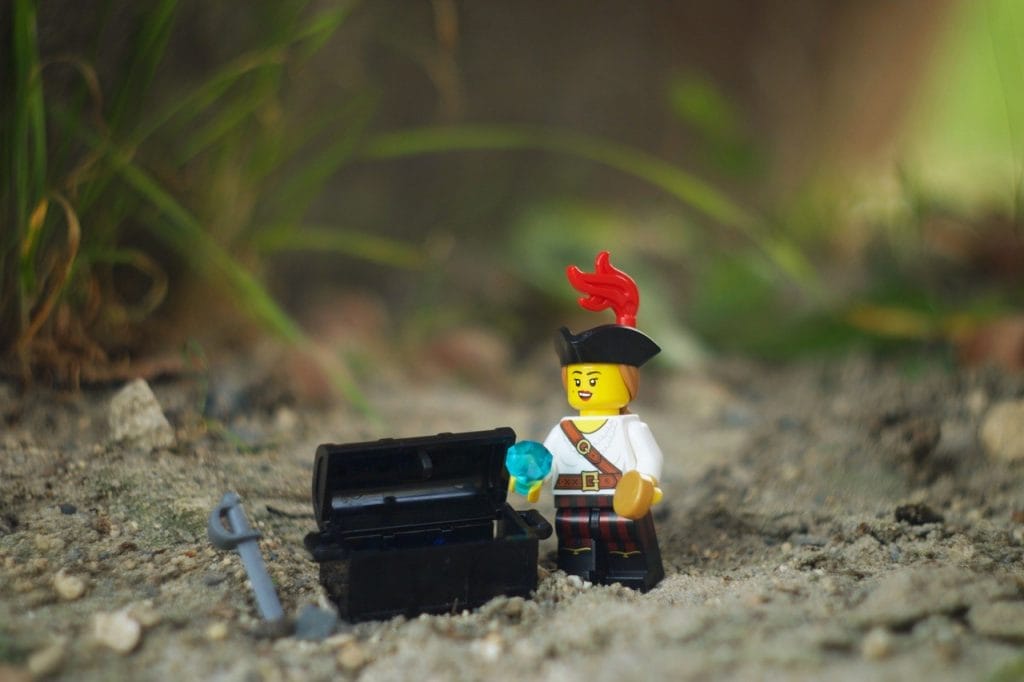 Pirates always looking for the hidden gold and gems, so luckily I had a treasure chest somewhere and I used it for a few shots.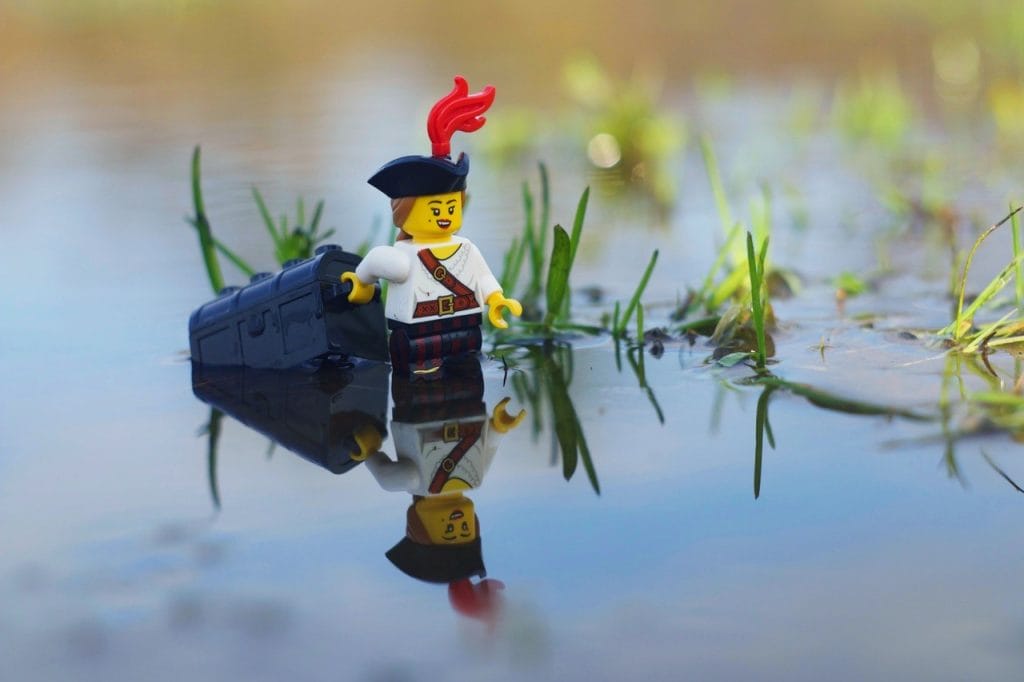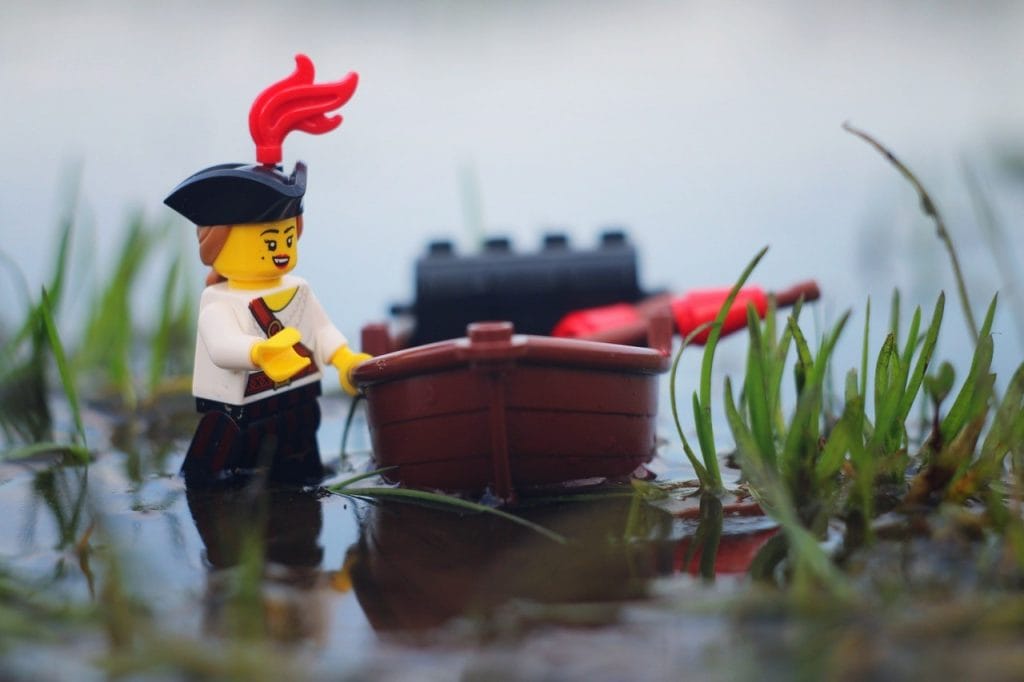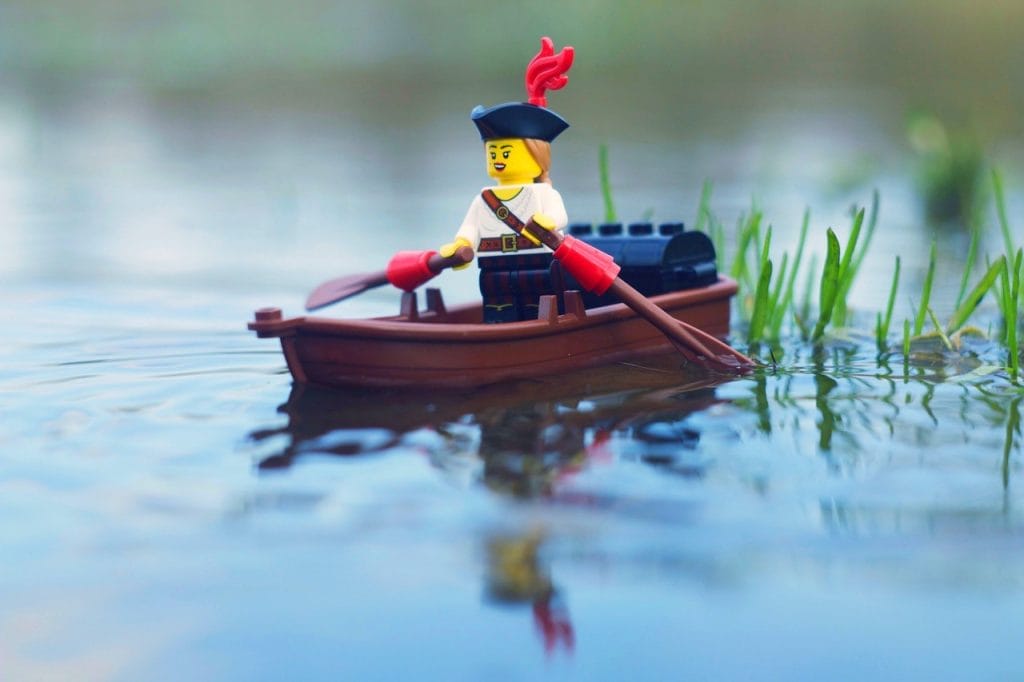 Just like the other pictures, I took all of these with my old Helios lens.
Behind The Lens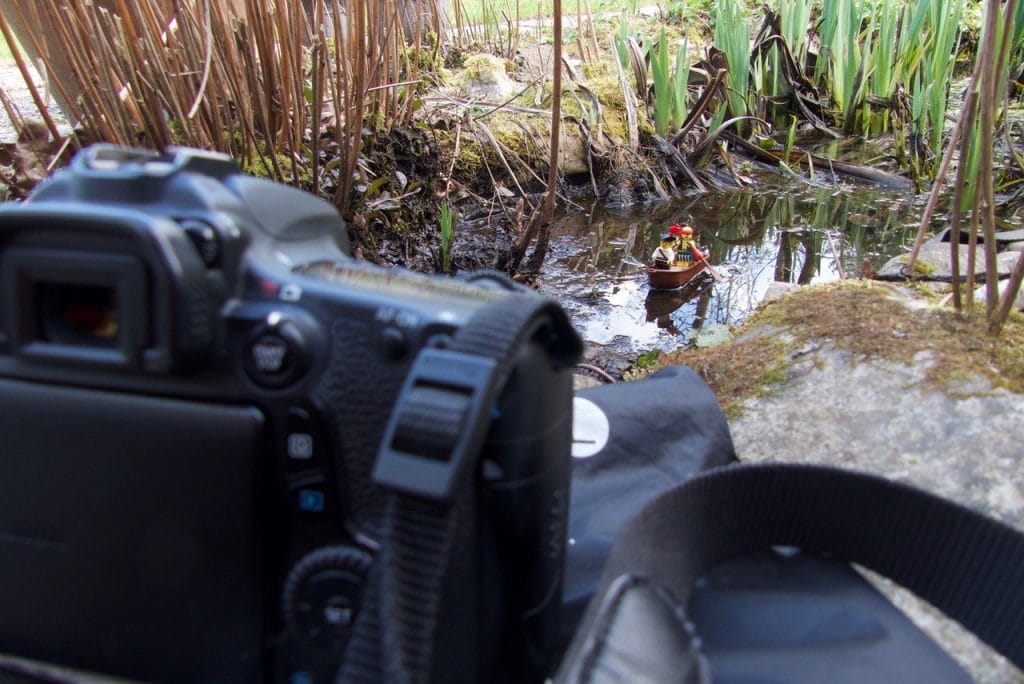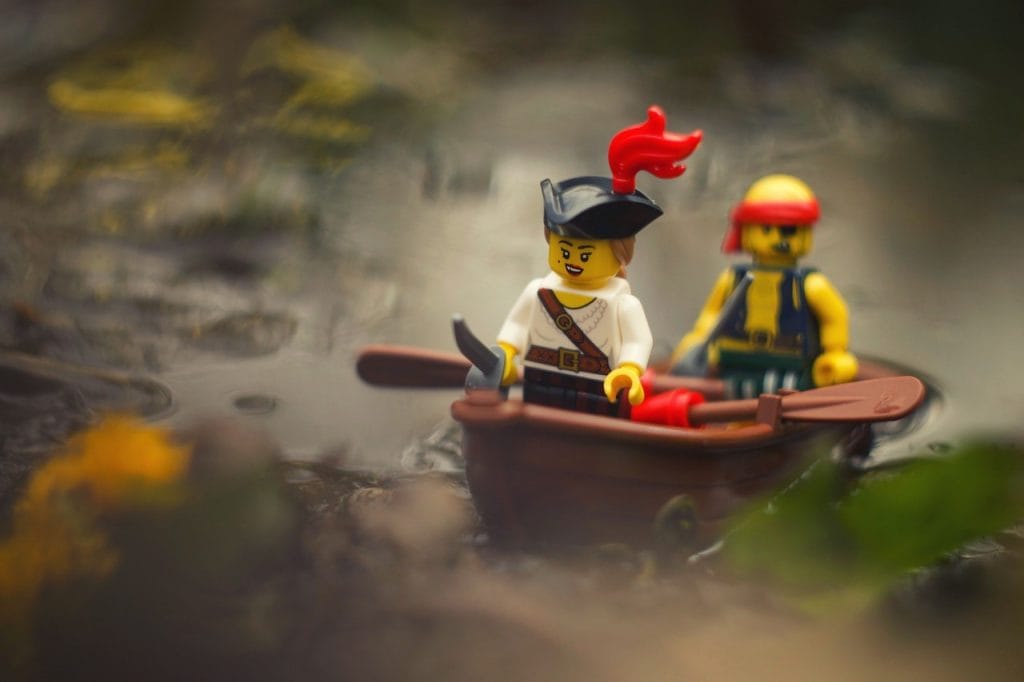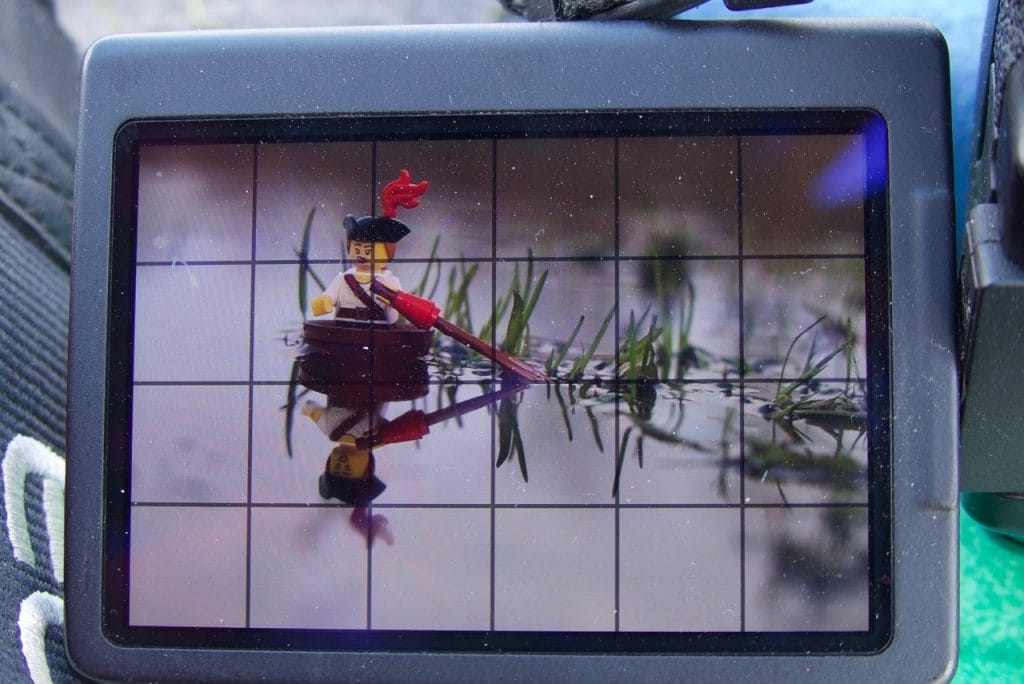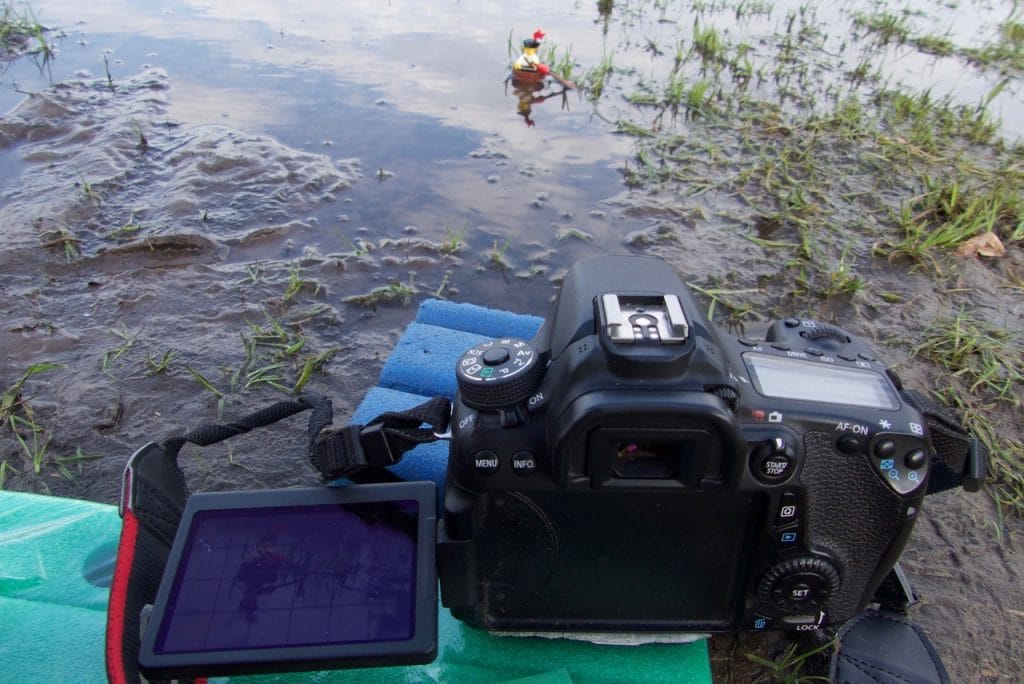 Thank You, Wendy
We are stunned by Wendy's pics of the Female Pirate. And just like with her earlier posts, we are intrigued by her use of an old, analogue lens and what results this may end up with. Well done, Wendy!
This review is part of a series of guest reviews by toy photographers from around the globe. To see all their amazing posts, just follow this link.