After reading Maëlick's article about choosing his best 2019 picture (and how hard it is!), I wanted to try the same exercise on my side.
Obviously, it's much easier for me, as I didn't post a lot of pictures this year and I didn't shoot a lot either.
As I never managed to do the post-treatment on my pictures quickly, I published a lot of pictures taken in 2018. So, I chose 6 pictures for 2019:
My 3 favorites pictures shot in 2018 and published in 2019,
My 3 favorites pictures shot and published in 2019.
2018 pictures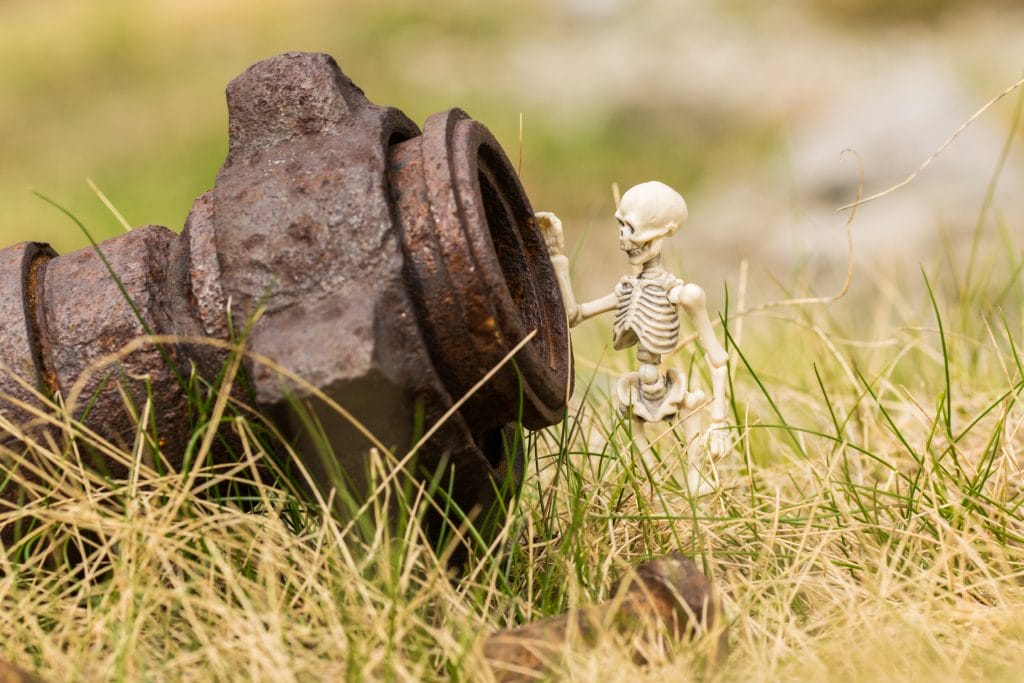 Taken in the Alps during autumn 2018, this picture is part of a project I want to do but never take the courage to do. Maybe 2020 will be the year for this project!
Taken in August 2018 in the Swedish forest, I love the atmosphere and the light in the leaves.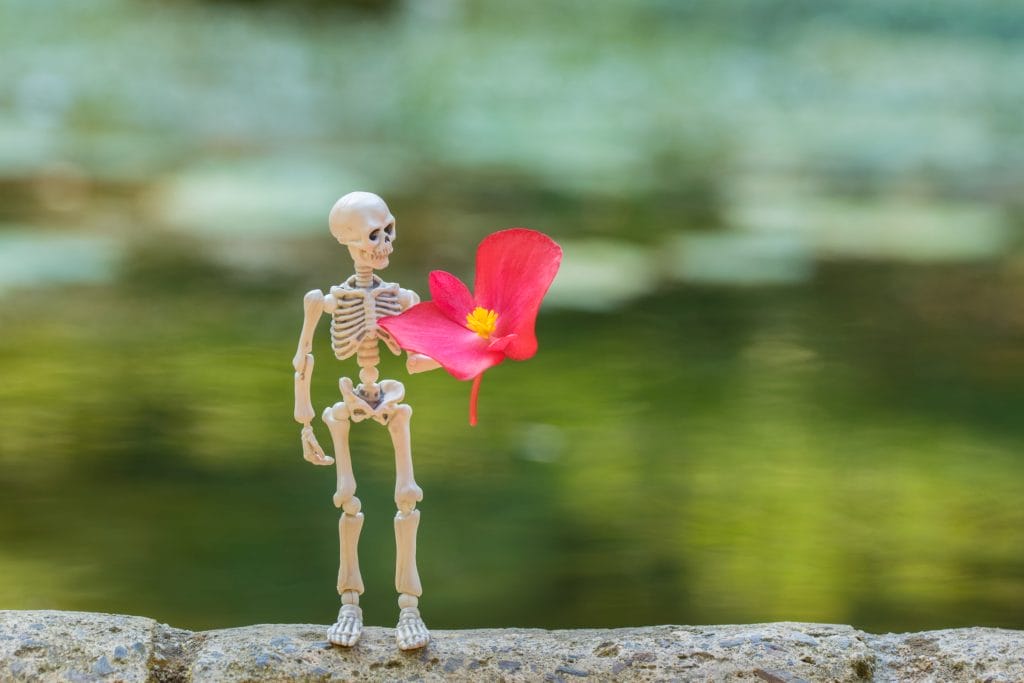 I took this one in July 2018 in Barcelona. I love the colors and the background with the reflection of nature in the pound, like a painting of Monet.
2019 pictures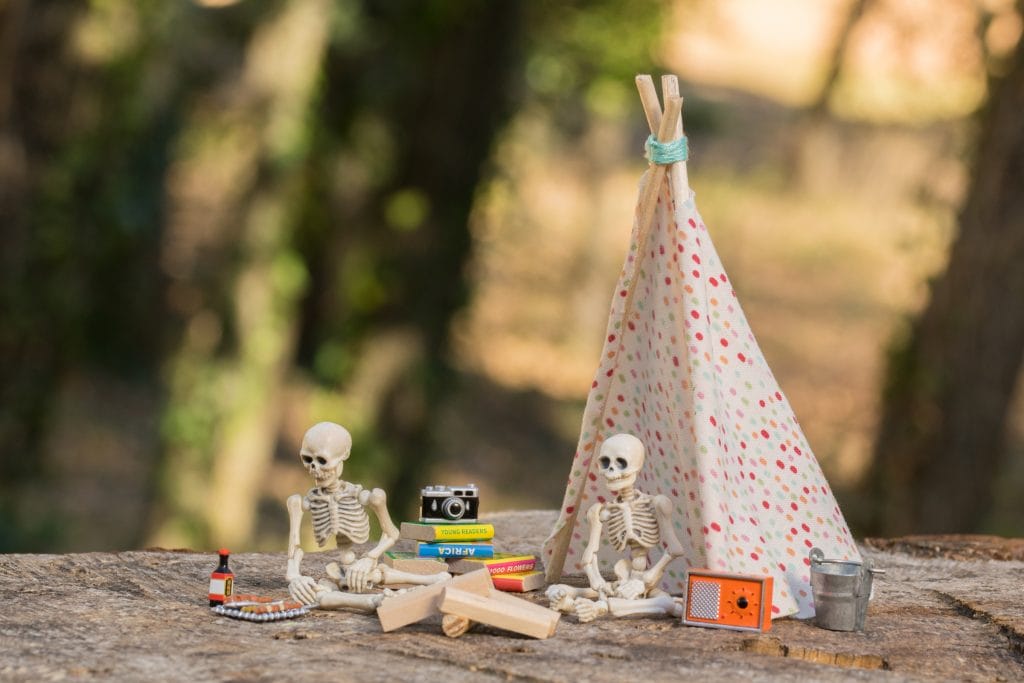 I took this one in my garden at the beginning of the year, for SiPgoes53 challenge, for Wes Anderson. I love so much this film director that this picture had to be in my top 3.
Taken for my series Cabinet of curiosities in a tattoo shop, I love this big toad and how it looks next to Edgar. I image so well a story for kids with these two buddies.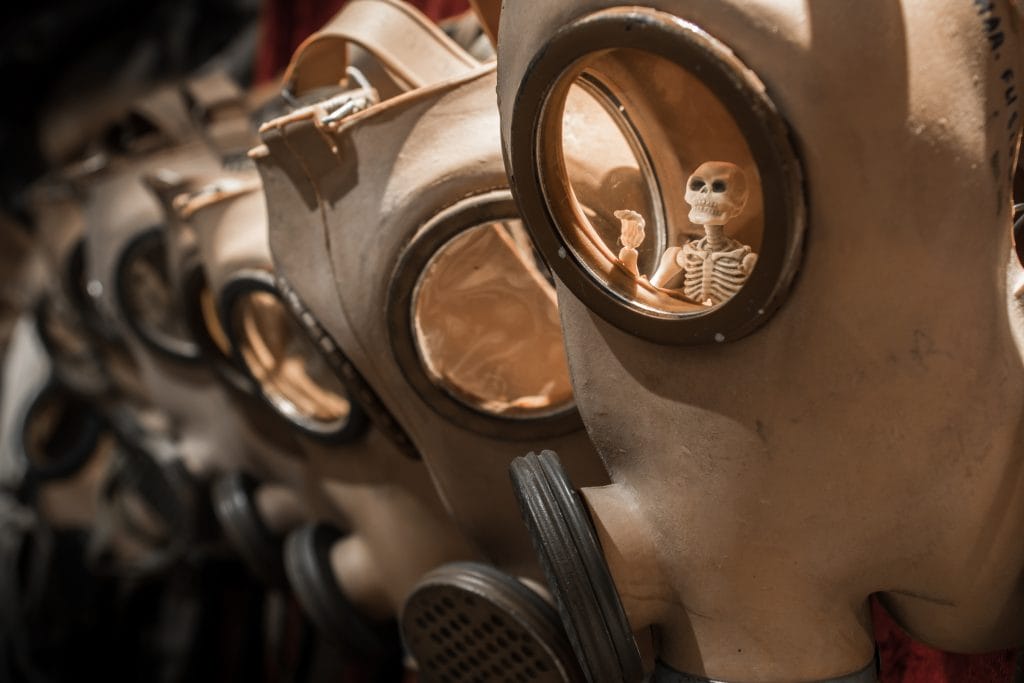 This picture has been taken in the same tattoo shop as the previous one. I love the light around Edgar, the pale colors and the series of masks.
Conclusion
Choosing only 6 pictures for an all year was not so easy in the end, even if I didn't take a lot of pictures. Of course, while choosing the picture, I had in mind the composition, the colors, and overall, the "realization" of the picture to make my choice. But, the emotion, the story the picture tells and the meaning of the picture for me are also important.
Did you do this exercise on your side for 2019?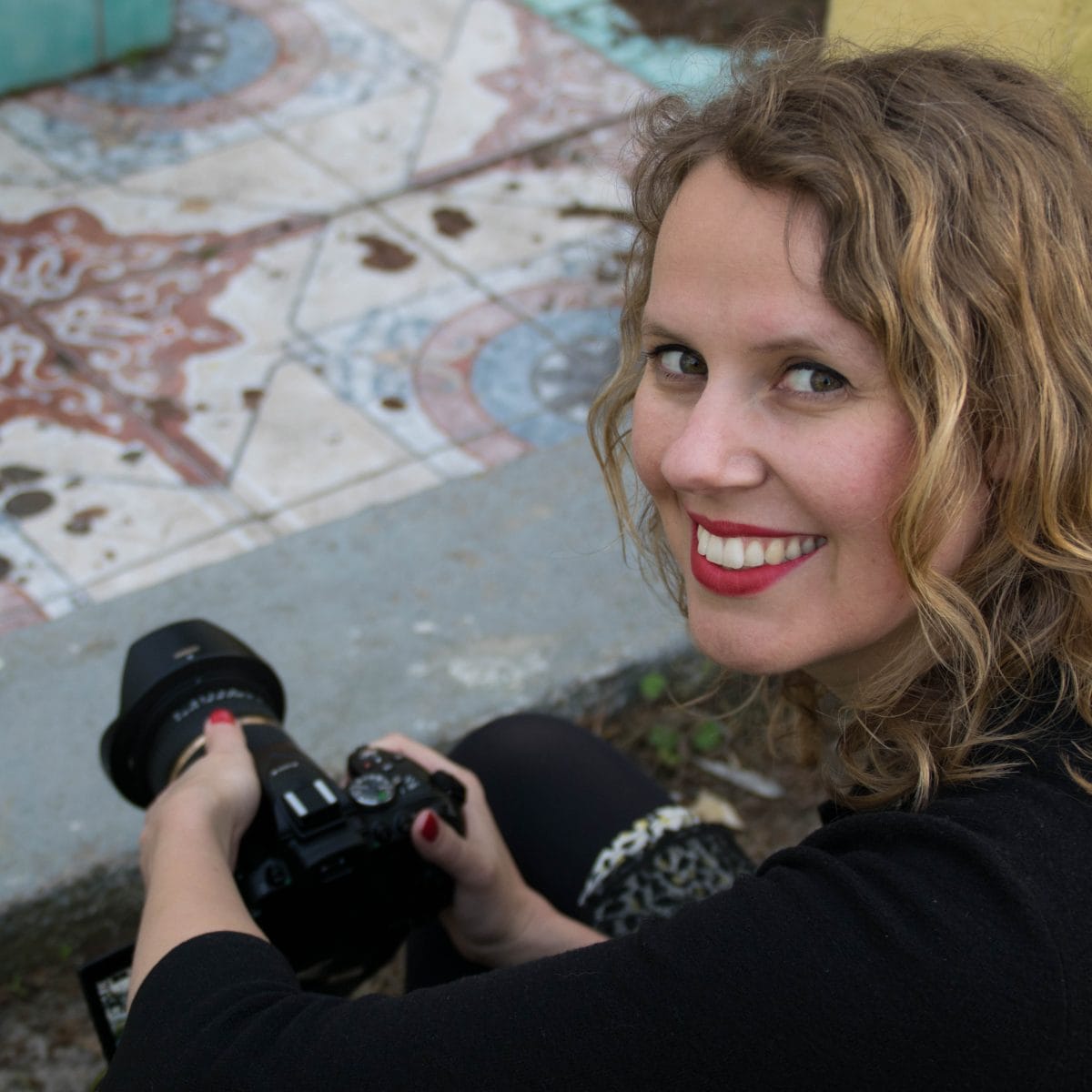 I'm Karine, a French girl living in the South of France and I'm the girl behind Eat my Bones. During my free time I enjoy taking pictures of my small skeletons friends : Edgar, Rebecca and Peter. You can follow my adventures on eatmybones.com