For this week of SiPgoes53, our human being is Jane Goodall. She's probably the most famous primatologist.
She is most well-known for observing the social and family life of chimpanzees and noticing that like human beings, they are able to have individual personalities and emotions. As SiPgoes53 is about humanity, Jane Goodall is an important reminder that what we consider as human behavior can also be found among other animals. In particular with chimpanzees, she also found out that they were able to make tools. This was revolutionary as at that time, the ability to produce tools was used as a separation between humans and animals.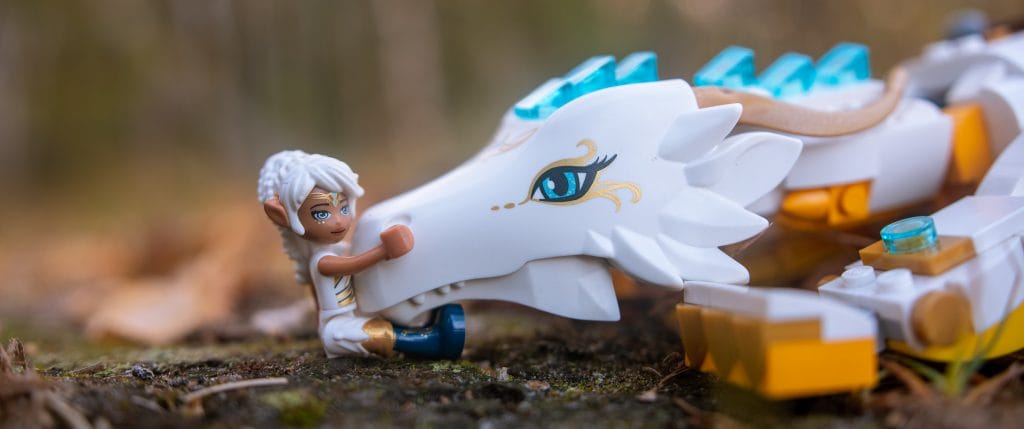 Sharing the Adventures in The North of my Plastic Friends.