This summer I received the new Disney train station set to photograph from our friends at LEGO.
It took me more than 6 hours to build it and it was such a pleasure! As you may know, I'm not an AFOL (I'm more into skeleton toys) but I must admit that building a big LEGO set is something. One brick with another brick, with another brick and suddenly there is a wall, and then a complete floor! Yes, that was a nice building experience.
I can't say if I preferred building the train or the train station.
The train
The train is composed of 4 different pieces. First, the locomotive with old vintage colors: red, green and gold. With Mickey driving it, so cute.
After the locomotive, there is the tender hiding the electric motor. We can run the train with an app, I didn't test it yet, but I will probably write something about it once I try it. It's simple but it has that old retro look that I like so much.
Then comes my favorite train piece, an open carriage to carry passenger around. It's so beautiful with theses white and blue stripes on the roof. Dale is waiting for passengers to jump in.
The second carriage has a beautiful retro look, with platforms on bot side.
One side of the carriage can be removed, to show the interior, a cozy red sitting room. When not working, Chips'n Dale take a good cup of tea here.
The train station
The Disney train station is a quite huge piece and it's not easy to photograph it. On the outside of the building, we have a nice European style.
I like this old look with red bricks, grey stones on the edge and the light roof.
On the inside of the train station, the ground floor is the reception, with all you need to wait for your train. Goofy is here to answer all passengers questions.
The first floor with huge red curtains.
On the right, we can find on the right a cozy waiting room.
Under the roof, what a surprise to find a LEGO set of the Disney castle!
Conclusion?
This set is cute and the train rails will make some happy kids and grownup, for sure. But it has been difficult for me to take pictures of this set, mainly because I'm more used to shoot tiny skeleton rather than big LEGO sets (I will probably write something about it later!).
Did you already have bought it? Do you plan to buy it? Or order it for Christmas?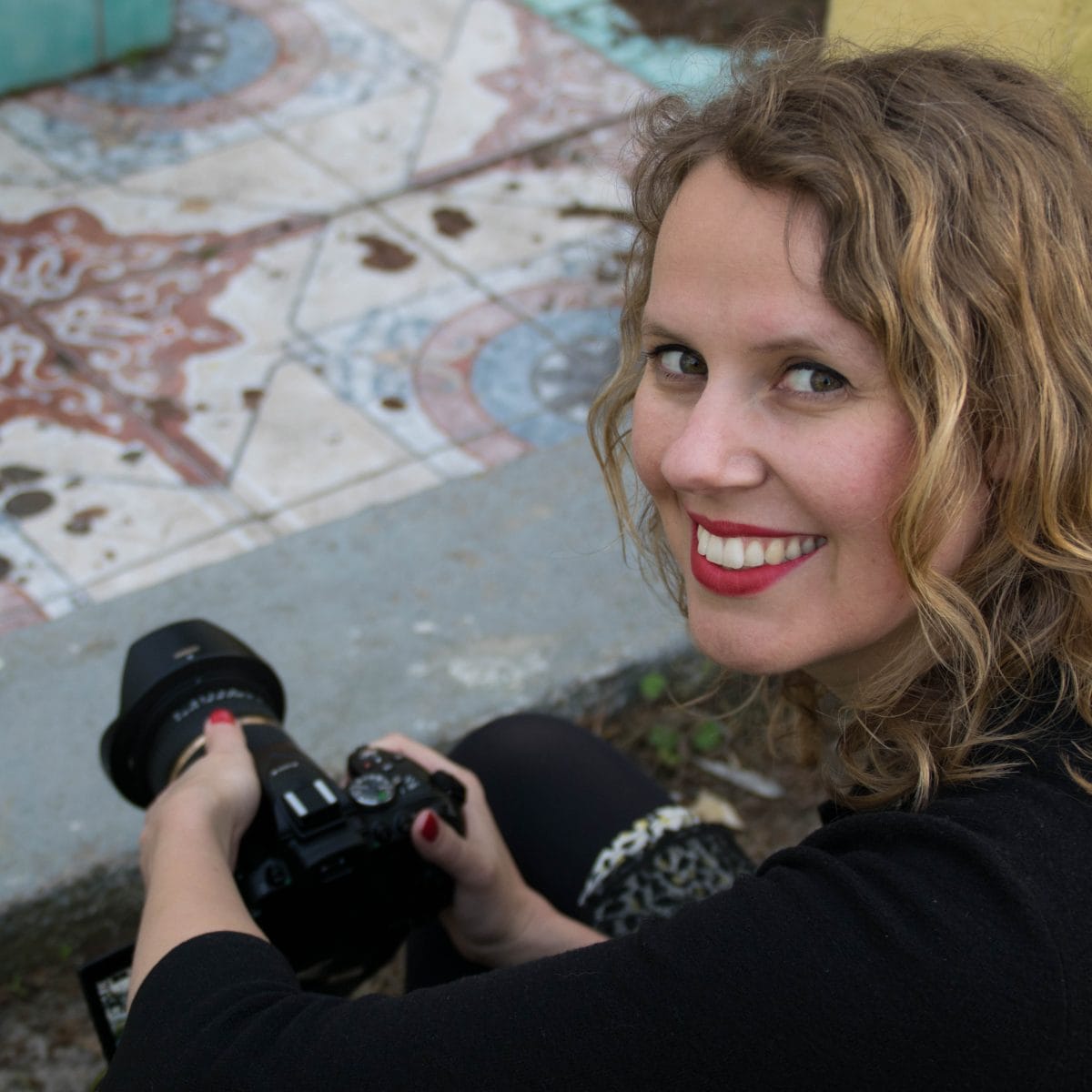 I'm Karine, a French girl living in the South of France and I'm the girl behind Eat my Bones. During my free time I enjoy taking pictures of my small skeletons friends : Edgar, Rebecca and Peter. You can follow my adventures on eatmybones.com