Here I am, in August 2019, trying to select and to work on all my pictures from last summer. (Me, late? Never!)
The beginning
Last week I started to work on the pictures I took during a short trip to Barcelona I made last July for my work. Generally, when I work on my pictures, I have always in mind that I need an article for my blog, with an average of 5 pictures by article.
So, I selected 7 pictures.
I post-processed them.
I applied my watermark.
I start writing the article for the blog about this cute park where I took all my selected pictures.
And I looked again at my 7 pictures.
The panic
And I realized I only like 3 of them. An alarm started immediately to yell in my brain "What about the article?!! Impossible with only 3 pictures!"
Worse, on all 3, you cannot notice it has been taken in Barcelona (or even in a city). Only nature, flowers and colors.
As I needed an external point of view, I asked my boyfriend "Are these pictures good enough to be on the blog?". The sentence fell with no mercy: "No".
The reflection
Then, I remembered this great article Maëlick wrote about social media and the urge to post, even if the picture is not so good. Did I really want to post some pictures I'm not proud of? Not so much.
I don't post so often as I wish on my blog, so no article about Barcelona. Is it that terrible? Definitively not.
So, I've deleted my draft and posted one of the 3 pictures instead, the one I'm the most pleased about.
4 months ago, I would have posted all 7 pictures.
The good point
I'm happy with this experience. I think my "photography maturity" is no longer only about learning how to take a nice picture and how to use my camera., It's now also about being more critical about my work and decide that sometimes, less is more. And about admitting that sometimes I shoot without having pictures to share at the end. I guess it's part of the learning process.
After 2 days of reflection, I'm writing this article for Stuck in Plastic instead. So OK, I'm publishing my not-good-pictures but in a reflection post and I'm fine with it.
What about you? Do you often deal with this critical question "To post or not to post?".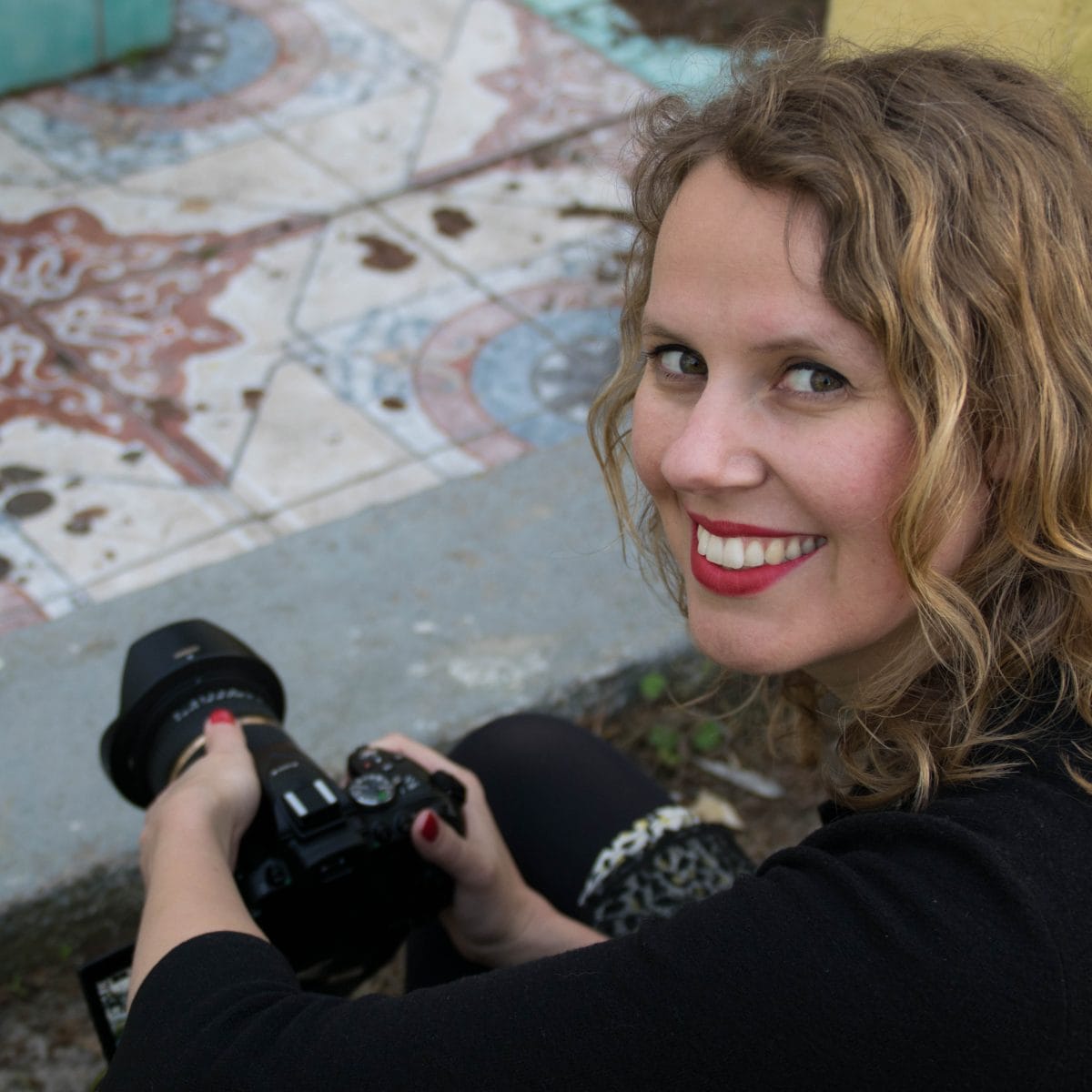 I'm Karine, a French girl living in the South of France and I'm the girl behind Eat my Bones. During my free time I enjoy taking pictures of my small skeletons friends : Edgar, Rebecca and Peter. You can follow my adventures on eatmybones.com