June 2019 saw the fifth Stuck In Plastic toy safari taking place in Denmark. This time the event was extra special, as it took place at the Home of the Brick in Billund. Now, four long days and three very short nights would be too much to recount here, so instead, here are my ten favourite take aways:
The Golden Ticket
After very little sleep, we started out early on Friday morning from our Legoland lodges for the LEGO House, for three hours of unrestricted access before public opening hours. Our visit started with a personal greeting from Trine Nissen, Senior Communications & PR Manager from LEGO House with a montage of our photos displayed on the giant video screen in the ground floor atrium, a lovely touch; it was all very reminiscent of Charlie Bucket getting that ticket to enter the Chocolate Factory…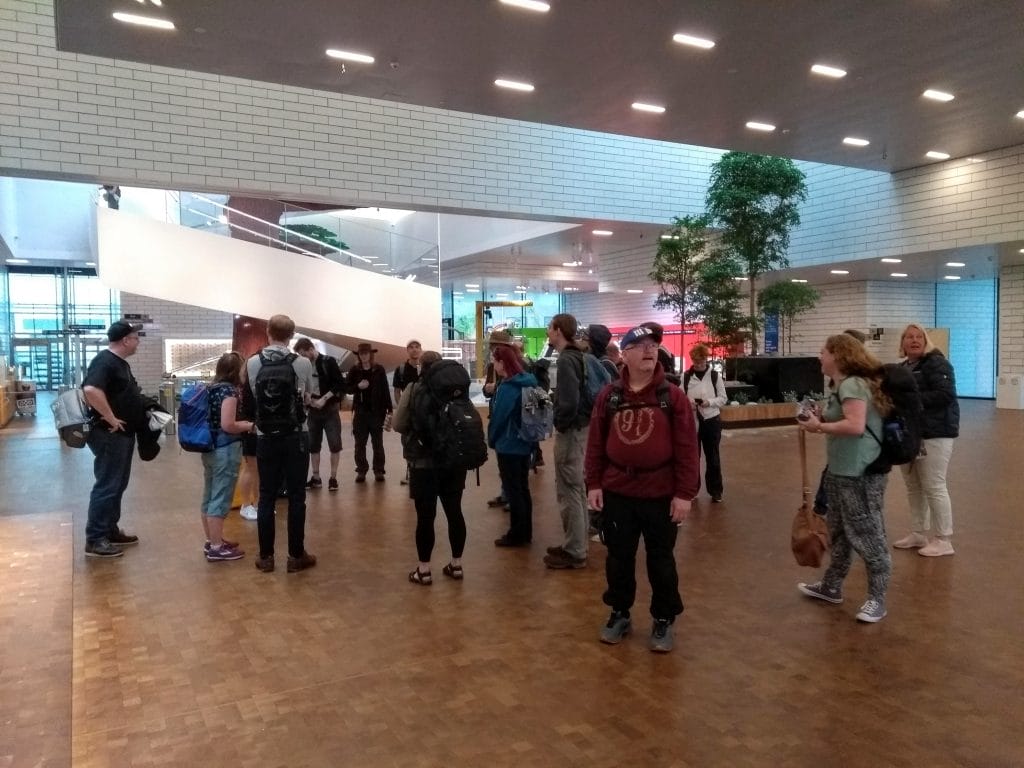 The Factory Tour
The first rule about the Factory Tour is do not talk about the Factory Tour. The second rule about the Factory Tour is do not talk about the Factory Tour. That said, it was a once in a lifetime chance to see how LEGO pieces are made and how sets come together.
The P Shop (the staff sales)
Nope, can't talk about that either… and particularly how much money was spent.
Fabuland Ram Raid
What happens when 25 toy photographers roll up at a second hand shop in Billund? They raid it for all the Fabuland they can get their hands on, of course. And we did, except @herrsm, he bought the King of Belville.
#spacecowgirlsaturday
You would think that toy photographers are shy, retiring types that don't like to make themselves noticed. However, when they get together, something magical happens and they come out of their shells; such as when @davidgrafika encouraged a young lady in a pink stetson to join us for an impromptu #spacecowboysaturday shoot.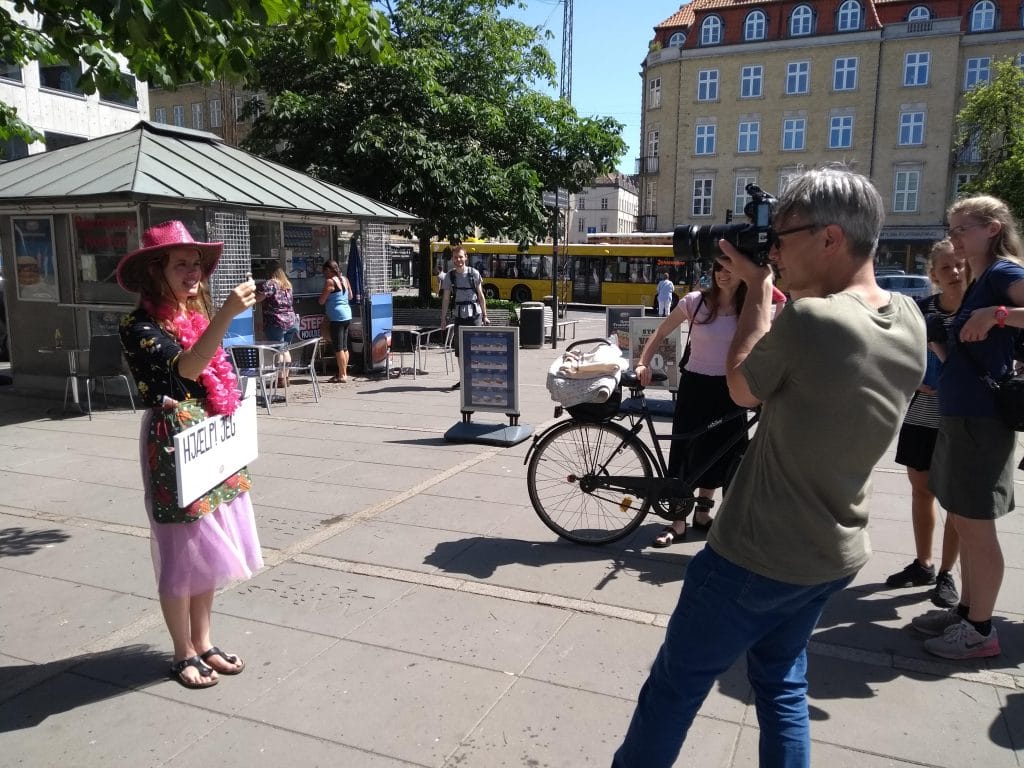 Sharing is Caring
One of the highlights of all of our toy safari meetups is the photo exchange. This year we had the most attendees we have ever had, so we all came away with a huuuge stack of photos, so huge that @ballou34 is going to need a bigger office if he adds them to his legendary photo wall.
#toyphotographersdoitbettertogether
It may have been the last day but that did not stop our intrepid leader @_me2_ from setting us a challenge after breakfast; to seek out someone we had not had the chance to talk with or photograph with and work together and share tips. Next time, let's do this as the Day 1 icebreaker @_me2_!
Meeting old friends
This was my third Stuck In Plastic event after attending previous safaris at Stockholm and Edinburgh, so it was great to see so many familiar faces and catch up with their stories.
Making new ones
But equally, this was the biggest attendance to date with lots of new faces; many thanks for the ear plugs @derbephep, I still have them for the next time we bunk together, see you soon.
New Memories
Clearly the location for this year's toy safari was a particular special one, and above are just a few of the happy memories I have from our four days in a very sunny Denmark (has Denmark ever been that hot?) and I cannot wait to see these immortalised in print in the coming months.
And finally let me take this opportunity to say a big thank you to Stuck In Plastic and everyone at The LEGO Group who made this once in a lifetime event possible.
And finally finally; dare I mention that we are already putting in place plans for next year's event? Well we are, particularly as the event is getting bigger each year which requires more forward planning. So keep your eyes on the blog to find out where Stuck In Plastic will land next year, and maybe next time you will come and make some new memories with us?
Lego enthusiast, incidental photographer, repatriated Liverpudlian and Data and Analytics Implementation Consultant. When I am not collecting data, I am photographing LEGO spacemen.