A few months ago I joined my first ever photo marathon in Stockholm. Not sure what to expect, I started to prepare. And I went a little bit overboard. And here we are. Less as 24 hours before the real deal here in Stockholm starts again, and yours truly got a starting number and is (not) ready to do it again.
No preparation at all.
Not well rested either.
And yet very much excited.
First things first. What is a photo marathon?
But first, let's take a step back and look what a photo marathon really is.
A little self competition. Yeah!
So it is a competition. Great, my inner child likes a little self competition.
Twenty four hours.
Twenty four themes.
And so that means twenty four images.
No post processing allowed.
No turning back.
All straight in camera.
Ouch.
Photo Marathon Slussen.
Last time, I went all in. We packed the car with toys for every occasion and theme. I filled up on photographic gear. I prepared myself on some to be anticipated themes and we did some early reconnaissance. We were "all in" and we had great fun. We even had a draft blog post prepared following our adventure, but since we were asked not to "share" images on Social Media until the jury selected some winners (remember, it is a competition and you can win some prices) I completely forgot about it.
And here I am, less as twenty four hours before the new start.
The Eight Themes
When I look back at my notes and images I am for sure not as prepared as I was last time. Last time I wanted to create a consistent series of toy photography in camera. And at the same time make sure they were a story on its own. Here is what I came up with last time around. Please note, you get the themes revealed while you go along, so while you can guess and prepare like i did, you do not know the themes in advance.
Getting started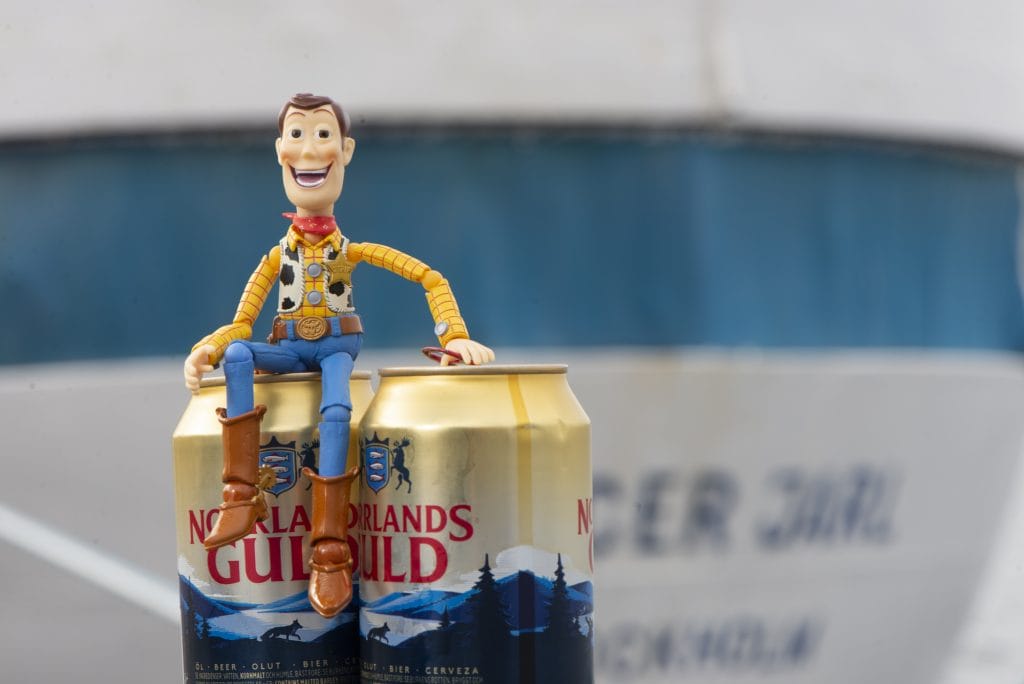 The night is young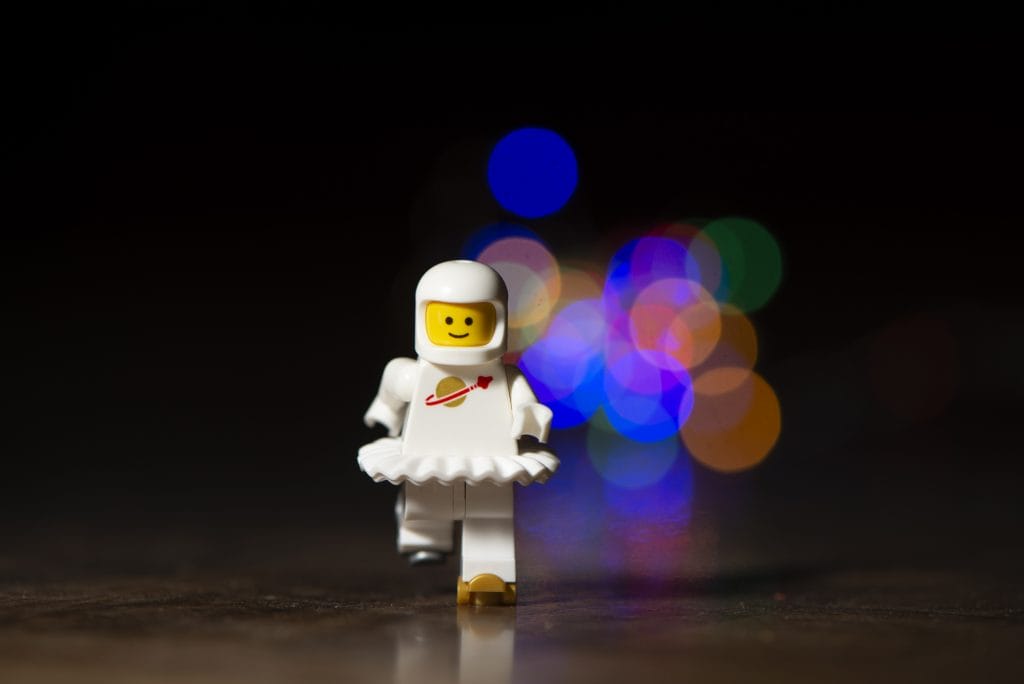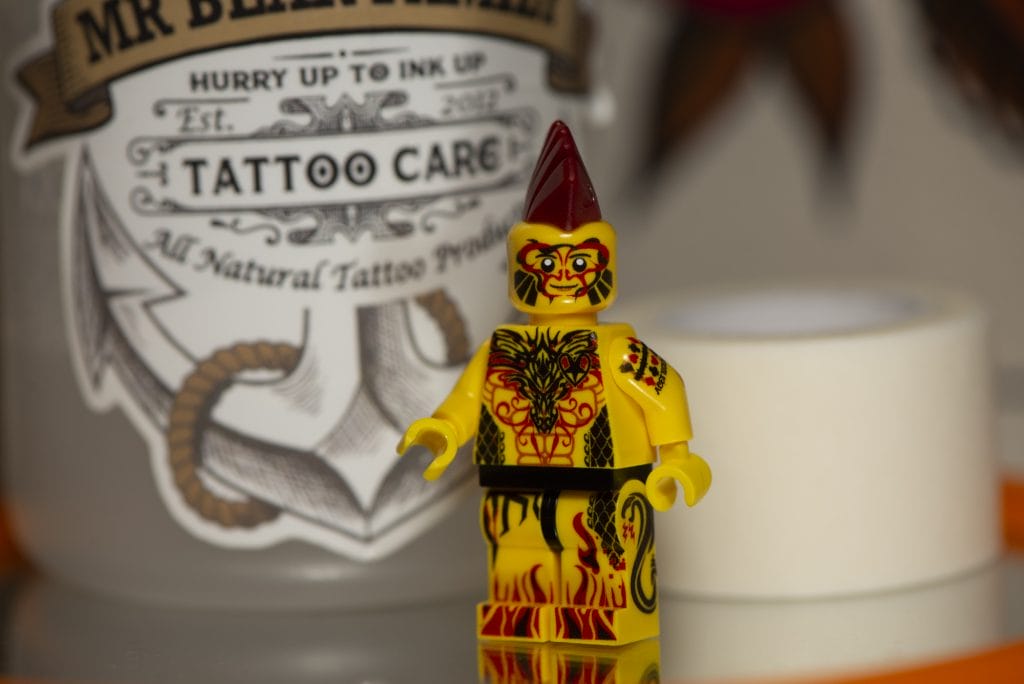 Jump straight into day two …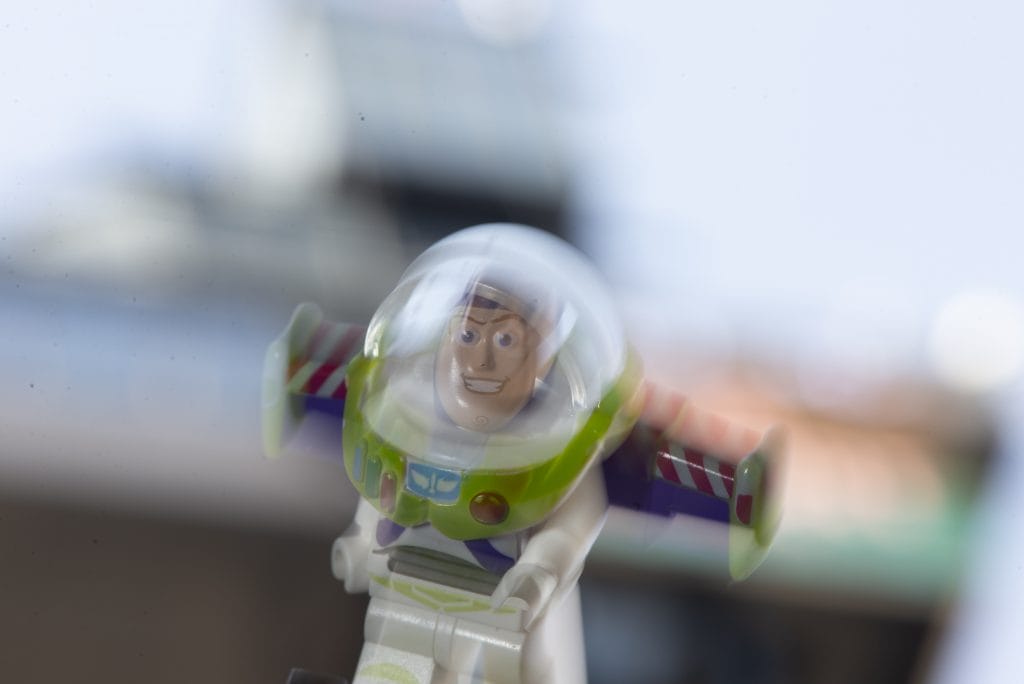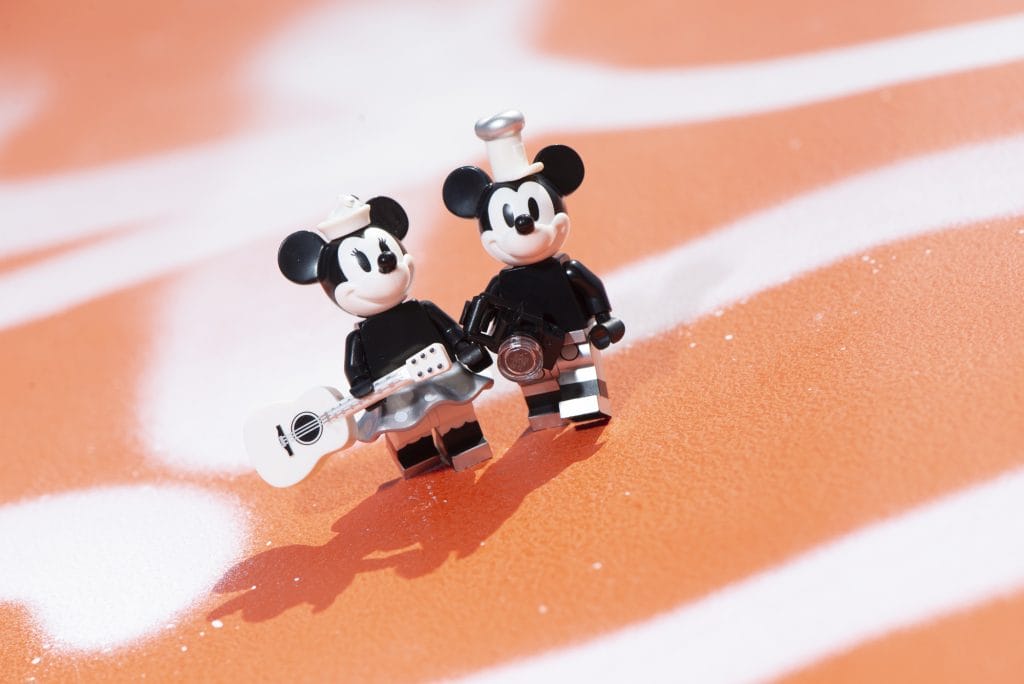 The final shoot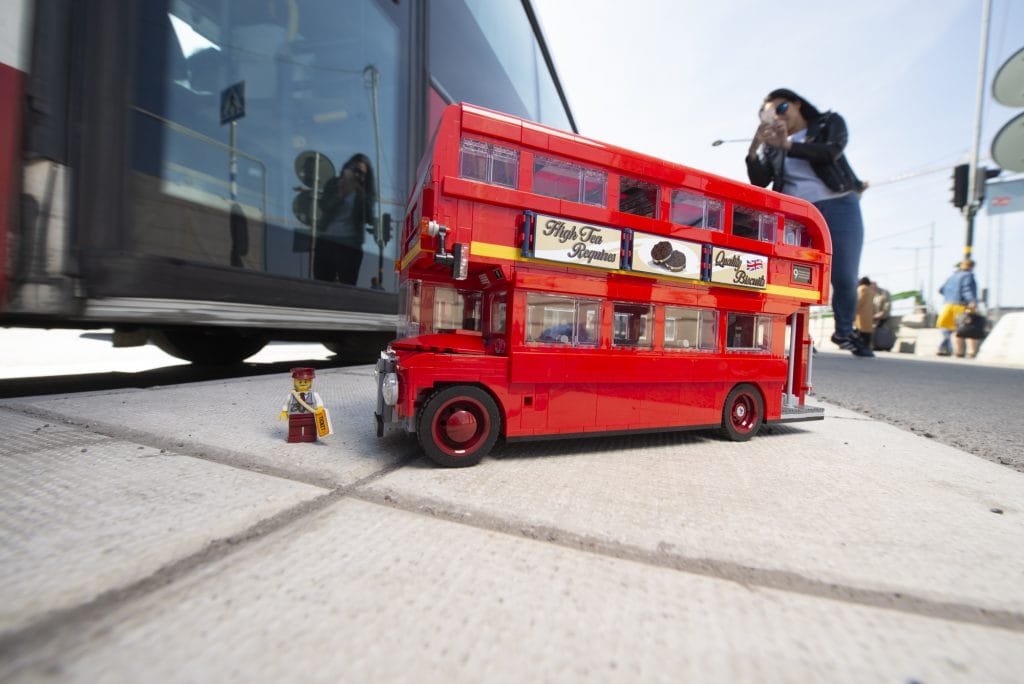 From Eight to Twenty Four
That was the story of the eight submitted. And tomorrow it will be twenty four.
Time to go and check my bag, and make sure my batteries are loaded.
If you are joining the Stockholm Photo Marathon tomorrow, don't hesitate to come by and say hi.
It is going to be exhausting, challenging and great fun!

Run Forrest. Run. Again.
This post has nothing to do with Forrest Gump. It is just when presented with titles, my word associated brain goes in overdrive, and instead of just calling this plainly Stockholm Photo Marathon, I selected an iconic sound bite that crossed my mind. Sorry if I confused it. The original working title was WooT.