OK everyone! I'm giggling with excitement this week because on Thursday I will fly to Billund in Denmark to meet some crazy toy photographers for the SiPgoesDenmark toy photography safari!
As I didn't take a lot of pictures this year, I'm looking forward to spending a long weekend shooting my little skeletons and talk about toys and photography with friendly people.
Unexpectedly, I managed to make my bag and my selection of toys this weekend. That's quite a big achievement for me. I'm always doing stuff at the last moment. Hope I will not forget my bag on Thursday morning!
First, the toys
Of course, it's easy for me, I'm taking all my skeleton family. But as my dog chewed one of them a few months ago and as they wear out quickly, I've placed an order to refill my stock. So I'm bringing a "fresh" family with me (as fresh as a skeleton can be!).
For them, I'm not taking a lot of accessories. I'm used to bringing too much stuff and using only one or two things. As we are going to be in Denmark, I'm taking with me both bicycles I own.
As we are going to the land of LEGO, I'm taking a selection of the few LEGO minifigs I have (thank mainly to last year's SiPgoesParis). I don't have a lot of them but I think I will enjoy photographing them.
I still need to buy a box to travel with them without damage.
Second, the camera
To shoot pictures, I obviously need my camera and a few lenses. This year I'm trying to take only three lenses. Last year in Paris, I brought too many lenses and used only a few. Mains words for me this year: travel light!
I'm taking with me:
My Camera, a Nikon 5300,
My beloved Macro lens, a Sigma 105mm,
A multipurpose lens, a Sigma 18-300mm,
A wide-angle lens, a Tamron 10-24mm, that is useful when shooting in a city.
Third, accessories
For my photo shoots, I'm taking:
A big and a small tripod, for night shoots and for my macro lens;
A reflector, to play with light. It's useful during the day when the sunlight is too hard for example;
Some light, here the LumeCube with some filters.
And essential accessories:
Of course the best friend of all Toy photographers: Blu-Tack (here the French version);
A loader and 1 spare battery;
2 spares SD card (just in case!);
A remote control, to use mainly with my macro lens on a tripod, it is quite sensitive so if I want to get a clear picture I use the remote;
Some lens cleaning tools;
Some "business" card.
It's all fitting in my special camera bag, with some space to fit a bottle of water and all the other stuff we need when traveling (hat, suncream, etc.).
Let's hope I will use everything during this weekend :)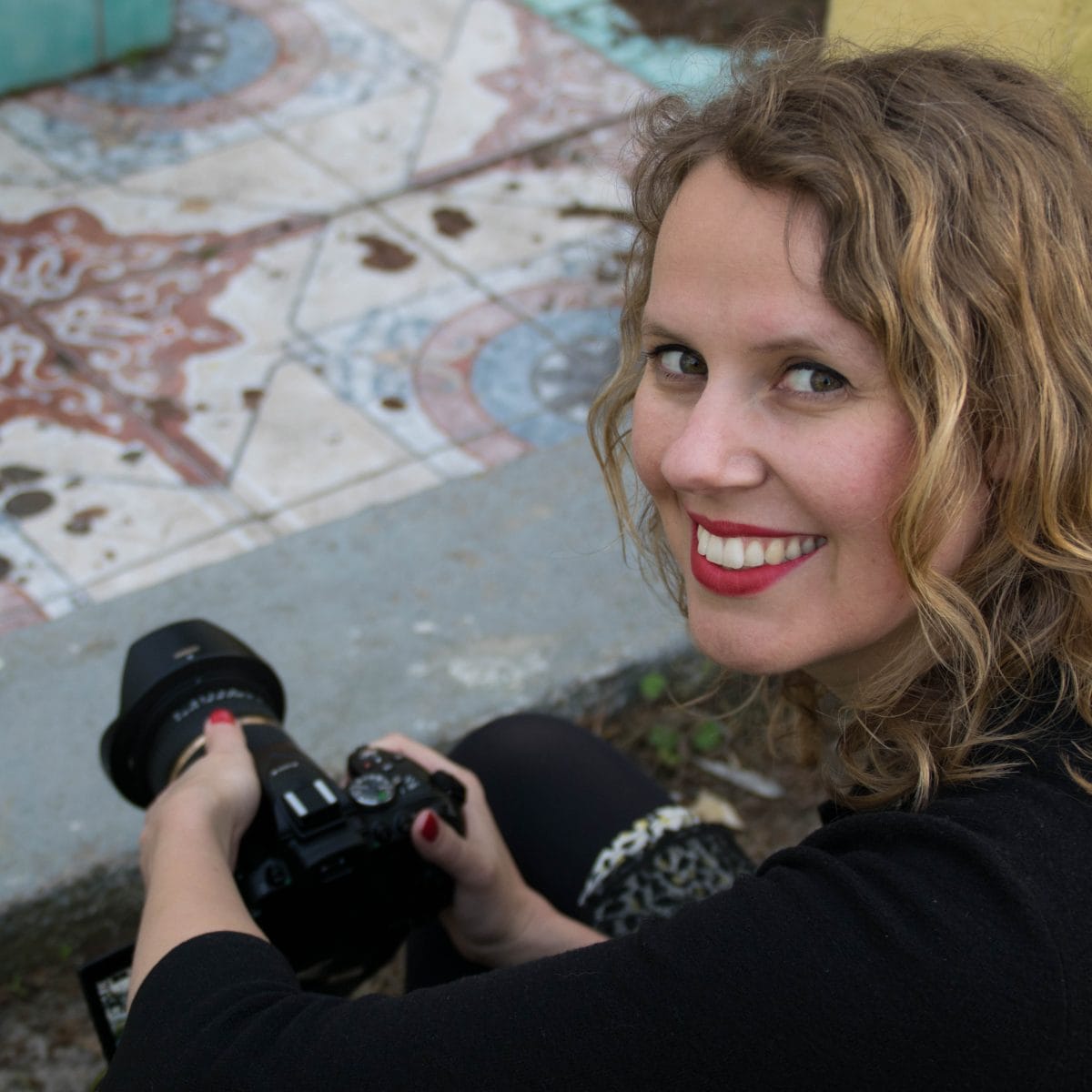 I'm Karine, a French girl living in the South of France and I'm the girl behind Eat my Bones. During my free time I enjoy taking pictures of my small skeletons friends : Edgar, Rebecca and Peter. You can follow my adventures on eatmybones.com