For many of you, Ching Shih might be among the most obscure human beings on our list.
The Pirate Woman
Ching Shih is a Chinese pirate woman who terrorized the seas of China in the early 19th century. She can be considered as the most successful pirate ever. Not only she commanded the biggest pirate crew, but she also died as a free old woman.
She started her life as a prostitute but married a pirate at the age of 26. Together, they gathered one of the largest pirate fleets in China, which she eventually led on her own following the death of her husband. She resisted Qing (Chinese), Portuguese and British governments. Upon her defeat in 1809, she surrendered and managed to stay a free woman until her death in 1844 at the age of 69.
Why Ching Shih?
When we made our list of human beings for SiPgoes53, we tried to include as many women as possible. Still, after our initial list, we had quite more men than women. None of us knew who was Ching Shih. She came through a list of influential historical women and was a perfect fit for SiPgoes53.
Piracy
For me, Ching Shih is a character of importance because she is a pirate. Pirates always fascinated me in many ways.
First, romanticized piracy is one of my favorite source of inspiration for toy photography. It means adventure and freedom. But part of that romanticized view as also some interesting historical root of importance. Indeed, pirate crews from the golden age of piracy often worked in a more democratic way than any of the European countries did back then.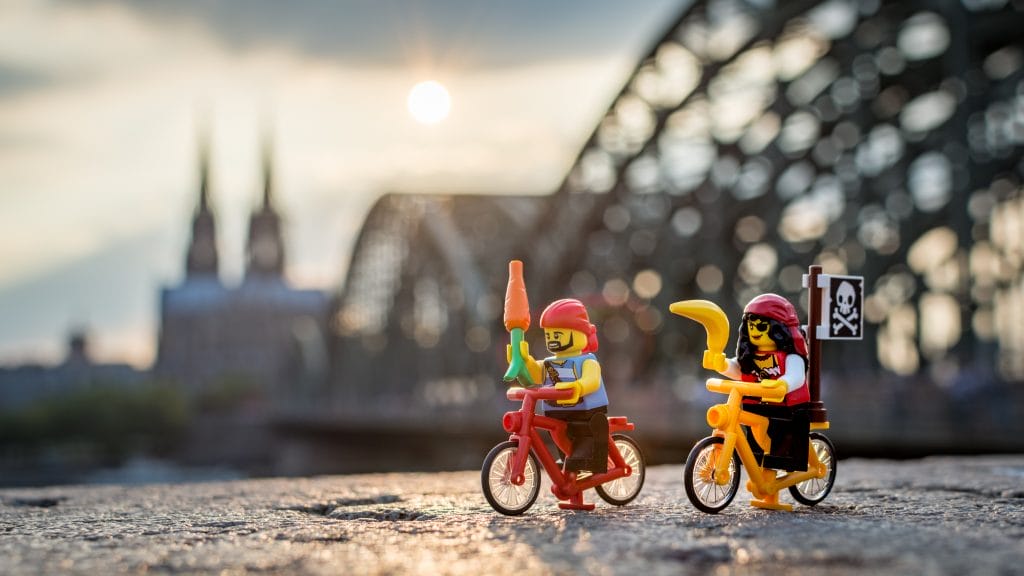 But piracy is in many ways a form of non-legal violence that has been common throughout the history of civilization. Piracy has existed since civilization has been sailings seas and oceans. While it usually ends being punished by governments, it has also been tolerated and used by the same governments.
In particular during the golden age of piracy, privateering was nothing else than legalized piracy used by a colonial empire over another. It didn't happen only in the Caribbean though. Both Christians and Muslims used piracy in the Mediterranean as a way of continuing the holy wars throughout the 16th century. And war in itself is nothing else than large scale piracy conducted either on land or sea.
So to me, piracy is also a reminder of the terrible (legalized) violence on which western civilizations are based upon, including our modern one.
Sharing the Adventures in The North of my Plastic Friends.