Does too much hype kills the hype?
Every time a new CMF series is released, my IG feed is flooded with pictures of the new Minifigures. While some people manage to buy them in stores before the official release date, I'm usually in the category of people who have to wait a few weeks to get them. Indeed, Finnish toy stores (and supermarkets) can be slow getting newly released LEGO sets.
I'm rarely in a hurry when it comes to getting something new, so it's fine with me. But with the CMF, I noticed that by the time I can buy them, I've seen so many pictures that I don't have any inspiration left to take pictures.
Getting from LEGO a couple of CMF to review for the blog has one advantage: I can play with the new minifigs before Instagram is invaded with pictures of them. It's how I fell in love with Aria. Without the great opportunity to play earlier with her, I would probably have had very little interest in photographing her. She's still today one of my favorite Minifigures, always accompanying me outside and still going out in front of my camera regularly.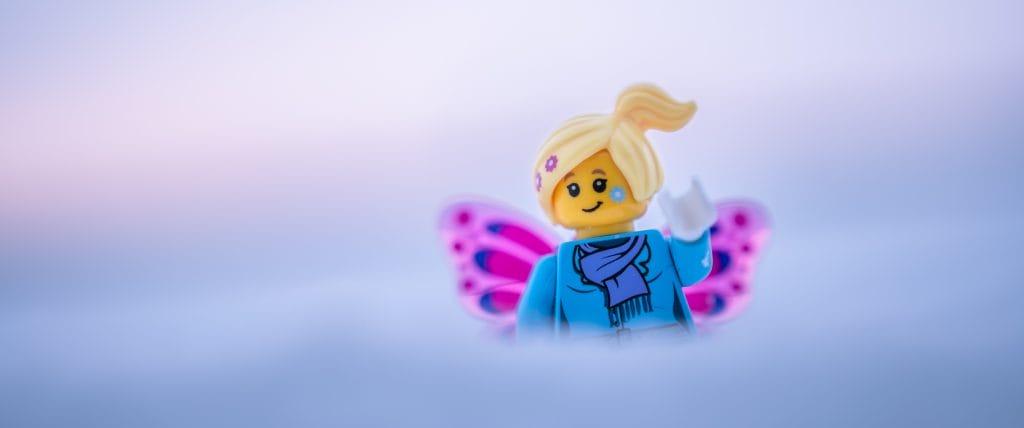 Sometimes, I can experience the same feeling of tiredness with "regular" sets. Lately, it was the LEGO Movie 2 Space Squad. It's undoubtedly an amazing set. As soon as I saw the first official images, I couldn't wait to buy it. But by the time I got my own copy in late December, I was already fed up with seeing pictures of the pink spaceman everywhere. So I gave up the idea of using the spaceman for any photo.
Pop Culture Overdose
But besides the more occasional hype coming with the release of new toys, I'm experiencing more and more that feeling on a whole new level. I'm getting tired of pop culture.
In many ways, I've never felt a strong connection with some licenses. Like DC and Marvel Super Heroes for example. So it's not new that I care so little about the vast majority of photos featuring them. But I'm getting tired of some beloved licenses too… Among them, Star Wars.
Star Wars Overdose
Contrarily to Super Heroes, I've been a fan of Star Wars ever since my father brought back home VHS of the original trilogy, more than 20 years ago. But I'm getting fed up with it.
One reason might be the overdose of Star Wars since Disney bought the franchise. I don't have any major complaint about the new movies. (I'm actually waiting for the last episode of the new trilogy before coming up with a clear opinion about it.) But I can't deny the impact of the hype and merchandising around it. It's too much.
But Disney or Lucasfilm aren't the only ones feeding the overdose. The toy photography community is also feeding it.
There is not a day going on without seeing pictures of stormtroopers or droids. After years of following hundreds of toy photographers, it feels like there's nothing new. Sometimes I wish we would see more of them in unusual situations than the usual troopers on a recon mission or in a fight. I understand and share the nostalgia for the Original Trilogy… while at the same time I'm just tired of it.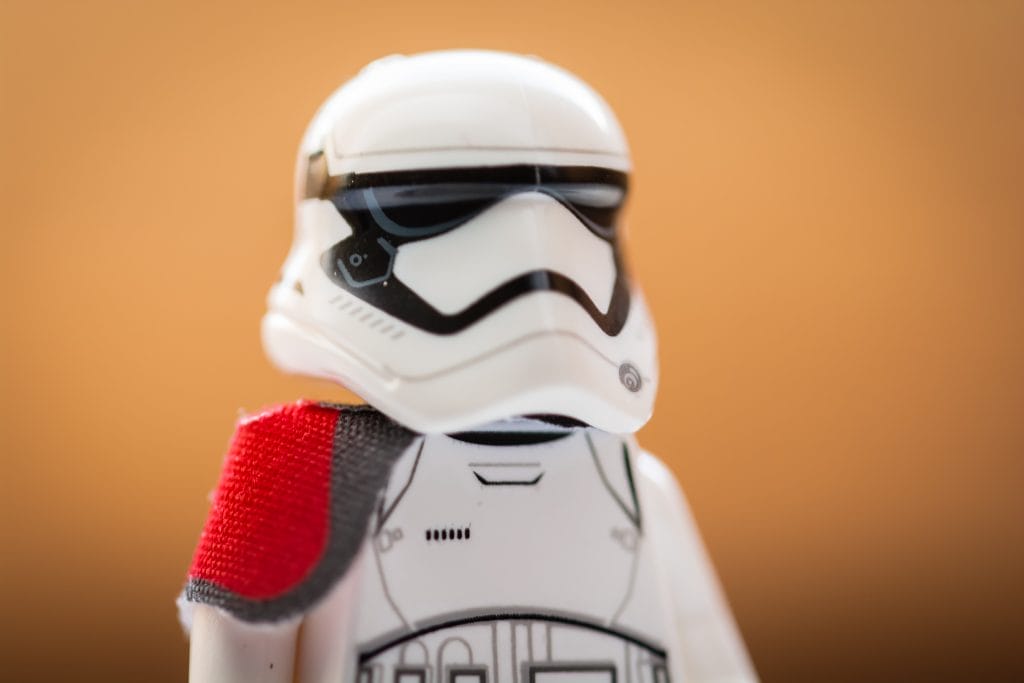 But Star Wars has been an important part of my photographic universe. I've taken a few series of pictures based on Star Wars characters. Most notably Master Yoda and Admiral Ackbar. Although they are among the toys I always carry around, I rarely use them anymore. Did I run out of ideas? Or is it a consequence of too much Star Wars?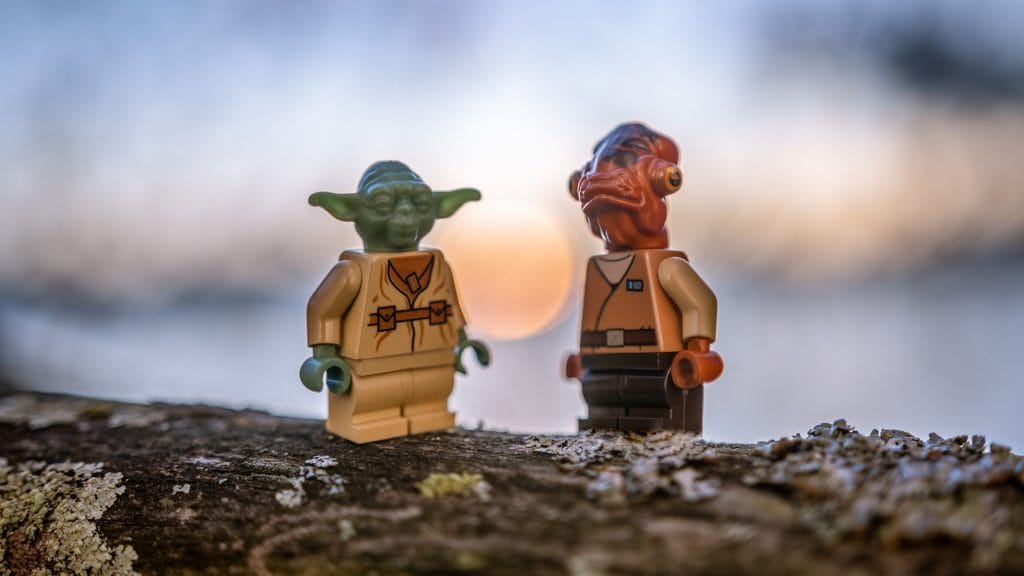 Because of that, lately, I've been more inspired by people photographing toys I would have never expected to be attracted to, rather than photographs of characters dear to me. Like LEGO Friends, Sylvanian Families, or My Little Pony.
A remedy?
Every year since I started taking pictures of toys, I post a photo to celebrate "May the 4th". But this year I'm wondering… Do I still want to take one? Do I have any idea interesting enough to make me want to post it on social media?
Is there a remedy?
Or maybe there isn't and the solution lies in looking for characters and themes that are not so much hyped in the toy photography communit?
Sharing the Adventures in The North of my Plastic Friends.