This blog post is part of a series about the new LEGO Movie 2 Collectible Minifigures Series. Thanks to the folks from LEGO for providing us a box of Minifigures that we sent to 9 creative toy photographers to review for the blog.
Movies, Tales and a Confession
Here's a confession I need to get off my chest: Although "Somewhere Over The Rainbow" is surely one of the sweetest melodies I have ever heard, I'd never seen the movie "The Wizard Of Oz" until recently. I hadn't even read the book. And to be dead honest: I didn't even know what the story was all about!
Of course, I knew the main characters: Dorothy and her dog Toto, the Tinman, the Scarecrow and the Lion. But what on earth were they doing together in this land called Oz? And why couldn't I remember an image oft he Wizard himself?
Hadn't it been for LEGO to include (most) of all of the above characters in their latest series of collectible mini figures (CMF) I'd probably never have found out. But the release of the gang was the ignition spark I needed to find out myself.

Modern Times Like These
As we're lucky enough to be living in modern times, fortunately, I didn't have to wait for another screening of the film at a local movie theater. I simply went online, ordered a BluRay player (the DVD machine had given up quite some time ago) and a copy of The Wizard Of Oz.
I won't sum up the entire plot, neither will I tell about the rollercoaster of emotions I went on while watching (that witch was scary, wasn't it?? Not to mention all the singing…). Instead I'd like to say: Thank you to the creators of the LEGO Movie 2 for picking up on these four five lovely chaps! Now that I've seen the Wizard, I'm even MORE looking forward to Emmet's next adventures than I already did!
As Kenton already reviewed the gang two days ago, I'll just give you a quick review of the bits and pieces I love the most.
The designers surpassed themselves once more!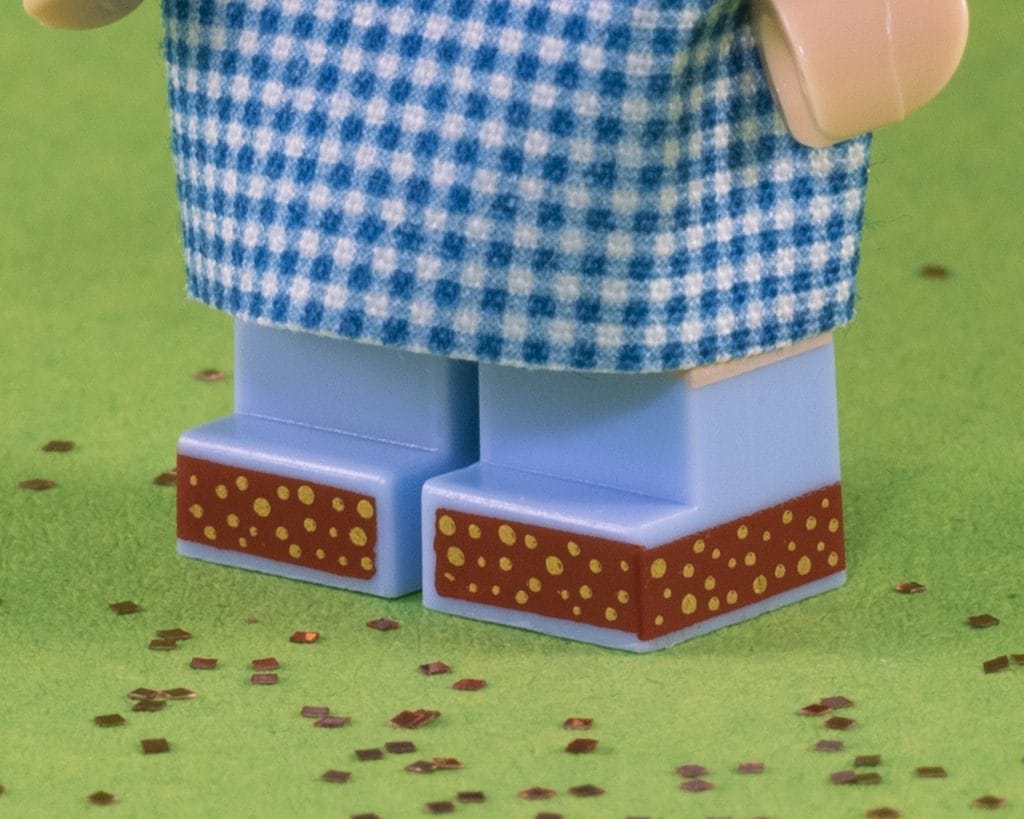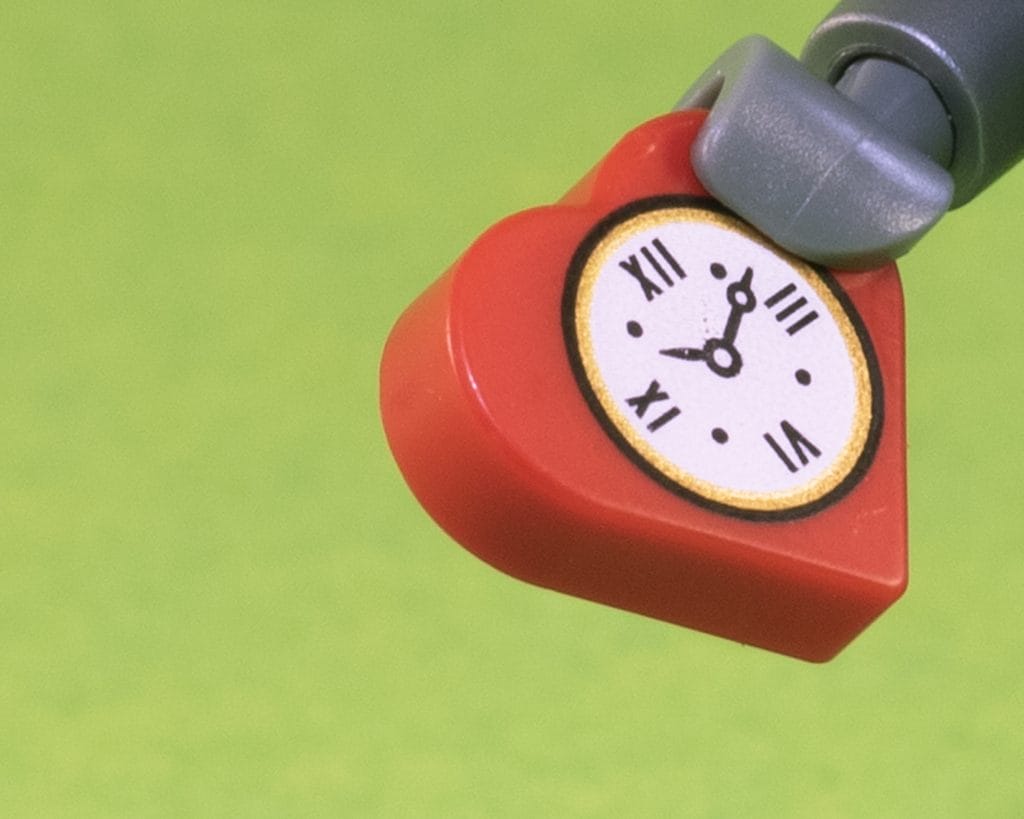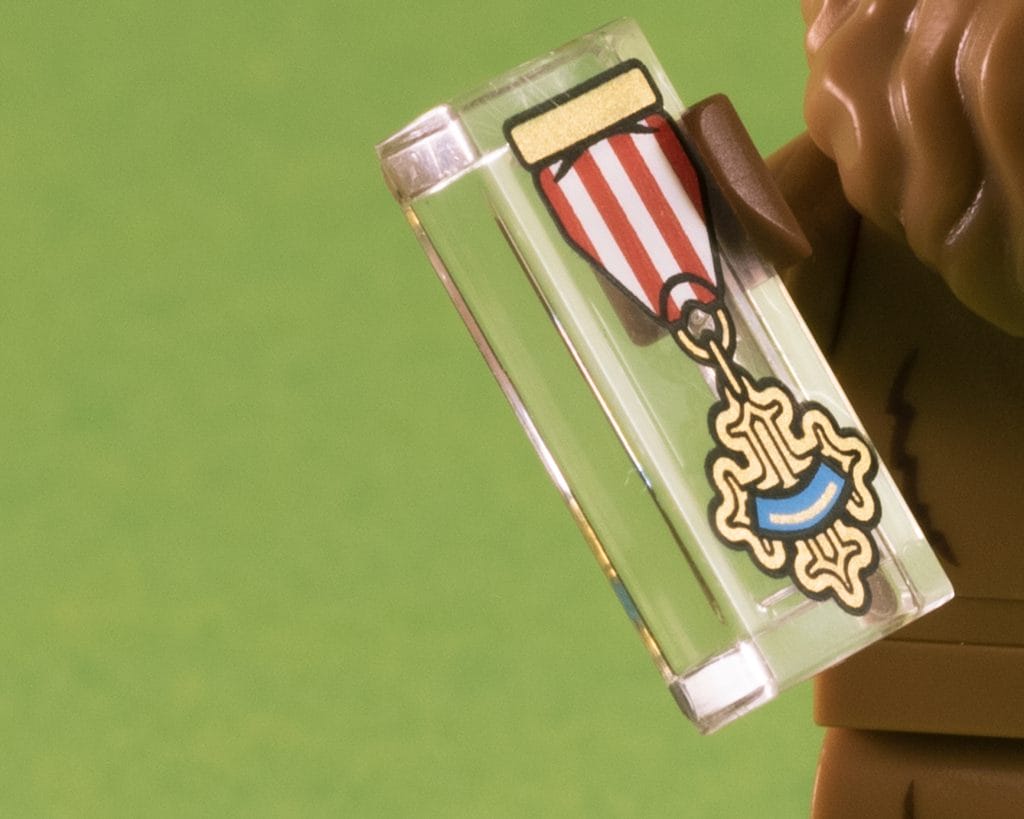 Time to grab some Popcorn
As our four five friends still need to pick up a good friend, they're running up and down the yellow brick road. On and on until they finally meet her: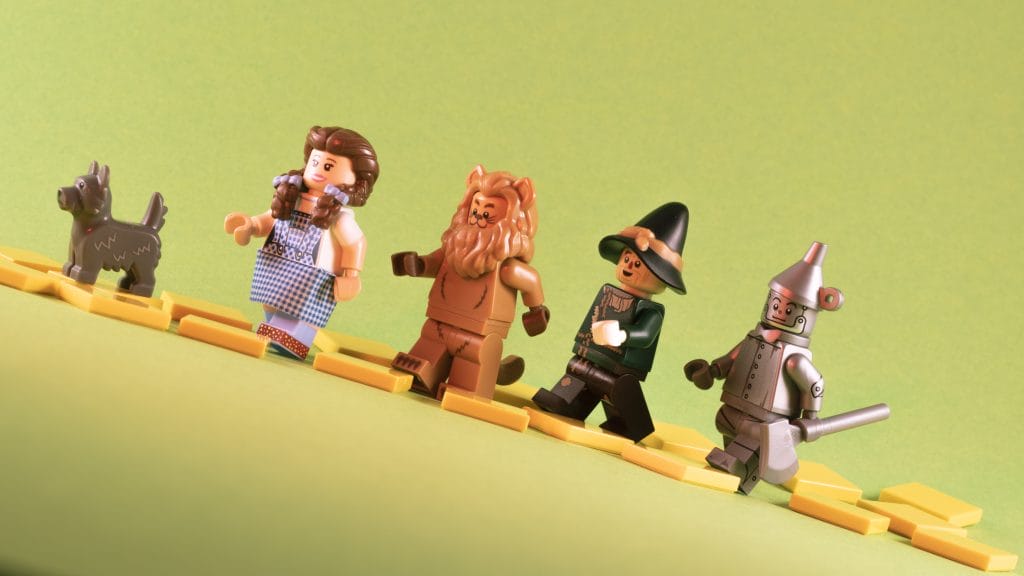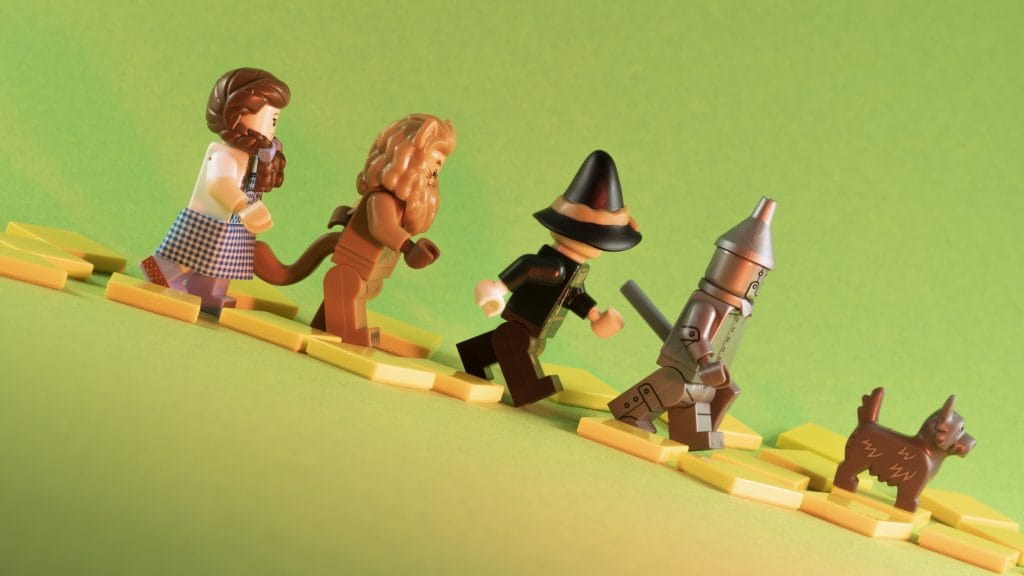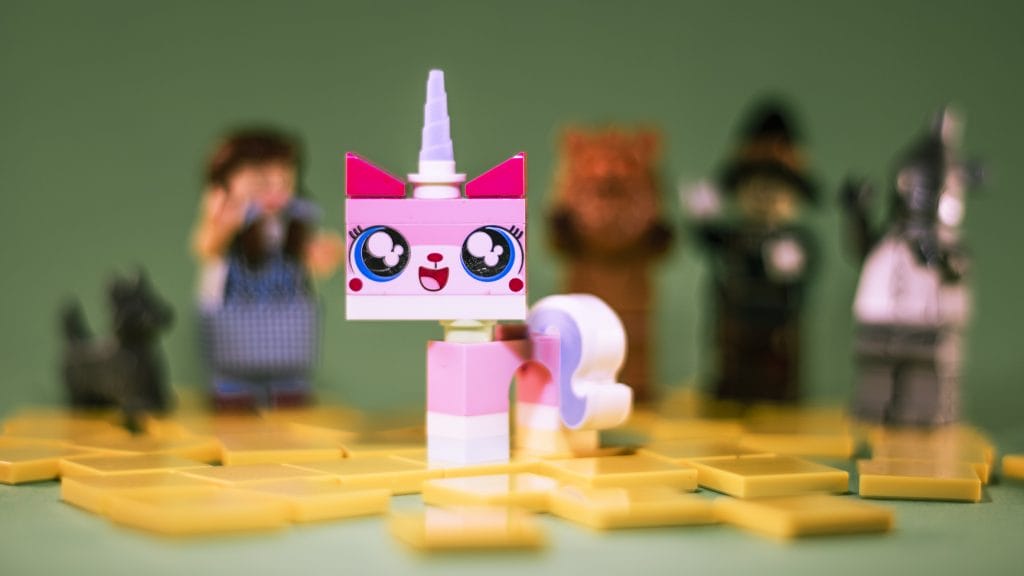 They promised Unikitty to take her along to the movie as she's also part of new series and was very nervous to see the LEGO Movie 2! Are you, too? Then off you go and find out whether DUPLO is as vicious as the movie trailers made us think….
A Non-Belgian living in Hamburg, Germany. Curiosity-driven and mostly to be found on tiny adventures and great journeys.