This blog post is part of a series about the new LEGO Movie 2 Collectible Minifigures Series. Thanks to the folks from LEGO for providing us a box of Minifigures that we sent to 9 creative toy photographers to review for the blog.
What's going on in the new LEGO movie? Something has changed and it is if darkness had spread across the land.
Benny
Take a look at Benny. That face looks like he's been through a lot. What has happened that means he needs a cybernetic arm? Perhaps something happened to wipe that smile off his face. He certainly looks like he's been through the wars since we last saw him. With a brand new tool kit hopefully he can help put something right. Then again, some things just can't be repaired with a wrench or a spanner…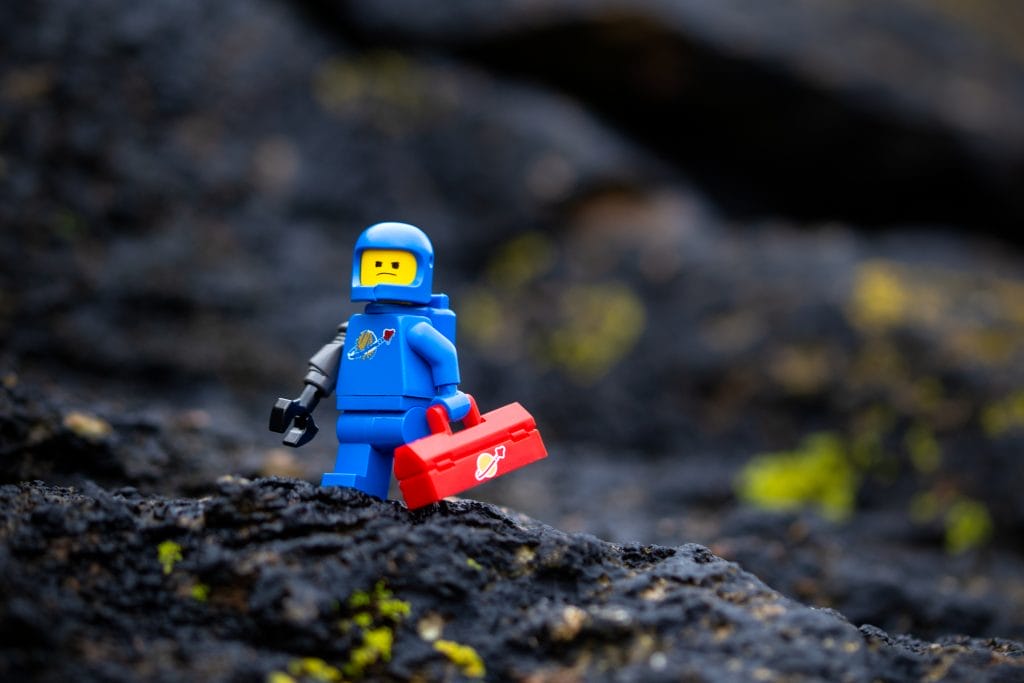 Abe
Another familiar face has changed too.
There's definitely a lot of anger in Abe's expression. Apocalypseburg Abe has gone all steampunk on us and he seems dressed to intimidate with his axe and the skulls on his belt buckle. It looks like he's had to toughen up even more this time round. What stories could he tell us? I'll bet he's seen things us people couldn't believe…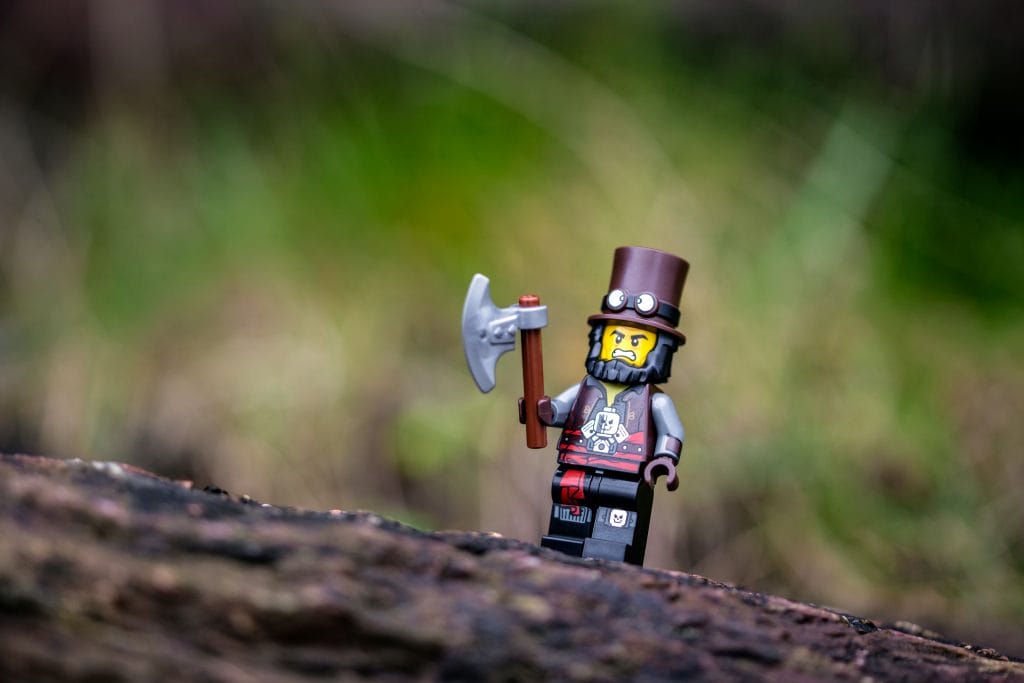 Rex
Who's this new character too? His name? Rex Dangervest. With a name like that, a velociraptor for a sidekick, and that mischievous look on his face, he looks like he knows a thing or two about bravery and adventure! What's his connection with the rest of the gang? I've seen that construction workers' vest somewhere before…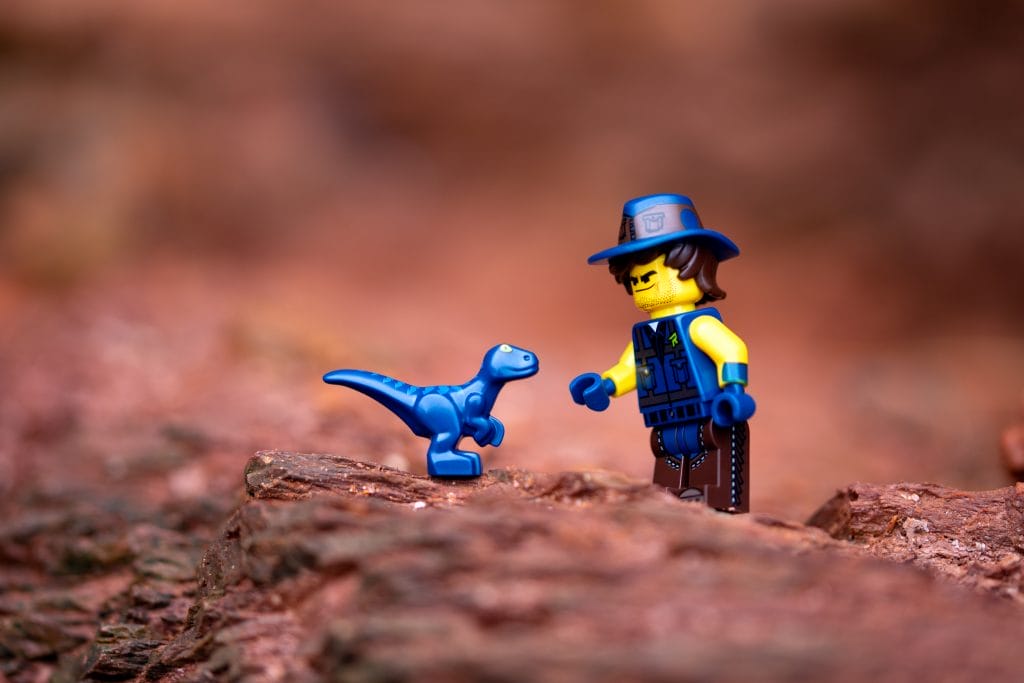 The Golfer
Maybe President Business knows what's going on. I'm sure after his defeat in the last movie he'll have a lot to say. He'll be desperate to put things right.
Or maybe he's just far too busy playing a round of golf to care!
These LEGO folk certainly look like they've got some stories to tell. Some of them scary, others exciting or perhaps even nail-biting! We can't wait to see what happens in the LEGO Movie 2…