From last week´s natural scientist and great observer Charles Darwin to this week´s person for our challenge, it may seem a long way- yet it´s just a week. Let´s put our hands together for an actress, a singer, a model and a film producer.
Welcome Norma Jeane
Human being of the week for #SiPgoes53 was born as Norma Jeane Mortensen in 1962. Many will know her baptismal name, Baker, better. And probably everyone will know her as Marilyn Monroe.
Just a naive blonde?
In a lifetime of "only" 36 years Marilyn Monroe managed to become an icon. She started her career as a model. Having been a very ambitious woman she moved on to become an actress. Dying her brunette hair to blonde and straightening the curls may have added to her appeal, but the roles she was offered led to the image of a "naive blonde". In a man-dominated business MM still managed to convince her critics and the audience with her talent and her repartee.
Her eventful life had it´s ups and downs. A difficult childhood, stays in many foster homes and an orphanage may not have appeared to have been the best basis for a career that was to follow. Yet she managed to become the most photographed woman of her time. MM was married three times, won a Grammy and was immortalized by artist Andy Warhol. Her early death in 1962 still remains mysterious.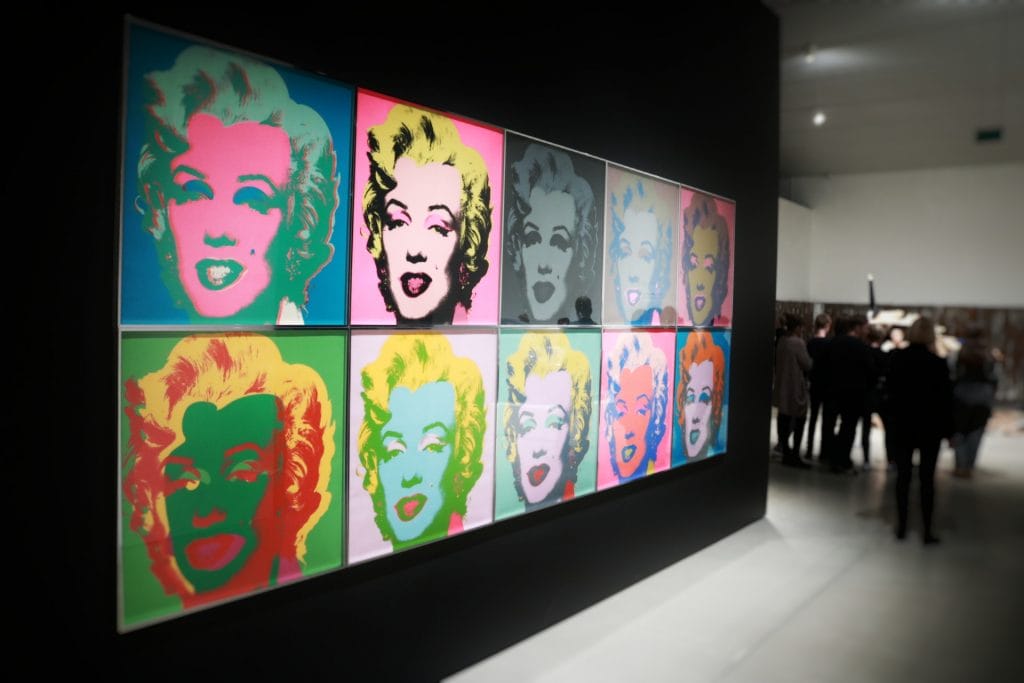 A Penny For Your Thoughts
What pops up before your inner eye when you think of Marylin Monroe? Is it the woman in a white dress standing on a subway grate? Or do you think of the famous Warhol paintings? Maybe there´s a song that comes to your mind? Her seductive "Happy Birthday, Mr.President", her happy "Diamonds Are A Girl´s Best Friend" or rather Elton John´s "Candle In The Wind"?
We are definitely looking forward to seeing your ideas.
When posting your images on social media please do not forget to add the hashtags #SiPgoes53 and #SiP_Marilyn_Monroe so it´ll be easier for us and everyone else interested to find your contributions.
Happy thinking and snapping!
A Non-Belgian living in Hamburg, Germany. Curiosity-driven and mostly to be found on tiny adventures and great journeys.