Some time ago Stuck In Plastic contacted me asking: "We are looking for a creative photographer to join us in a creative challenge…" It turned out that LEGO was looking to get some of its iconic cars shot by creative toy photographers. Did I accept the mission? Of course I did.
From Denmark With Love
At the beginning of October 2018 I received my parcel from LEGO. It was shipped from Billund, Denmark, straight to my doorstep. Inside the box there were two classic cars; my favourite, the James Bond Aston Martin DB5, and the Mini Cooper. They were brand new in their boxes and still had to be built.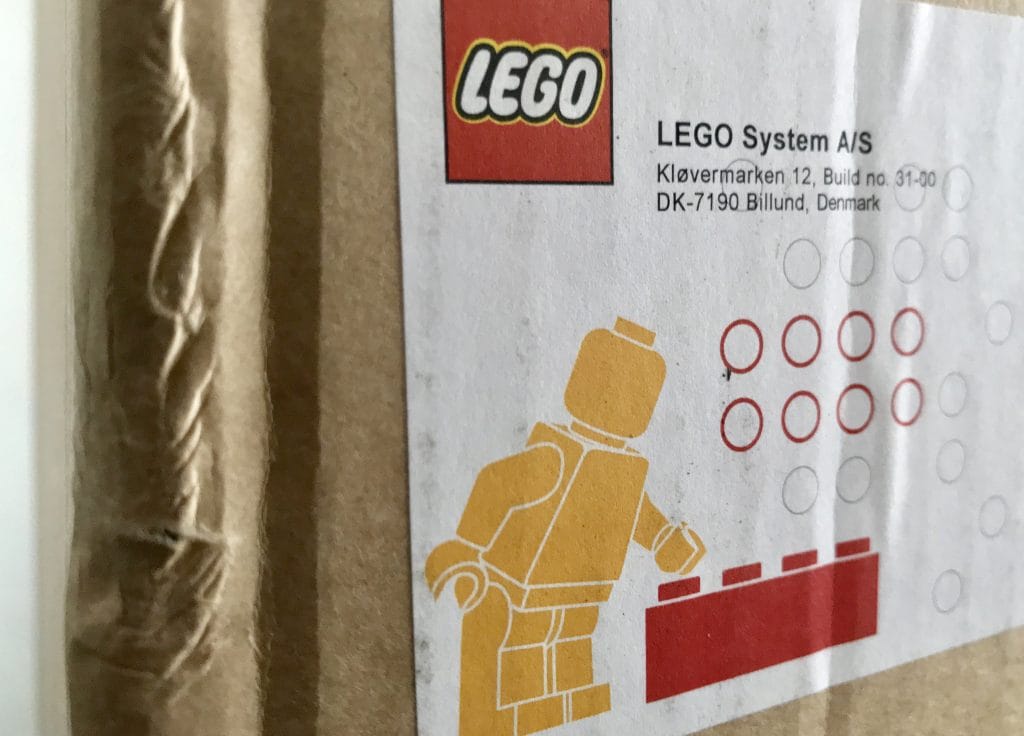 The Boy With The Golden Brick
Aston Martin DB5: I did have help building it as my youngest son took control and started emptying the packets, ready to build. The Bond car is not a model for the faint-hearted as there were lots of bricks. When I say lots I mean 1295 altogether. The amount of creativity and problem solving during this build made it clear this was a project in itself. But eight hours later it was completed. And wow, it was something else. I can not even image where you begin to start when designing something so iconic. But then there was the next challenge of photographing this classic out in the great wide open.
Quantum Of Locations
I knew I personally had to give it a movie type of feel. After all that's where it would have appeared, so I took a cinematic approach. Camera in hand and the car handled carefully, I set out on various shoots. I did not want anything to distract from the final image. So, the locations I decided to choose were car parks, mountains and dockyards.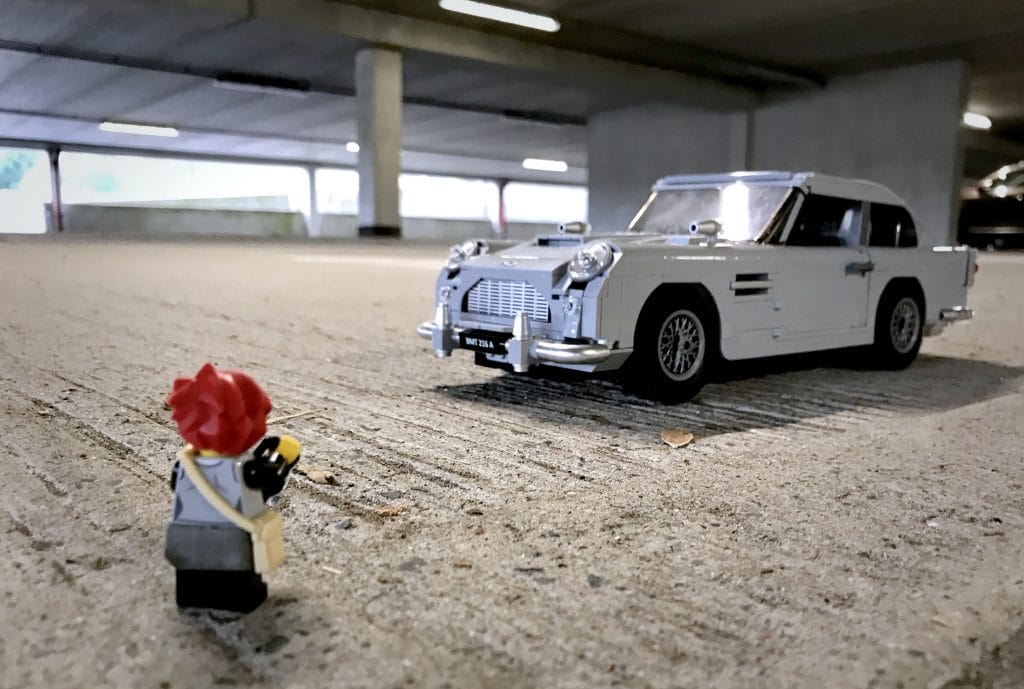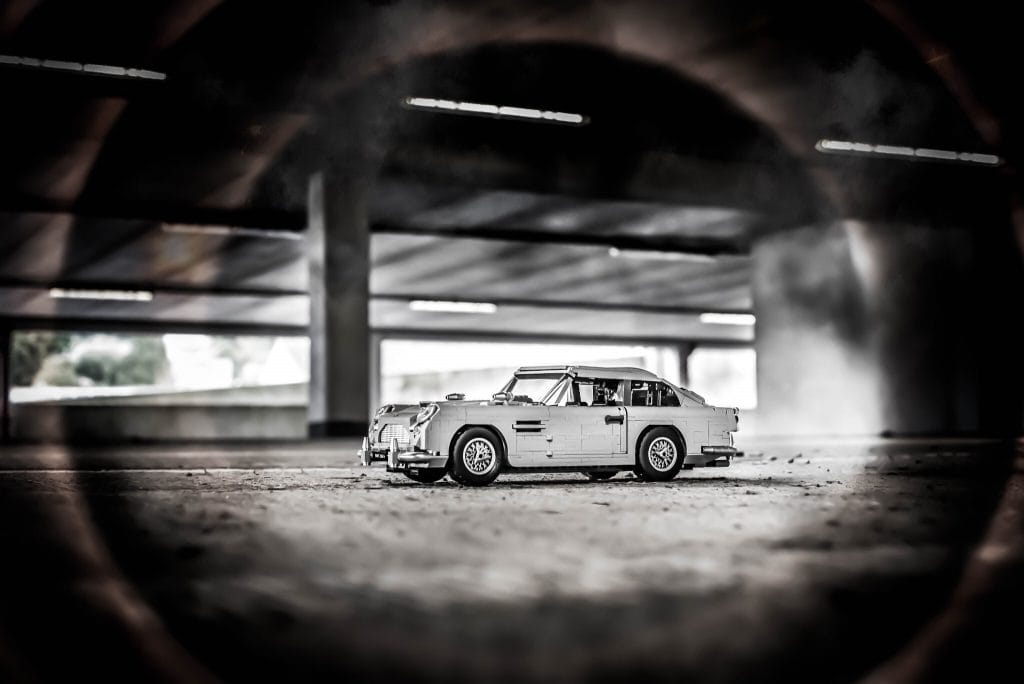 On SiP´s Secret Service
I happily remember the times when I was asked if I was ok, because I was lying on the ground in public areas. At one point, I was 45 minutes away from home in the mountains. Someone I knew passed by, obviously stopping and asking what I was doing. The hardest part of the whole challenge was probably to keeping this mission Top Secret and for StuckInPlastic´s eyes only. I continued shooting over a few different days and times. One day it was cold and sunny, the next it was dark yet mild. I had a few issues to overcome. Especially the number plate kept turning after I placed the car on the ground. I wanted the plate to read BMT 216A. Funny enough these are my actual initials of my full name. This connection has made me go above and beyond to get these shots of the Aston Martin.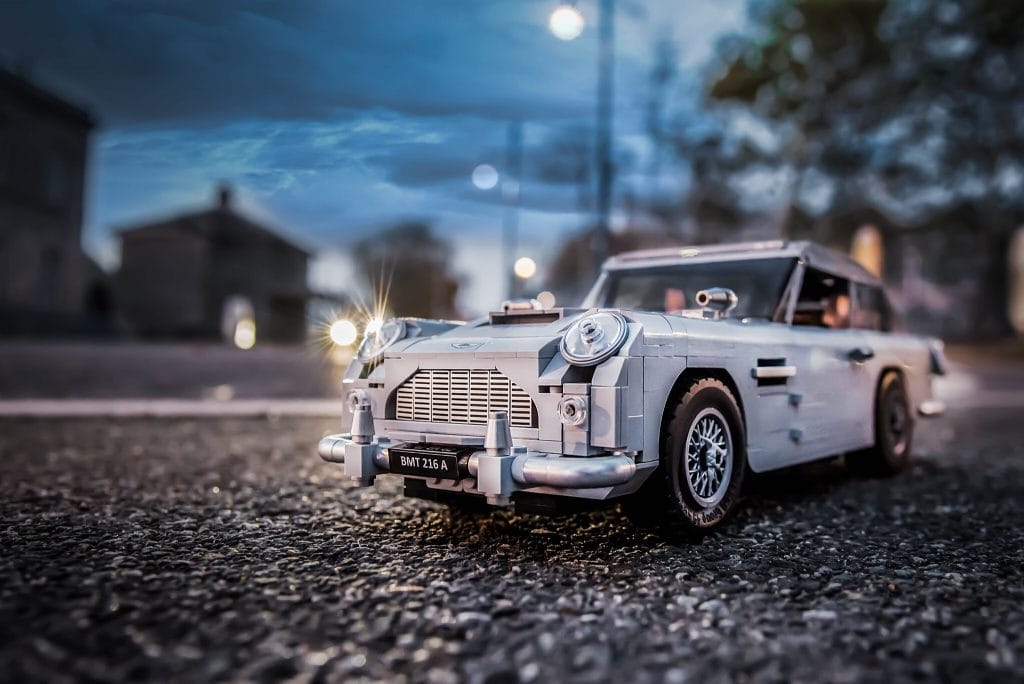 Build And Let Build
Mini Cooper: I left this until I finished the Aston Martin. I simply felt the cars needed a different approach. Again I had help with building. This time my eldest son started to build this model. On inspection his younger brother could see an issue, so he rebuilt it.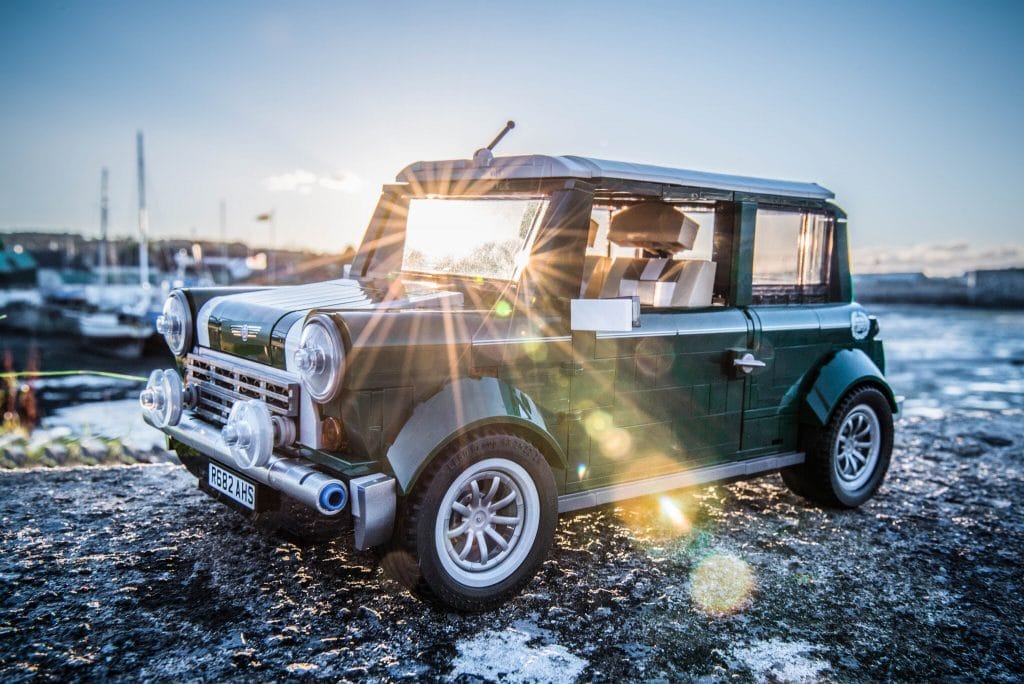 This car was slightly easier to photograph due to its colour and where it needed to be shot. I felt this was more like a family car. Therefore I choose a park and by the sea. I think it has worked well.
We Have All The Bricks In The World
I have enjoyed stepping up to this mission and completing the challenge. I feel honoured to have been one of seven amazing photographers who were chosen to join the challenge and capture the LEGO Classic Car range. And who knows: you may see some of my photographs and perhaps they will become iconic images in themselves.