A mysterious telephone call
During the summer we got a mysterious call from an undisclosed number on a faraway island, asking us if we would be interested in collaborating on a top secret project. We had to keep it a secret, but we said yes. Of course! We love top secret projects, especially when they involve our favorite kind of plastic, some serious creative challenge and a good portion of photographic fun.
Three months later
Three months later and the not so top secret project anymore has reached our mailbox. The real one. A brand new, lightweight, easy to read and pretty cool new LEGO magazine by the makers of Brick Fanatics is out. And we got a copy. No, wait. We are in the copy. How cool is that?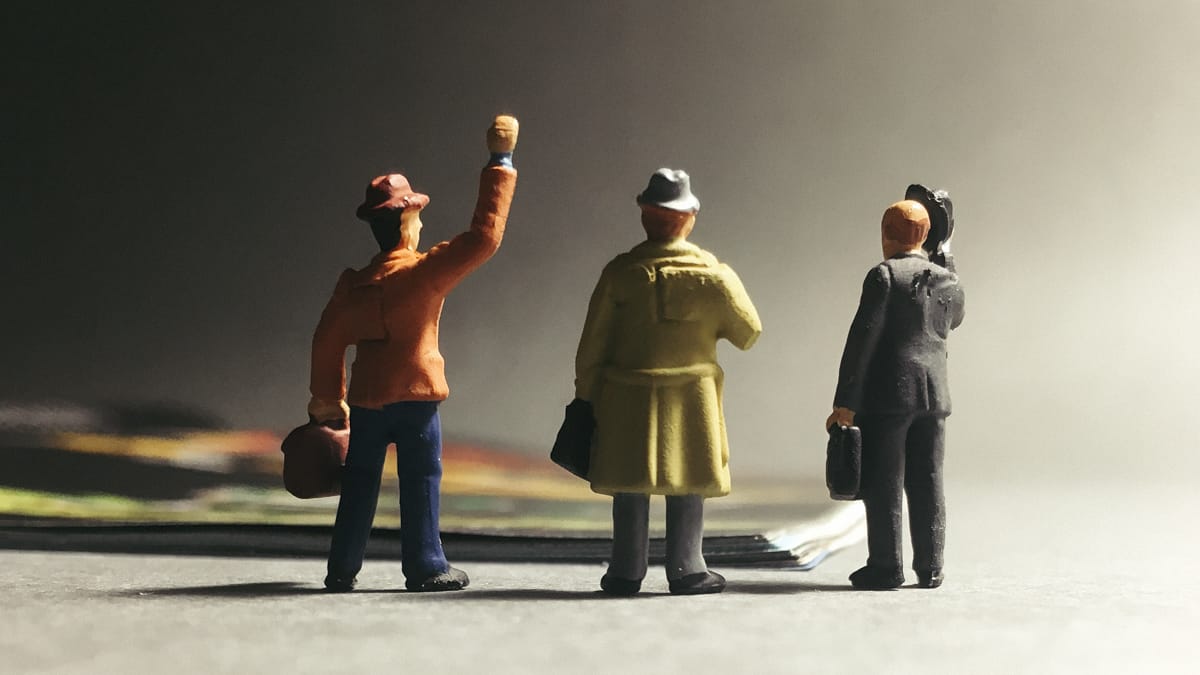 The real paper magazines today are like dinosaurs. We all love them, yet they are a pretty difficult kind of breed to handle and it is far from easy to publish paper in this digital world.
So it is always great to finally get your hands on the maiden copy of a new magazine, and smell the ink and feel the paper. And see your own work printed. Awesome.
The magazine is not the artsy tabletop large heavy paper glossy photo magazine a classic photog would like to hold, but more your friendly Instagram like A5 copy.
It reads easy and the images are crisp and fit for purpose to flick through and enjoy.
Another Friend
On page 17 you will find the Brick Pic of the Month from another SiP photographer, and when you flip further to the magazine you will bump into the top secret project we worked on.
The Voltron Review
TLG (that is our good friends over at The LEGO Group) shipped us a Voltron at the beginning of the summer, and the set had been standing already a while on my desk to be reviewed.
Every time I took it up, I ended with a photographic writer's block.
Massive
Voltron is massive. Many of you know that I am not afraid of taking my toys outdoor. I have taken the Mini to Cape North. The VW Camper to the Atlantic Ocean in Norway. And the VW Beetle to the Atlantic in Portugal. But the dimensions of Voltron created a double challenge and I had not come around to review it yet for the blog.
So, when Rob (the mysterious caller and chief editor of the brand new magazine) explained he wanted me to take on the Voltron, I was excited and terrified at the same time. I discussed at length with "my editor" what I had in mind and we soon landed that the Voltron should be center stage. Taking him out would make him an actor in the larger composition and that was not what my editor was looking for.
The forced perspective in the outdoors would not contribute to his size (although we all know it can make for great toy photography).
It would take away the focus of my model.
We wanted the Voltron to be the main model.
The story on its own.
An extra creative challenge in itself.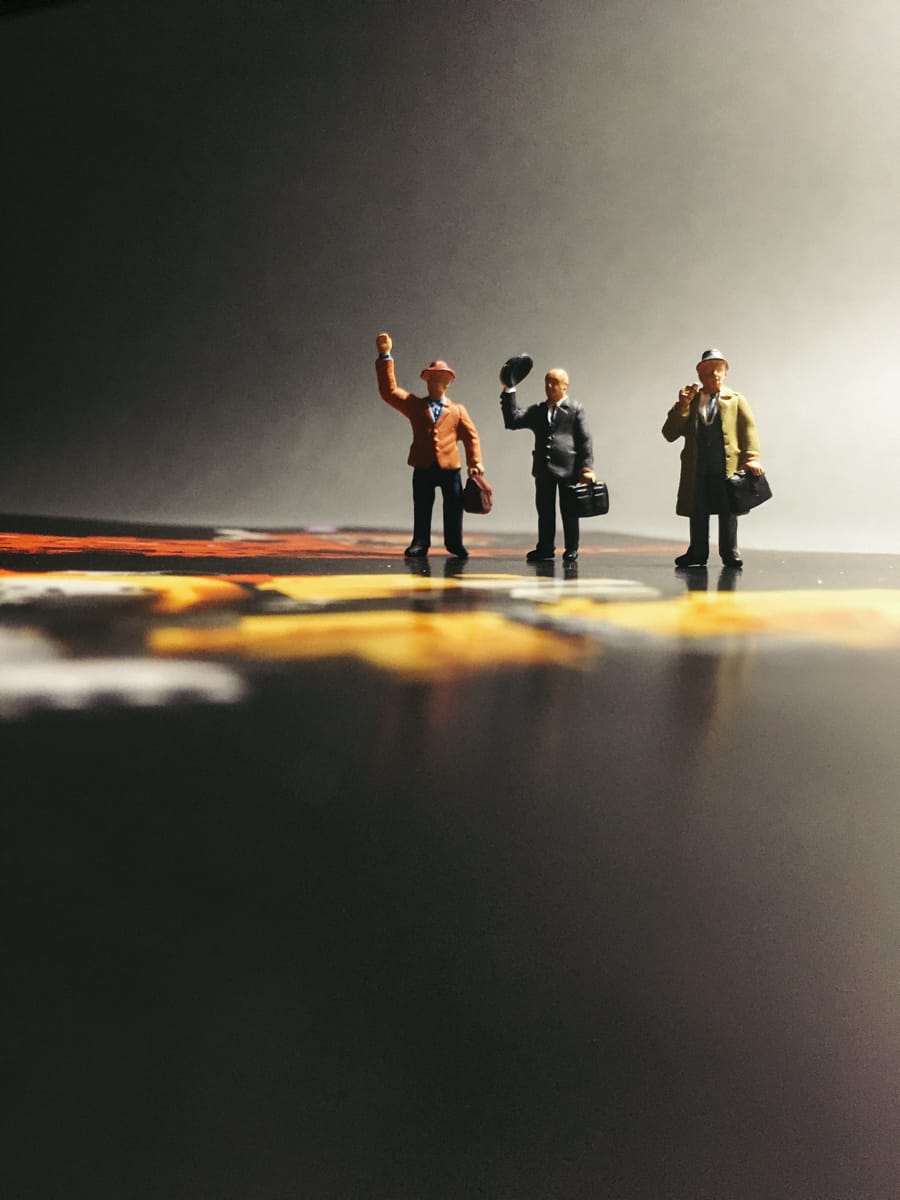 The full review
I won't share all the final images of the creative shoot here. If you are interested in more of the creative mayhem I went through and how I landed focus stacking the whole series, you can read the digital behind the scene over at Brick Fanatics. If you want to see the final images you will need to get your copy of the magazine to enjoy them.

A very special art print
And wait, we are giving away three sets of two A3+ signed limited edition Voltron prints for those who showed their love and bought a copy.

The print collection exists out of two images.
The teaser and the final one.
Printed on high-quality A3+ Signature Worthy EPSON paper.
Numbered in a limited series of 3 pairs signed to celebrate the maiden issue of the Brick Fanatics Magazine.
Worthy of board, bed, kids and AFOL rooms alike.
A pretty exclusive gift for yourself or to make someone very happy in the upcoming seasonal holidays.
A series that is very special to me.
Not just because it is featured in the maiden number of Brick Fanatics.
Not just because it was really difficult to shoot and I almost gave up and so I am actually pretty proud of the final result.
No.
That all helps.
But this image is special because of the other actors in it.
The little people.
I got the little people from a close friend, and I was waiting for a long time to find the right shoot.
To make a bridge with my normal toy photography featuring the plastic we all love, and when this huge Voltron screamed at me, the little people stared back at me. They knew they had to be part of it.
And it just worked.
The final image (almost)
Get your exclusive signed A3+ Voltron print
Do you want to get one of these exclusive Voltron prints limited (3) edition ?
Get your copy of Bricks Fanatics magazine. Share a link of you and your copy in your social media channel of choice. Tag it with @brickfanatics and @stuckinplastic so we can see it. Leave a comment below in this post and let us know what you think of the magazine and the Voltron review.
The innocent little people will handpick three lucky winners by the end of November.

So you still have time to get your copy.