As you may have noticed if you follow me on social media, I haven't posted a SiPgoes52 picture in a while. Now, it has been several months since my last picture on this project.
If you remember my initial post, I had everything planned in advance. A small set-up that I can install at home. I was trying to think about my picture ideas in advance, and take those pictures in advance.
But one thing came in the middle of that and ruined the initial plan: LIFE!
Yes. It was Saturday afternoon. I was planning my pictures to shoot on Sunday: Hope and Action. I was looking for an idea for Quality, but I was called to work on Sunday, and my plans got ruined.
I didn't take any picture that Sunday, and thus missed my Wednesday slot. Then, came the weekend of our toy safari and once again, no time to take any SiPgoes52 picture. Then, I lost track of time and motivation, and so I didn't pursue the project. And now, 20 weeks later, I have not taken any additional picture.
Does that mean that I failed? Will I ever continue?
Well, Yes and Yes. In my opinion, I missed my goals and failed my vision, my project. But at the same time, it's not because you fall from your bike once, that you stop learning how to bike.
Now, I just need to find the motivation again to pursue the project. And I hope that with this silly blog post, I will get the energy to continue and finish it by the end of the year.
Only time life will tell.
Julien (@Ballou34)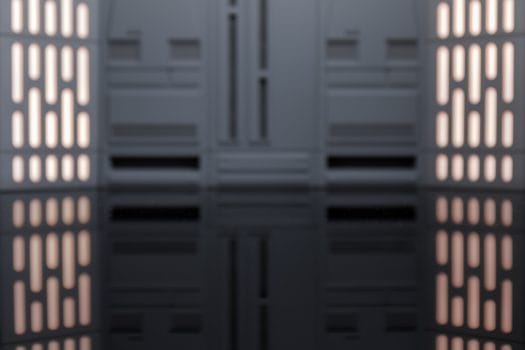 Aeronautics engineer by day, toy photographer by night.
Exploring the world with his plastic figures.