In a week, I'll be in Paris
As the date for the Paris toy safari draws near, I get more and more excited and nervous.
There is a plan to go to Disneyland, yay!
There will be so many great photographers!
I will be a part of something I have only seen on the internet that looked so fun! What if it will be weird?
Will my stomach with allergy behave?
Which toys should I take?
What weather should I expect?
Who are these people I will meet?
Why am I doing this again?
I decided to reply to that last question because I have no answer for the rest of them.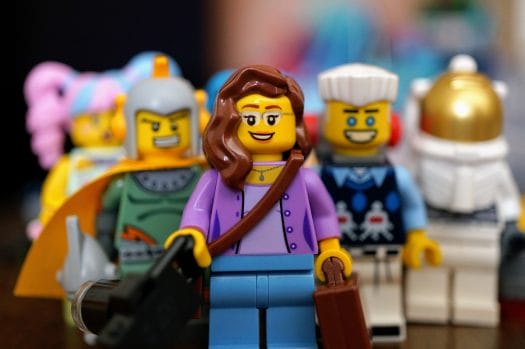 I've been watching the toy photography community for about three years or so from afar. I've been following lots of great photographers on Instagram and G+, joined a few contests and envied any toy safaris that happened.
I couldn't go because there was always something – too far, not enough time, too busy…
It was never the right time.
I even searched for someone in the Czech Republic, but no luck.
I found one lady and that's about it.
Recent life changes
About two months ago I decided that I no longer want to work at my current job. My manager and I agreed on a date in the middle of May as my last day of work. Suddenly I had only a few weeks left and then there was emptiness.
I didn't plan on getting another job immediately, I needed some time to relax and regroup, and my husband gave me that option and supported me in my decision.
I remembered that there was supposed to be a toy safari in Paris in the summer, so I checked it out.
The date seemed okay, I've never been to Paris, so the location will be new.
I don't speak the local language, so it will be something new.
And I started thinking about going alone.
Usually, I travel with my husband, especially abroad, so it excited and frightened me at the same time. Some self-development that would be!
But I got too scared, so I asked a friend to go with me one morning.
First, she made some excuses like she isn't sure if she will have enough money after her trip to the US, but it took her just a few hours of thinking to change her mind.
I didn't even try to persuade her.
I just gave her the option and reason to go to Paris and she talked herself into it.
So we bought flight tickets and booked a hotel that same day.
She seemed even more excited than I :D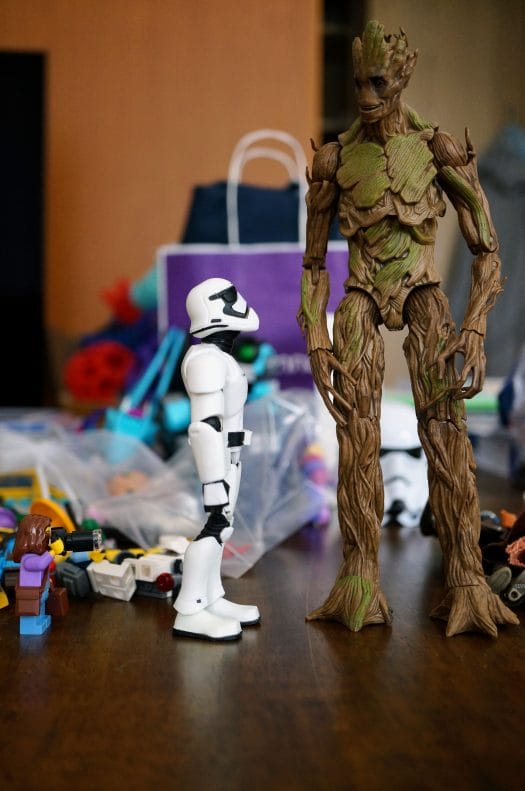 It was impulsive and done quite quickly.
What pushed me over the edge was the realization that I should travel alone (well, more alone than usual, without my husband for once) to move forward with my self-development. So this safari for me is not only a chance to learn from great photographers and see Paris, but also an opportunity to push my boundaries in a country where I know only a few words of its native language: 'Bonjour', 'Merci' and 'Voulez vous coucher avec moi', which, I expect, won't be that useful :D
One more week…
Now I'm getting more and more excited, I plan on packing my toys in the next few days, the prints are being printed, I'm picking clothes to wear, finding attendees on IG, checking the strike situation, the weather situation and generally preparing.
The anticipation is great and I can't wait to meet all the great photographers! Who is as excited as I am?
And who didn't register yet?
Pleeeeaaase come!
I want to meet everyone!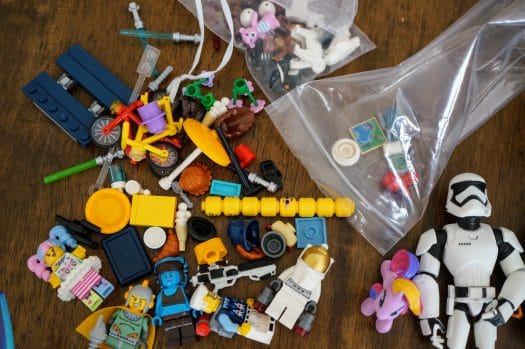 Jana (@nutelasabe)
Having fun with little pieces of plastic in Czech republic and anywhere else. Prone to random dancing.