The story so far
A long time ago there was a young boy whose friends at school had told him about a galaxy far, far away. The little boy told his father about that galaxy, too. So one day they went to the movies to find out all about it. The boy and his father both enjoyed the film as well as the galaxy. The father didn't have too much time to dive into this new universe as he had to work a lot. But the boy sure did. And soon the characters, stories, heroes, and villains were a big part of his life.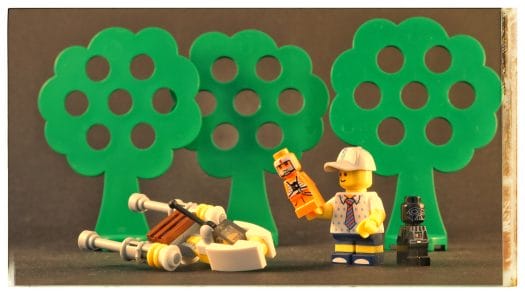 From one generation to the next
Time moved on and the boy grew up to be a father himself. At some point, he decided the time was right to share with his son those stories of the galaxy far, far away. There were even new movies still featuring the ancient heroes as well as introducing new ones. So he took his son there to see for himself instead of just listening. The little son was just as amazed by the galaxy as his father was all those years (decades) ago.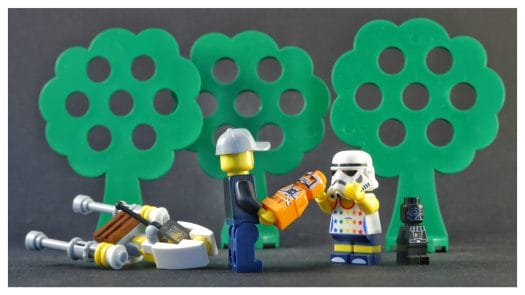 The decisive incident in a warehouse in Finland
By pure chance, one of the original starfighters had been found in a warehouse somewhere in Finland. No one knew how it got there or why. This vehicle, which is a good 16 meters long and about two and a half meters high, hadn't been spotted earlier but there it was! Rumor has it that the man who discovered the spaceship still had the phone number of one of the ships' pilots. (Or should we say: THE pilot?)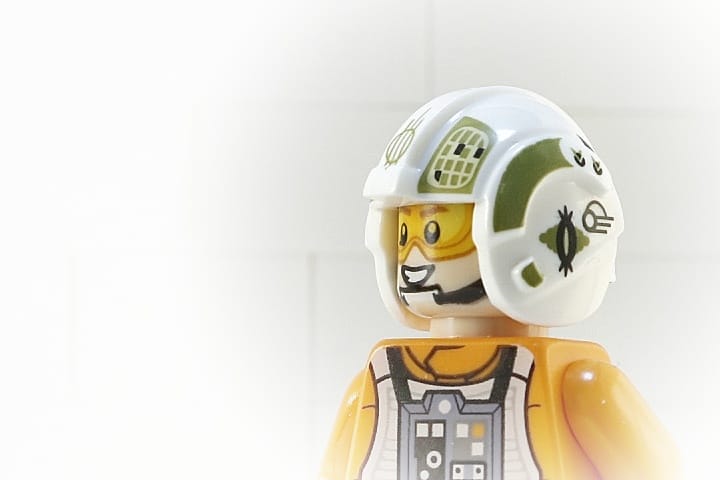 The pilot was no one less than the Gold Leader himself. The pilot who commanded the Gold Squadron of the Rebel Alliance. The one who flew wing by wing with Luke Skywalker when the Rebels destroyed the first Death Star. The pilot's name was and is Jon Vander (there are different versions about his nickname "Dutch"; they shall not be discussed here. Only so much I can tell you: Jon was not from the Netherlands…).
Still in good shape
The story goes on that when Vander finally went back to Finland to meet his old BTL-A4 Y-Wing. He was amazed, yet not surprised. The ship was still in good shape and ready to fly. With other friends from Scotland and Denmark, he made plans for a tour around the world. Together, they would visit airfields, spaceports, and other places to show his ship to those who still knew and loved the ancient tales about the far-away galaxy…
Some three years later, the now-father and his son got a chance to catch up with Jon Vander and his astromech R2-BHD (Jon calls him Tooby), and see the legendary iconic BTL-A4 Y-Wing starfighter. A day they will always remember! Now if you missed your chance to see Jon, Tooby and the Y-wing then…                                                                                                                                                           – no, wait! Fortunately, you didn't miss it! The tour only just started on     May 4th, 2018!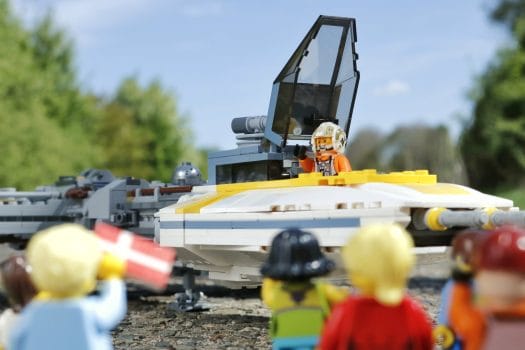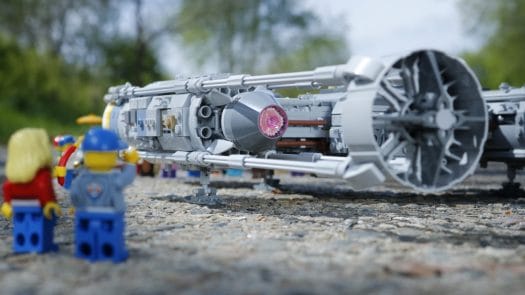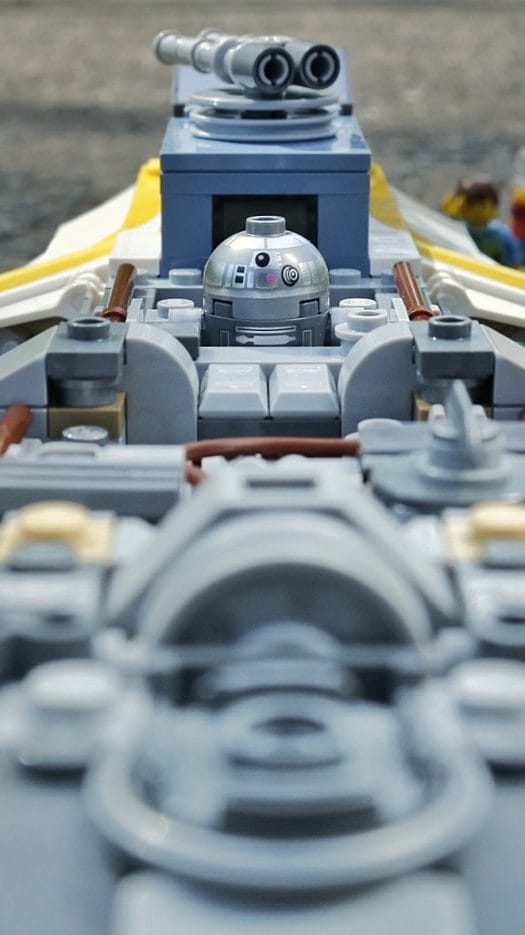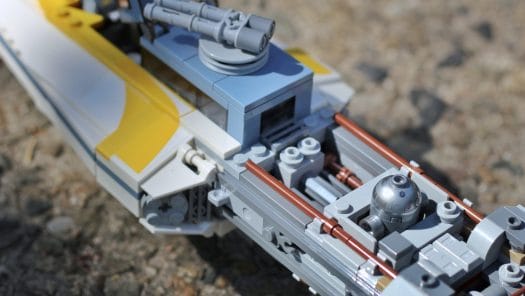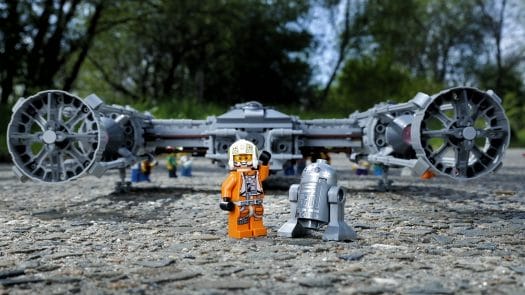 A legend
In my books, this Ultimate Collector's Series model #75181 is definitely another iconic set, not just from a toy photographer's point of view. Its rich details make it an eye-catcher from almost every angle. Although there are many different versions of the Y-Wing throughout the entire saga, this one is definitely one of the best-known starships from the original movie. And with 1967 parts it is, let's say, slightly bigger than the previous version #75172 (with 691 parts).
In order not to give it all away and leave some more fun to discover, I'll leave the rest to you to find out about. Get yours now at your local LEGO Store or online at shop.lego.com.
You're very welcome to share your thoughts and impressions about this one with us in the comments below.
Thank you
Last but not least, I'd like to give a huge thank you to the designers, Jordan David Scott, Madison O'Neil and Jens Kronvold Frederiksen, for creating this wonderful model. More thanks to Kim Thomsen and everyone at the AFOL engagement team for providing the set for review. And thank you as well to my crew without whom this wouldn't have happened.
May the force (not just on May 4th) be with you!
A Non-Belgian living in Hamburg, Germany. Curiosity-driven and mostly to be found on tiny adventures and great journeys.