Another Celebration
The Brick and the Minifigures are not the only ones who have a reason to celebrate an anniversary this year.
Yesterday saw the latest issue of the HispaBrick Magazine (a digital magazine for all fans of LEGO. It is available in Spanish and English). The magical number of this issue is 30. That means it is absolutely the right time for us to raise our coffee mugs and say:
Happy 10th anniversary to the entire team behind the                              HispaBrick Magazine!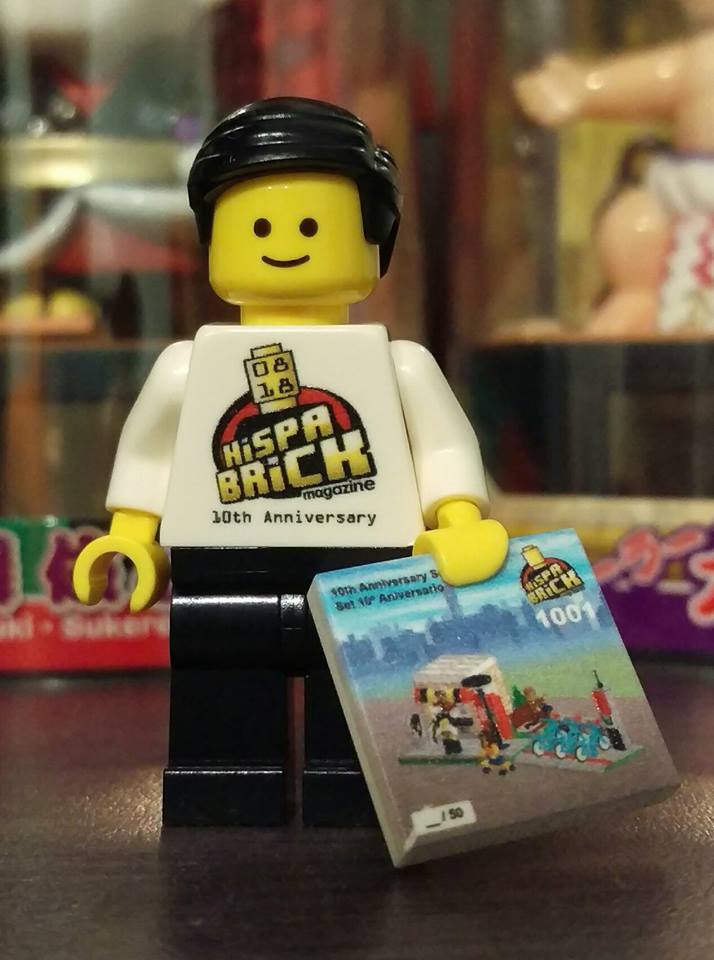 Indeed, for ten years they have brought the AFOLs community news and insights into most everything around our favorite bricks. And best of all…
You can download your very own copy for free here!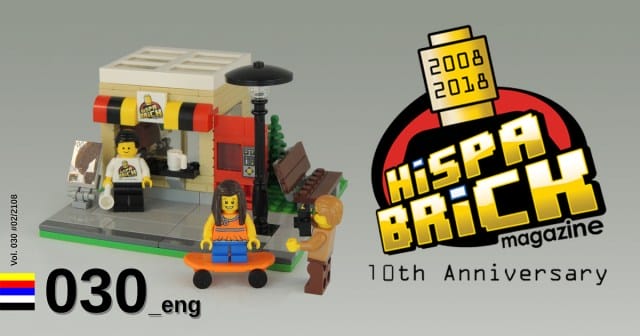 We know that we should give them presents. But instead, they're giving away a present to one of you. Head on over to their Facebook page to find out about how to get your hands on a very exclusive set. (Yup, the one from their latest cover.)
We're wishing you best of luck for winning and to our friends some great festivities. Hopefully, we will still find some party cake next week when in Billund for the RFLM days…
One Last Word
If you wonder who are the winners of the #SiPgoes18 contest… stay tuned for more celebration…
A Non-Belgian living in Hamburg, Germany. Curiosity-driven and mostly to be found on tiny adventures and great journeys.