Friends
Friends is an American television sitcom, created by David Crane and Marta Kauffman, which aired on NBC from September 22, 1994, to May 6, 2004, lasting ten seasons. With an ensemble cast starring Jennifer Aniston, Courteney Cox, Lisa Kudrow, Matt LeBlanc, Matthew Perry and David Schwimmer, the show revolves around six 20–30-something friends living in Manhattan. It is widely regarded as one of the greatest TV shows of all time, and it was one of the first things that jumped to my mind when I saw this weeks word.


And so the TV series is not what we are talking about.
We are talking about the social concept, known as friendship.
Our word of the week.
Friendship
Maëlick shared his Best Friends Forever earlier this week. A post I really enjoyed, but also one that showed that Friendship plays strong in his work.
Not every word means the same for everyone.
Exploring the words against one's body of work helps to see what matters for the one behind the lens.
BFF is a theme that plays close to home for Maëlick.
Cape North
Also for me, Friendship plays an important role and if I look back at my journey as a toy photographer, I have tried in my own special way to create my friendships.
From traveling all the way to Cape North with a lot of plastic friends to inviting special ones into my journey. Like Julien, Maëlick or Stefan. But it goes much further.
It includes far friends in Helsinki, Seattle, and the UK and some other places on Planet Earth and beyond.  Folks I hope I can slowly start to call friends like Chris who I bumped into in Scotland. And there are so many more.
Like you know… Ian, David, Stacy, Mike, and so many more that I do not want to create an exhaustive list of who I hope I can call my friends.
Friends are important for me.
And I do believe the combination of LEGO Bricks and the viewfinder creates a most interesting biosphere of international friendship.
On LinkedIn, I am close to 1K of professional relationships, and while some of those I have come to call close friends over the years, I do connect easier and more warmly with the larger toy photography and AFOL community.
There must be something special about people that are close to the brick.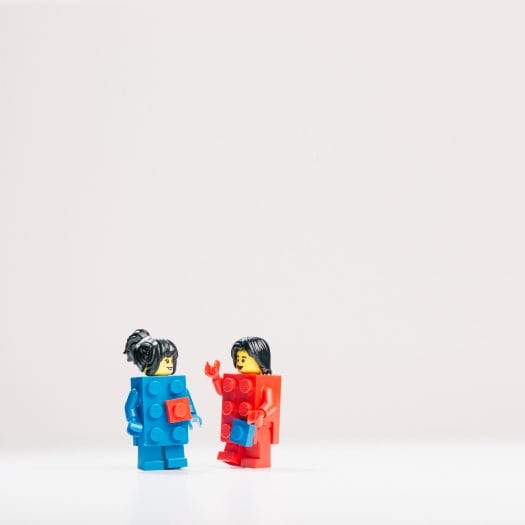 This week
And just like #Friendship is important for me, it is for you.
This is what you all shared with us. From longtime friendships, friends helping and taking care of each other, friends having a great time together, old friends meeting up, funny friends, the difficulty of finding and keeping friends, or turning your enemies into friends.
Such a great variety of interpretations in this week's word.
[instagram-feed type=hashtag hashtag="#SIP_Friendship" num=16 cols=4 showcaption=false]
Towards passion
Next week's word is passion, and we can't wait to see what everyone will be coming up with.
Next week we will also feature a review from Maëlick of the new LEGO Collectible Minifigures Series. And as you can see, next week review may be all about #Friendship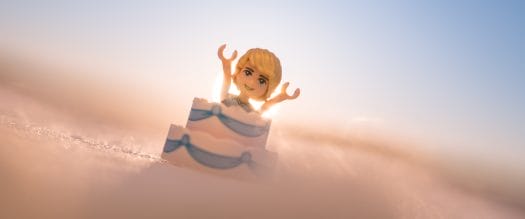 Hugs,
Boris