Hi Folks,
Batman here.
I have been saving the world, shipping crates to Paris and driving all the way to Hamburg for our awesome exhibitions old and new. Time for Batman to return to the blog and pic up (pun intended) where I left off.
Batman Returns.
The Epic Batman Flu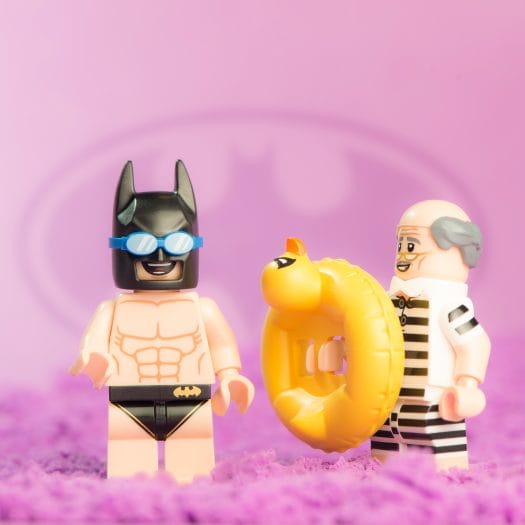 Fighting the epic flu at the same time (don't take a dip in the ice-cold arctic without proper gear, even if Albert or the Joker tells you it is all honkiedonkie OK) and be super busy in what normal muggles call life.
From teaching numbers to saving squirrels.
Normally this would just have been yet another day in the life of Batman, was it not for Albert visiting Miss Pepper Potts, and leaving me to do all the hard work and chores altogether.
Having no-one to keep track of all my ducks.
Ouch.  #lookingforabutlerwithfrenchreferences
Awesome Batman Photographers.
We have shipped our two full sets to two amazing photographers in January and we already received their amazing work back.
Yep.
The delay is all mine (or should I say, Albert?).
Our little press pigeons are getting the reviews ready as we speak and we are about to hit publish in the next few hours, so keep an eye on the blog as we are posting the amazing work of Adam and Dimitri here for you to enjoy.
Here is already a sneak peak of all the awesomeness coming to a theatre near you in the next 48 hours (yes, do expect a Batman overload here on the blog).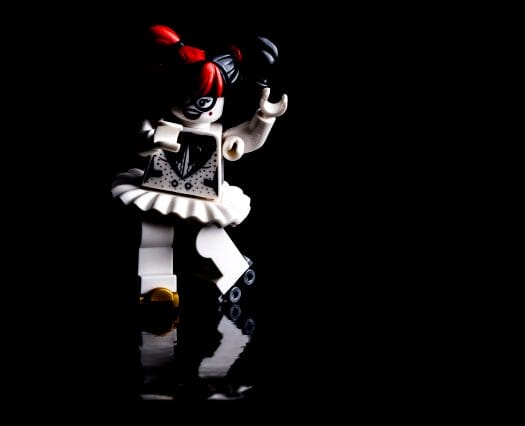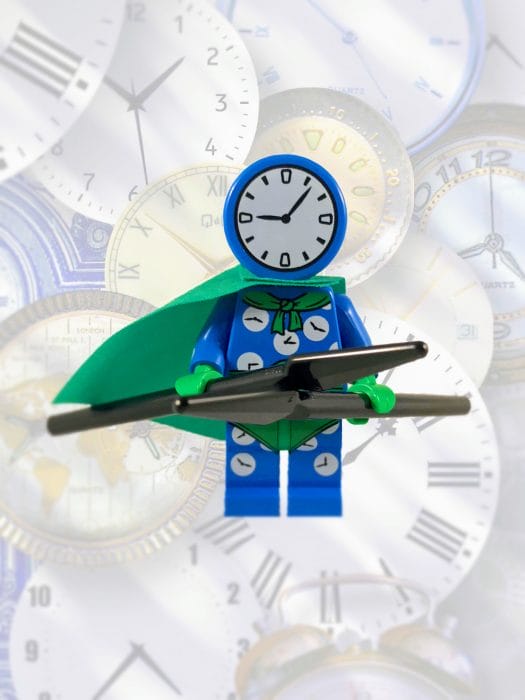 And it just not stops there.
We got some awesome great news from TLG in the meantime (geez guys, times flies when having the epic Batman flu) and we will be shipping some epic new Minifigs to some of our other CCRM reviewers in the next few days for more epic toy photography.
Batman is back.
But first, it is Batman time.
With Adam and Dimitri.
Here on the blog.

And remember.
Always be Batman.
Except when battling the epic Batman flu, then always be yourself.
Happy to be back.
Hugs and Kisses,
Batman
Always be yourself. Unless you can be me. Then always be Batman.