Number One.
This was my fourth time going on a SiP Toy Safari.
The first time was in Vaxholm, Sweden.
I was so nervous meeting other toy photographers in real life, some whom I followed for a while on Instagram.
But I was thinking: this could be fun!
I had no idea what I got myself into and now I have been on number four.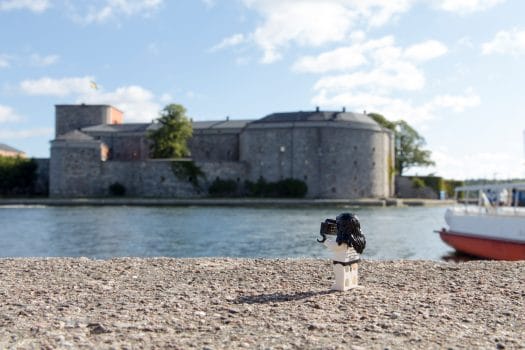 The People.
I have to say that the biggest thing with going on a toy safari is the people you meet.

You talk.
You take photos,
and you help each other.
You hunt for coffee together.
People share and you learn things.
Also, I must mention the camaraderie you get in the group.
I have learned things I would never think of.
I have met people from different countries and different walks of life.
And I have seen places you people would not… (I agree, that was from Bladerunner ;)
For sure I have seen places I would never have seen otherwise.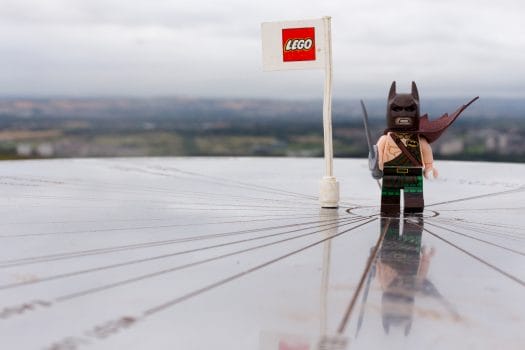 What I bring back with me after a toy safari is a renewed energy and a willingness to take more images.
Since I don't know any toy photographers back home toy safaris make me braver to take toy photography outside of my apartment.
So yes, I'll keep on going to toy safaris and so should you :)
Oh, and I finally wrote my first post for the blog.
I am a returner.
Stefan K / Fubiken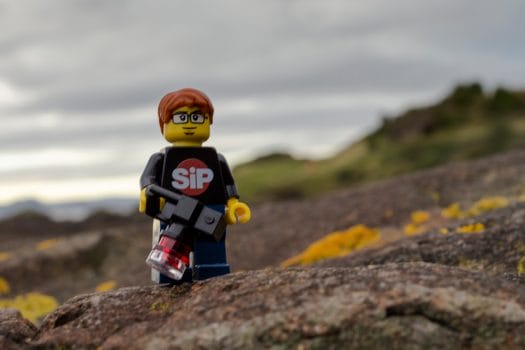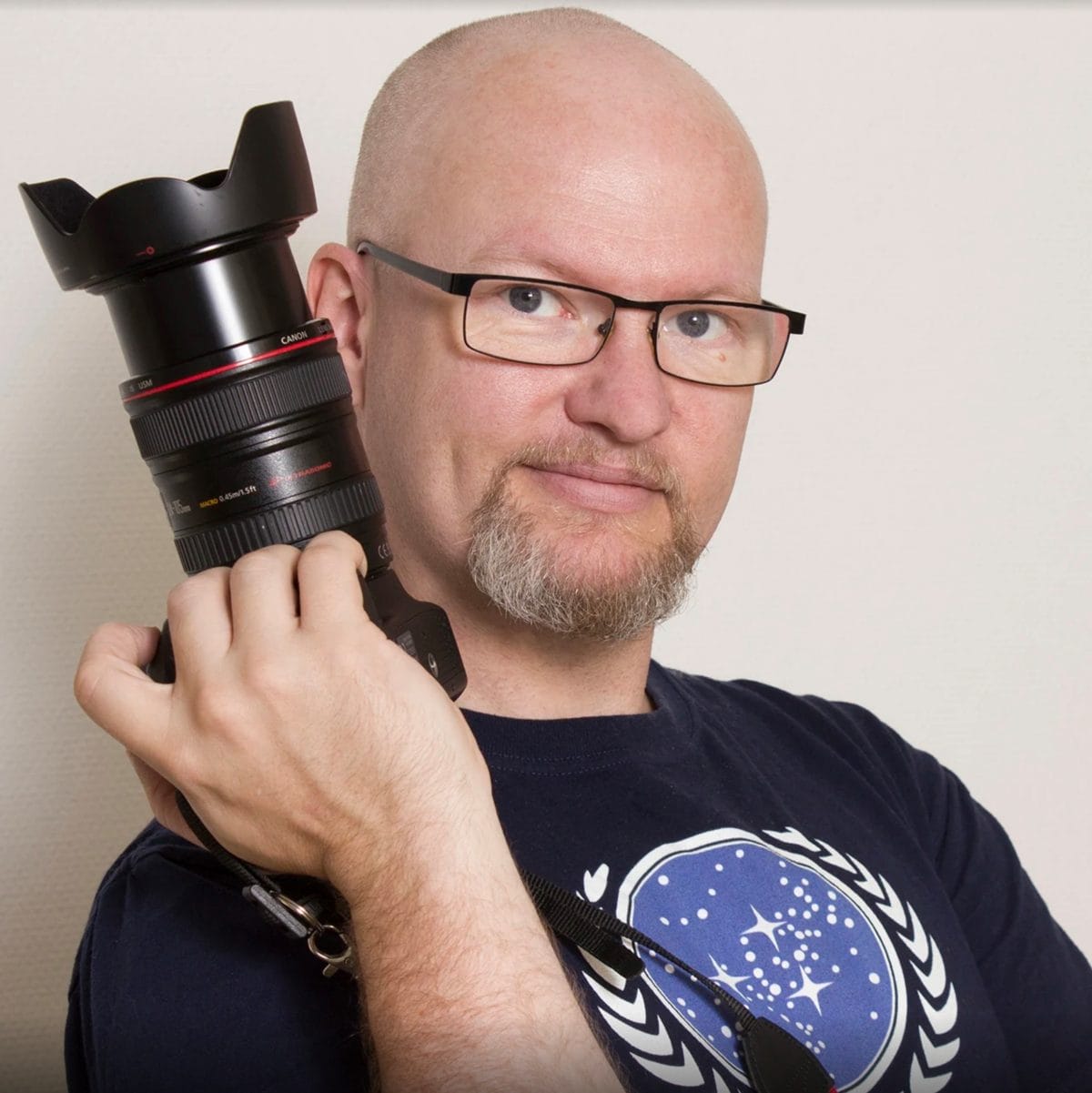 Stefan, Fubiken, Malmö, Sweden.
Using Canon 6D Mark II and iPhone to shoot my favorite toys.
You can follow my travels on Instagram