I finally did it.
Well, I've done it, I've finally met a fellow toy photographer!
I've wanted to do it for years. I've watched from afar, read articles on blogs about Toy Safaris in far-away lands and even posted the odd comment on Instagram and Facebook posts.
The thing is, toy photography has always been a very personal and private thing for me. Yes, I've chatted online and even sold some of my work, my friends also know about my toy obsession, but the actual creative process was something I'd always done alone.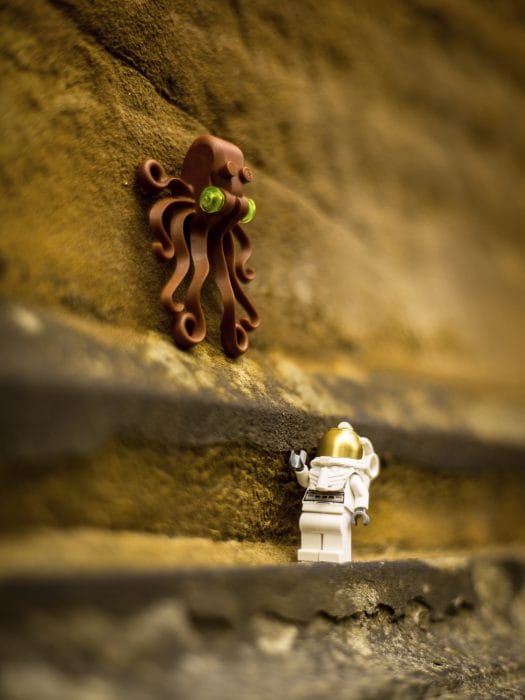 Now or never.
So when I saw that the next Stuck In Plastic toy meet-up was in Edinburgh, the day after my birthday and only a four-hour drive from home, I thought "it's now or never!" When the weekend arrived, accompanied by my amazing and ever-supportive wife, we headed up north of the border to see what it was all about.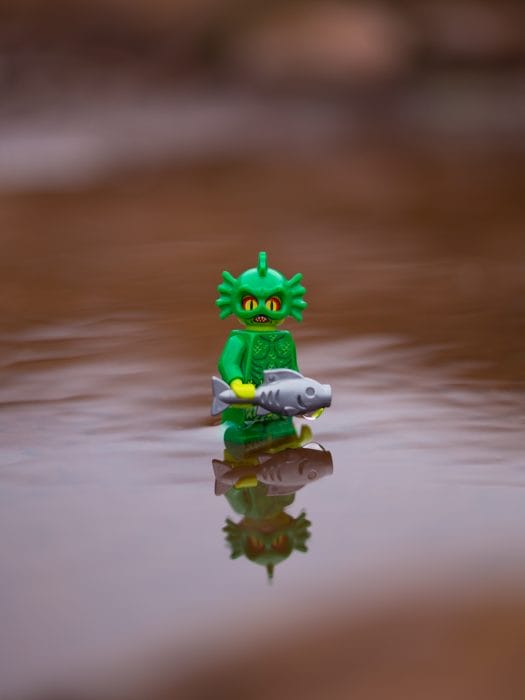 On the morning of the meet-up, I was so nervous that I was debating whether to actually turn up or just walk straight past the meeting point and head back to my hotel.
What would these strangers be like?
Would they even speak to me, let alone welcome me into their group?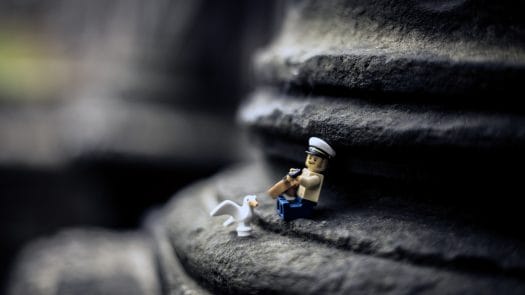 It turned out that I had nothing at all to worry about.
Home.
By the end of the first day out shooting, we were all sat in a restaurant together exchanging prints and stories of shoots, the table laden with food and minifigures popping out of pizzas.
I looked around and realized I felt right at home.
If you've ever thought about joining in on one these events, I'd highly recommend it. Everyone I met was friendly and welcomed me in with open arms. I've come away from the weekend recharged with a new vigor for toy photography.  Filled with new motivation to get out and shoot more than ever.