Hāligdæg
The word holiday comes from the Old English word hāligdæg (hālig "holy" + dæg "day"). The word originally referred only to special religious days. Today it means any special day of rest or relaxation, as opposed to normal days away from work or school.
In Sweden, we just finished the Midsummer celebrations, and in the Northern hemisphere most people are looking forward to a smaller summer break, also called summer holidays. At least in the Commonwealth nations, while the US may just call it a vacation – although today is a holiday. Happy 4th July !).
A new month. A new word. A new challenge. And the first half of the year completed.
A Holiday Project
In the second half of the year, our words will start to come back and make smaller sentences. What better way than to start the third quarter with a little holiday project. A project that needs to be physically ready by the time the SiP crew meets up with old and new friends alike in Edinburgh in September (the deadline). The deliverable (remember our project post) this time around will be a coffee table book (more on that in next months word) that tells a story (another word we explored earlier this year) of inspiration. It should include all previous six words we have used so far in one shape or form.
Summer holidays, the perfect time to shoot a holiday story, bundle this in a coffee table photo book to inspire, and create conversation in the long and dark winter months to come.
My holidays
For those of you who have been hanging around for a while, you will remember I like to take my plastic holiday adventures pretty serious and this year around is not any different. The destination is set, the crew has gathered. While the storyline is very open, it actually picks up on a theme I failed to shoot last year. An adventure that follows the storyline of a road movie, but you for sure don't need to travel (another word in our series) that far and you can easily turn your backyard into your own Hollywood studio.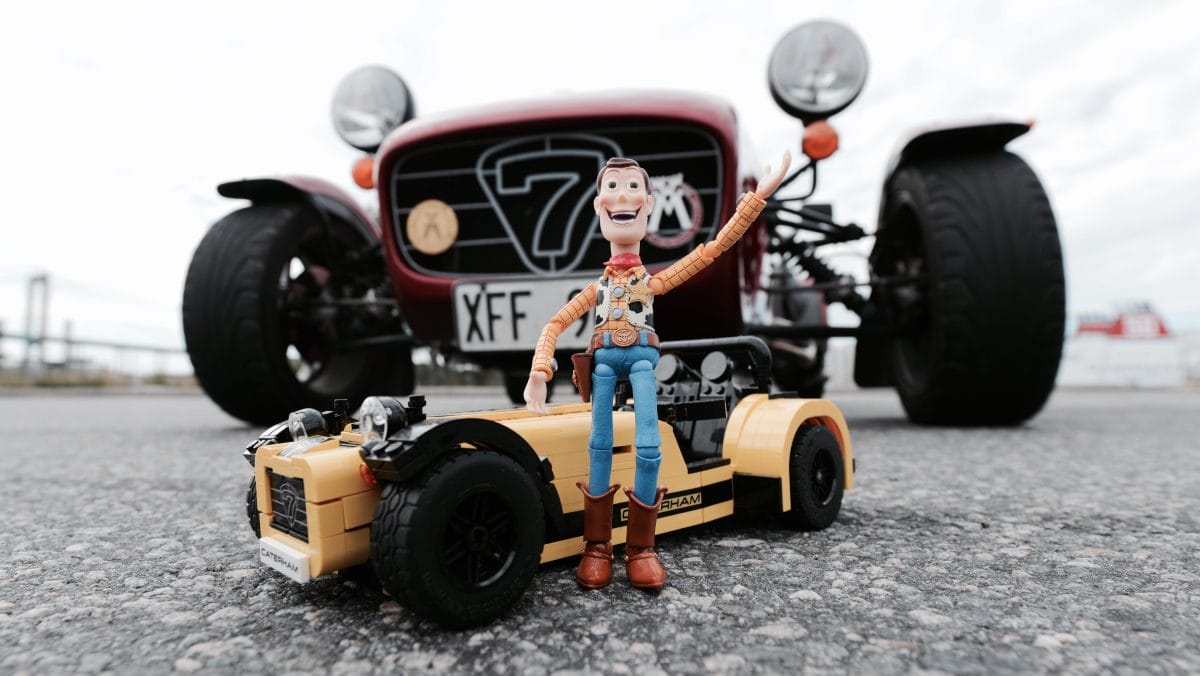 K2SO will join us this year in a quest yet to be revealed. He might be looking for the holy grail in the holy woods of this holiday period (silly pun intended) but that is for a different post later this month.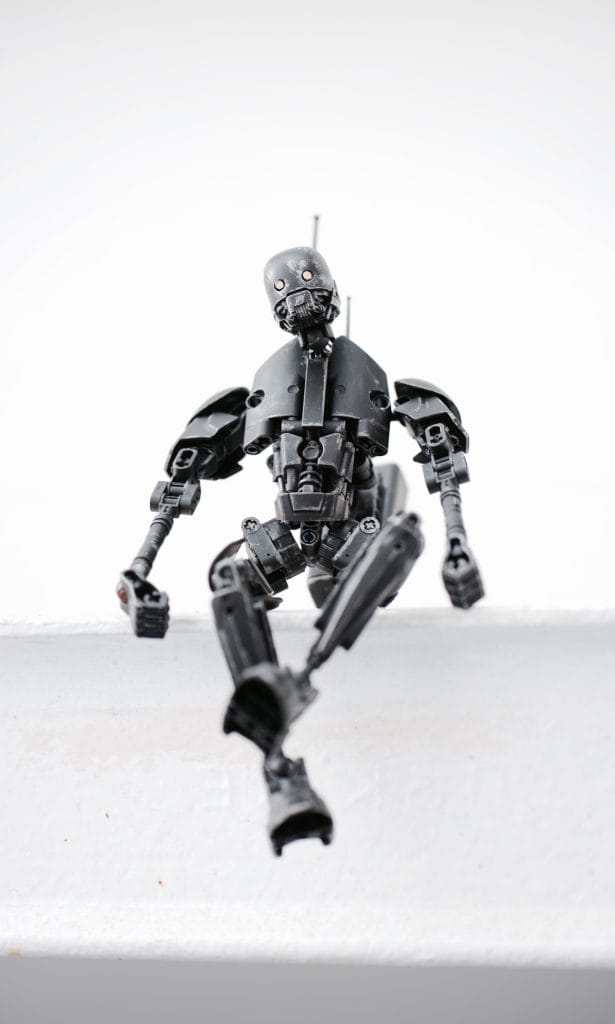 A new month. A new word. And a slightly bigger challenge put in motion. A challenge we will report back on, later this month, with a teaser and a progress report on how the story is coming along for all of us taking on this challenge.
Are you running any crazy summer holiday projects yourself ?