I wrote before about the dilemma I easily experience when selecting photos with the appropriate depth of field and bokeh while post-processing them. But the craftsmanship technique I've really been experimenting as of lately is focus stacking and compositing.
I'm usually not interested in a very short depth of field. What I'm rather looking for is a strongly blurred background and this never works without a short depth of field. Most of the time it's not a problem as just having the face of my subject in focus is enough. But this can be difficult to achieve when working with multiple figures.
One way to solve this problem is focus stacking, which consists of merging photos of the same scene but with slight variations in where the focus was set. There are probably multiple dedicated software solutions to do this but I don't know them. (I know there is Hugin/Enfuse which is free and open source software for stitching photos together: panoramas, multiple exposures,… and focus stacking, but I've never used it…)
However there's a tool integrated in Photoshop to perform focus stacking. Although for various reasons I prefer to rely as much as possible on Lightroom to edit photos, I've found myself relying on Photoshop more often in the past months.
One of my first experience with focus stacking was after our Merry-Go-Round in London for the last picture of my PS Story. I've always been reluctant towards this kind of image manipulation as I would rather spend time in front of my camera rather than in front of my computer. But here, it was not possible to put all characters on the same plane, so I had no other choice than to use a total of 5 different photos to be sure every character would be in focus.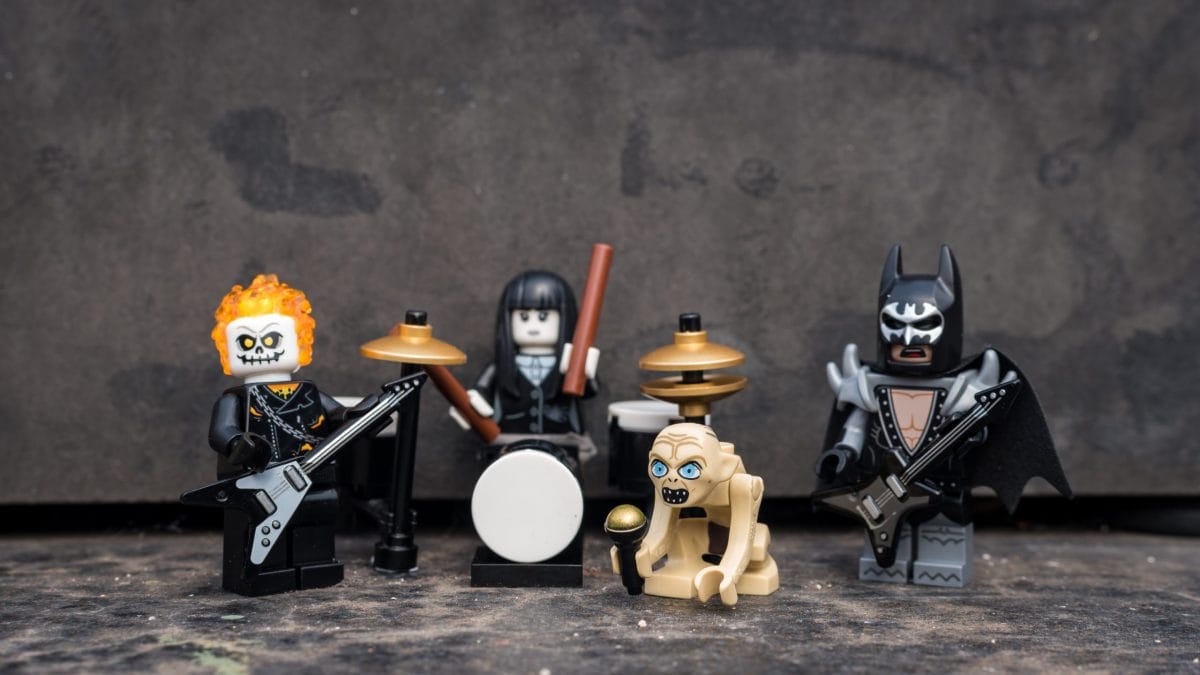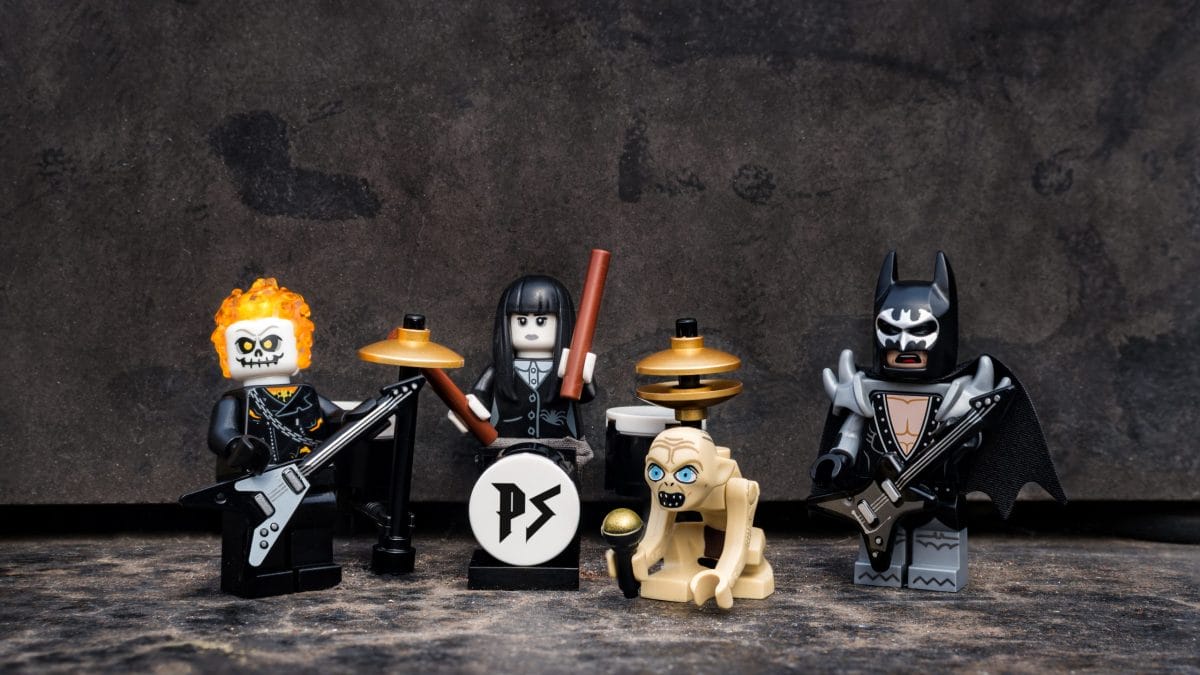 Although this first use of focus stacking was quite successful, it hasn't been always the case afterward. The major difficulty with this technique, at least when you're working outdoor without a tripod, is to be sure you have enough frames with the intermediate focus set at every intermediate point. Otherwise you will end up with an area out of focus between two areas in focus.
This is what happened in my most recent use of focus stacking.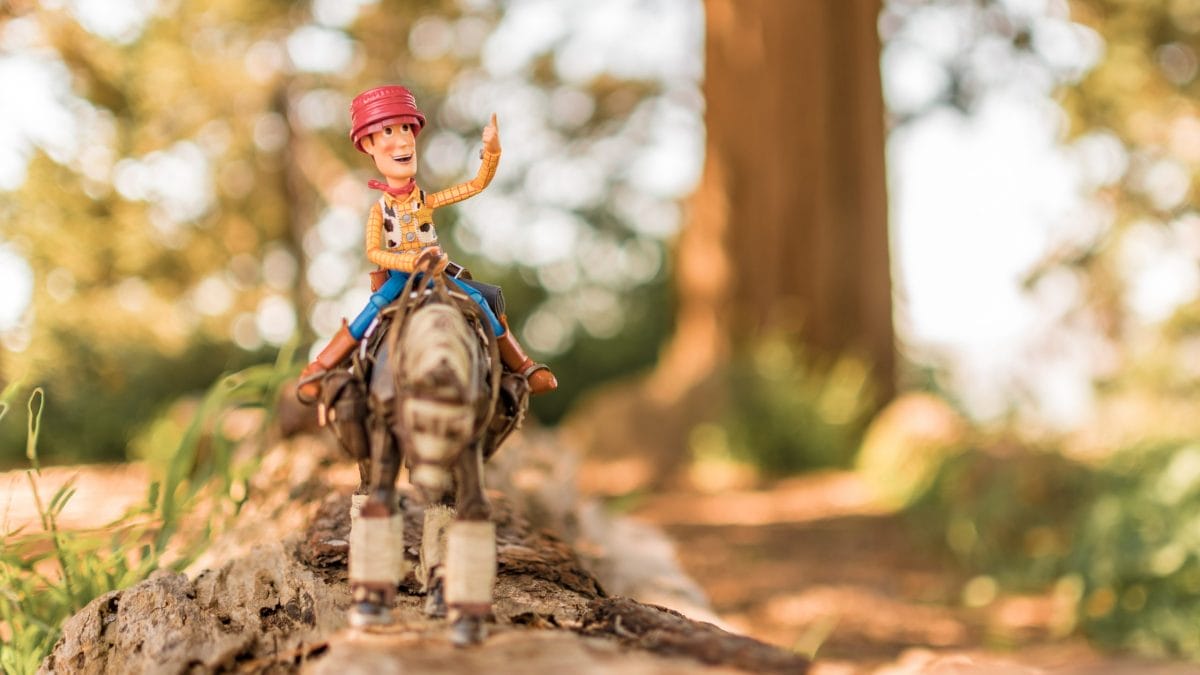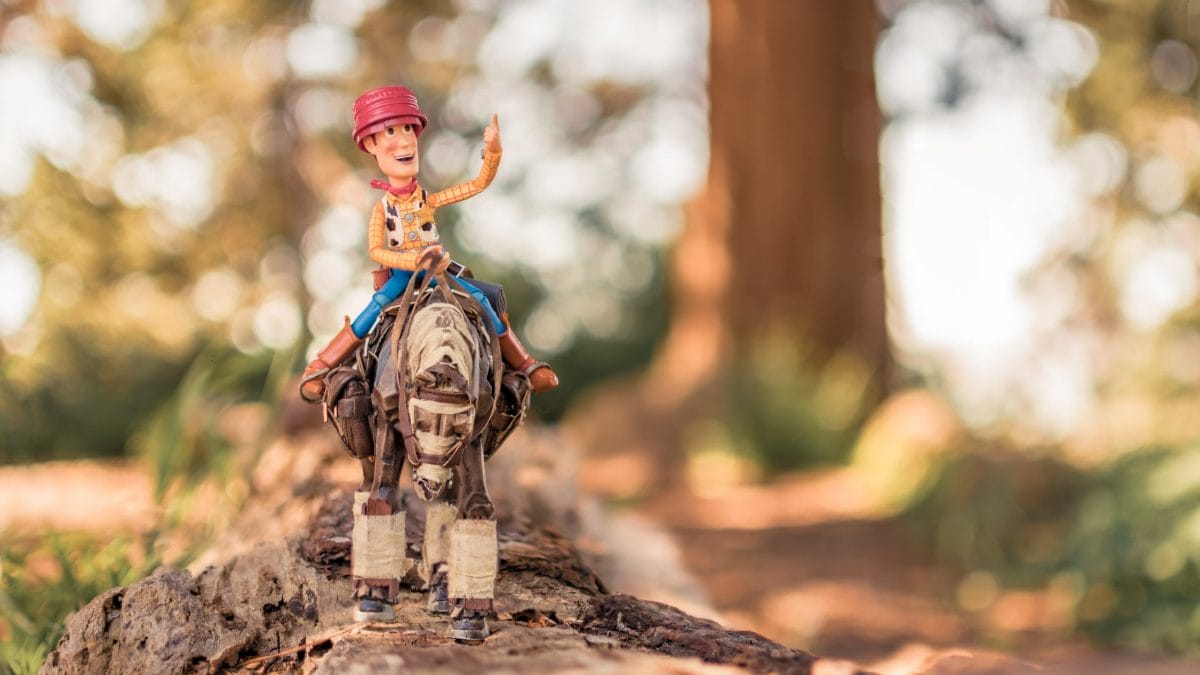 Here three pictures were used but some areas are out of focus between the ones in focus.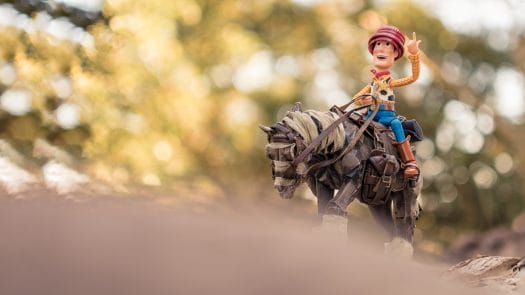 However these photos will never be printed large, so they're probably good enough for social media. Without this blog post I doubt there would be many people to note I relied on focus stacking (and made a "mistake"). But experimenting with focus stacking has led me to find new ways to save or improve a photo I'm not satisfied with.
Focus stacking is quite straightforward in Photoshop. First you open the different photos as layers. Then you auto align them (Edit -> Auto Align layers). And finally you merge them (Edit -> Auto Blend layers) by choosing to focus stack instead of creating a panorama. Photoshop will then add layer masks on each layer. This allows to fix manually potential mistakes the auto focus stacking tool has made. This last operation can be very time consuming though… So sometimes it's easier to just auto align the layers, and then manually mask the part you don't want to show. But the best is that the auto align tool is so powerful, it's possible to align different photos, like two photos of the same figures but with non matching backgrounds…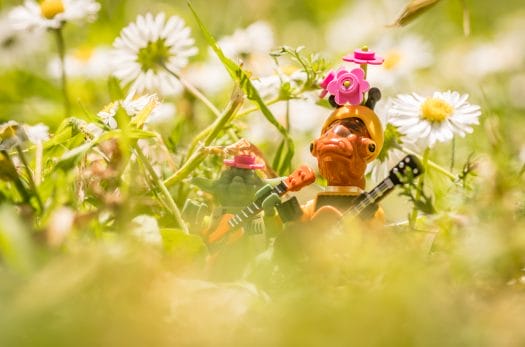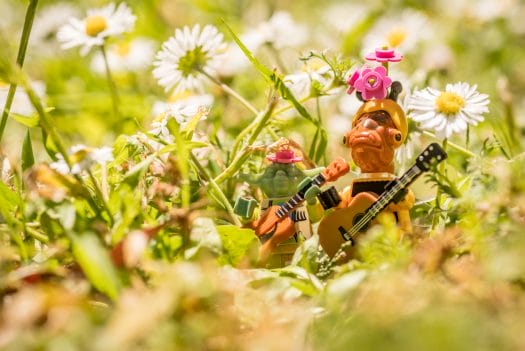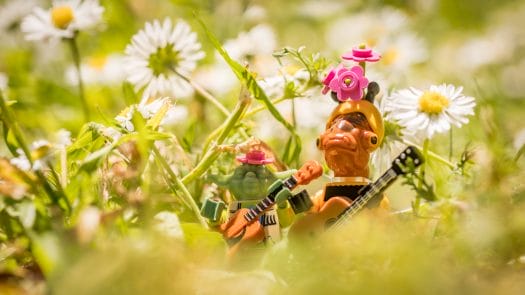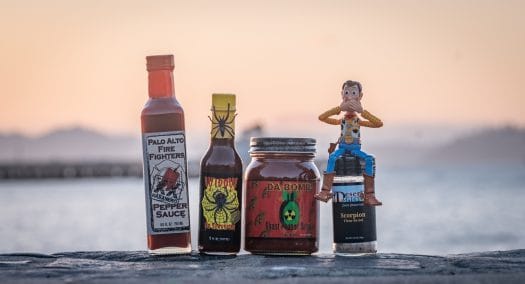 Have you ever tried focus stacking or Photoshop's auto align tool? Trying these tools made me realize how useful and powerful they could be for toy photography.
Sharing the Adventures in The North of my Plastic Friends.